Yoruba nation agitator Sunday Igboho finally release from prison
Yoruba Nation agitator, Sunday Igboho has been released from Benin Republic prison today.
His arrest led to various reactions as many people reacted to it. He was arrested last year.
Nevertheless, there is an update about the current situation of Sunday Igboho.
Yoruba Nation campaigner, Sunday Ighoho, has been released in Benin Republic
Igboho was released on Monday to Yoruba Nation arrowhead and leader of the Umbrella body of Yoruba Self-determination Groups, Ilana Omo Oodua Worldwide, Banji Akintoye.
Receiving Igboho also was the Akintoye's deputy, Wale Adeniran.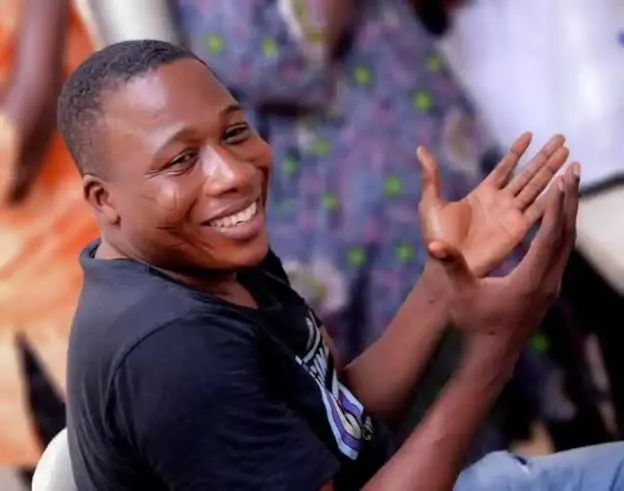 The release of Sunday Igboho in Benin Republic has led to various reactions online as many people have reacted to it.
Finally, Igboho should be cautioned to disengage himself from any form of agitation against Nigeria. He should be cautioned to stop agitating for the creation of Yoruba Nation.