We would make them suffer, we have plans to knock out Chelsea in CWC semi-final – Ighalo, others warn
Chelsea players are pumping with confidence ahead of their game against Al Hilal in the Club World Cup competition on Wednesday.
Winning the Club World Cup trophy would be a milestone for Chelsea in other to complete their trophy cabinet and join the big boys in Europe.
The match between Al Hilal and Chelsea would not be easy as it seems to look for the blues, the Saudi Arabian side was able to score six goals past their opponent in the quarter-final.
Thomas Tuchel and his men need to be careful with some of the Al Hilal players as they have shown to be clinical in front of goal and can cause havoc in the Chelsea defence.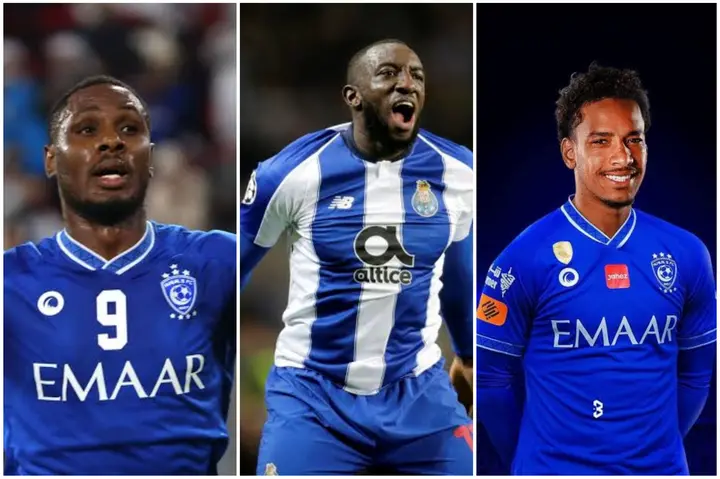 Let's take a look at the three players Chelsea needs to watch out for;
Mathews Perreira
The Brazilian player left West Bromich Albion last season to join the Saudi Arabian side. According to his past manager, he didn't show commitment towards the club which led to his departure.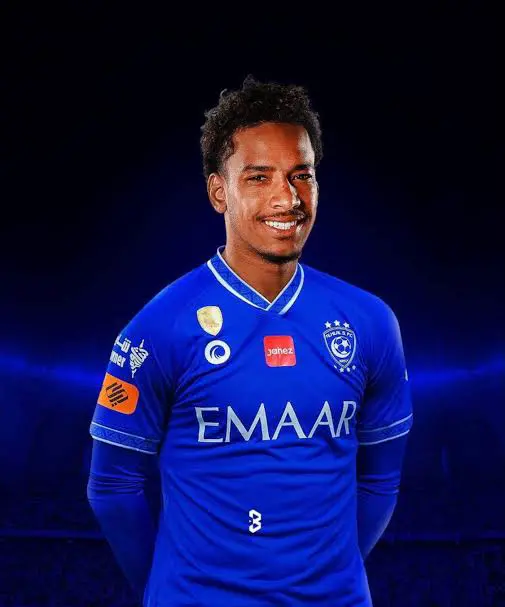 Photo Credit: Al Hilal
Perreira scored two goals against Chelsea last season in the 5-2 win in the Premier League last season. It was one of those days where everything seemed to go wrong from the defence to attack for the blues.
The player is good with his technique and also have a good shooting ability that helps him convert any little chance that comes his way.
Moussa Marega
He plays as a second striker in a 4-3-2-1 formation commanding fear with his height and body physique.
The player was having a good time at FC Porto before he became a subject of racism at the hands of the Porto fans.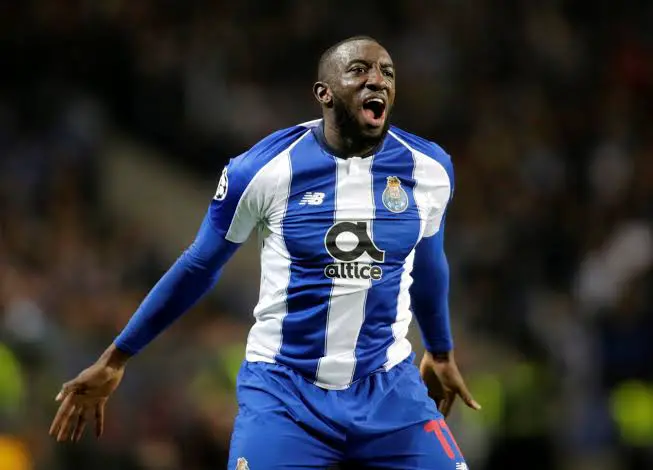 Photo Credit: FC Porto
Since his arrival, the player has scored six goals in 11 appearances for his team and was also on the score sheet in their 6-1 win in the Club World Cup
The Chelsea defence has to up their game in other to match the striker's strength and also stop him from causing havoc.
Odion Ighalo
The Nigerian striker completed his move to the Saudi Arabian side in January, he made his debut in the knockout of the Club World Cup and was on the scoresheet.
Ighalo will be a huge problem for Chelsea, his experience in the Premier League will help his team a lot and give him the confidence to knock horns with the Chelsea defence.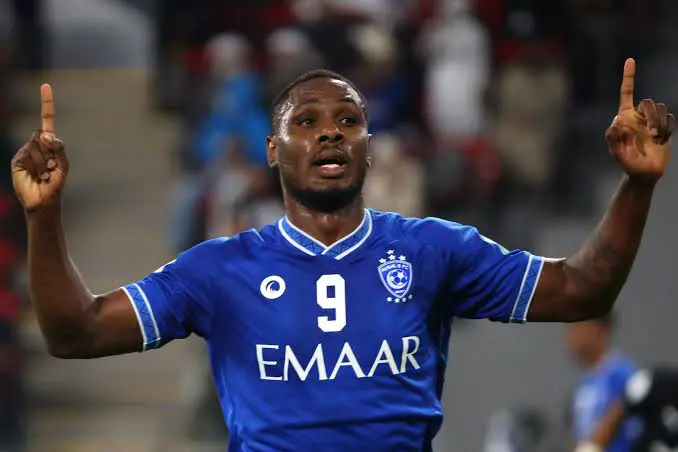 Hopefully, Thomas Tuchel will recover quickly to be in the touchline and help the team crack the best approach for the game. We would make them suffer humiliating defeat as for our plans to knock out Chelsea in today's Club World Cup Semi-final clash to book final spot with Palmeiras.