Veteran Nigeria singer, Davido has disagreed with the IGP of police, Adamu for dissolved the Special Anti-Robbery Squad (SARS) but want an Executive order, a Legislative action and a Judicial panel of enquiry set up to prosecute them. Nigerians began awareness on the brutalities of the police and why they should are fed up with their atrcities. Particular attention was given to the Special Anti-Robbery Squad (SARS) and their activities all over the country.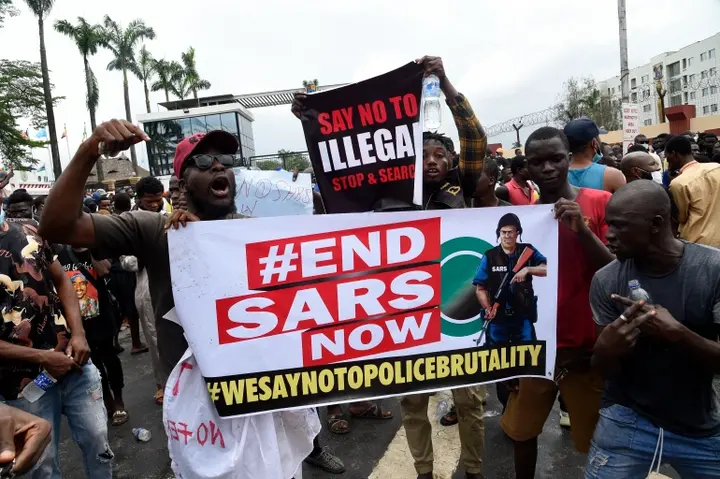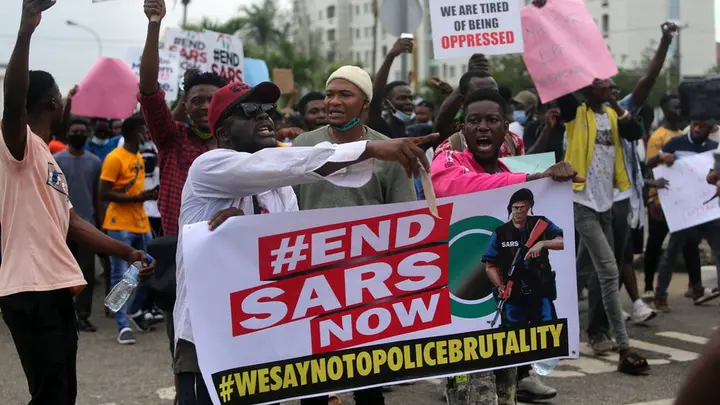 The awareness generated into a full blown protest that has shaken the foundation of the country. Several organized and unorganized protest has broken out in several parts of the country. The protest has drawn the attention of people all over the country and the world at large.
Some foreign celebrities that joined the protest include, Diddy, Trey Songz, Nasty C and Chance the Rapper. Footballers were not left out as Antonio Rudiger, Marcus Rashford, Mesut Ozil, Raheem Sterling, Fikayo Tomori and Tammy Abraham have also come out to denounce the brutality of the police.
Wizkid and Nigerians living in London took the protest to the Nigeria High Commission today to also express their disapproval to the brutality of the police in Nigeria.
The worldwide protest initially appeared to be successful as the Inspector General of Police, Mohammed A. Adamu, declared the immediate total ban on the operations of the SARS unit today.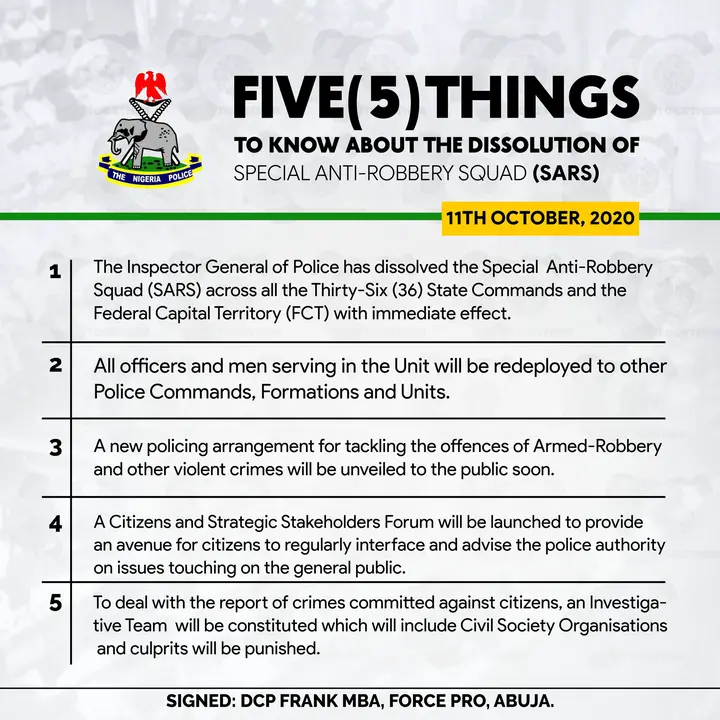 However, the police did not heed to his calls as protesters in several part of the country have uploaded evidence of the police brutality even after the ban.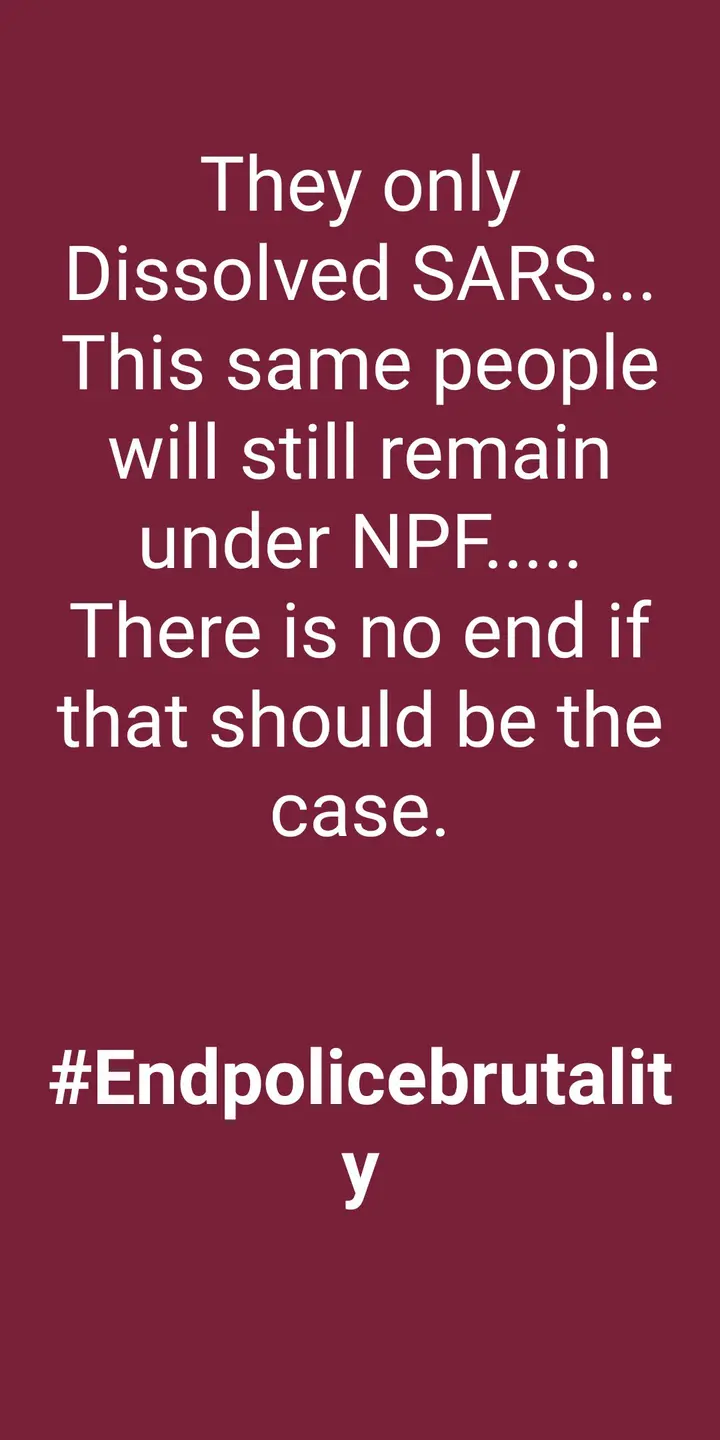 Several people have called other Nigerians not to believe the declaration by the IGP as it was not yet backed by law. Some other Nigerians were skeptical of the declaration made by the police to reintegrate the SARS personnel into the force back as the government has promised to do that in the past without success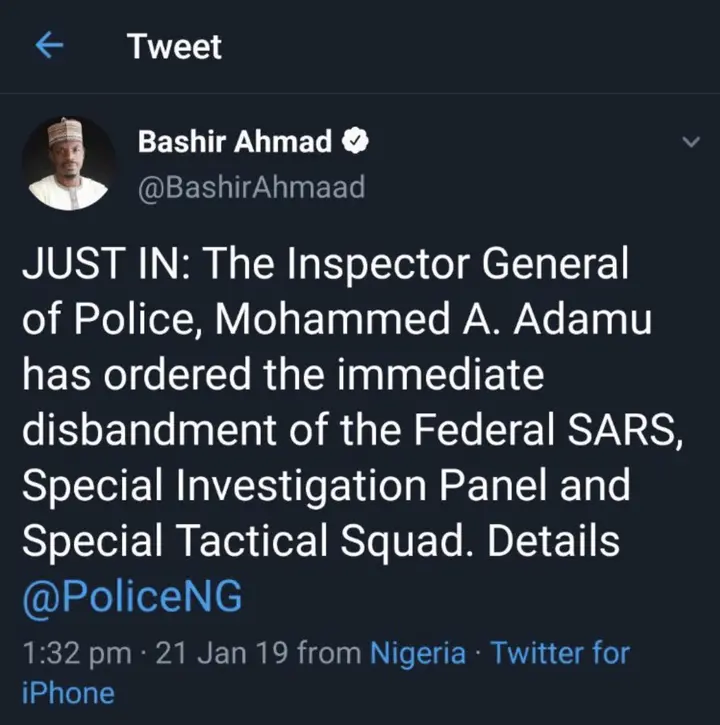 This is an old tweet of Buhari's aide in 2019.
Several celebrities are still clamouring for an end to SARS even after they have been banned. One of such celebrities is Davido.
On the backdrop of the protest in Abuja, Davido declared on his official page on Twitter that, 'It's far from over… we never win anything."
"We want an Executive order, a Legislative action & a Judicial panel of enquiry set up to prosecute those rogues. Nothing more, nothing less!!"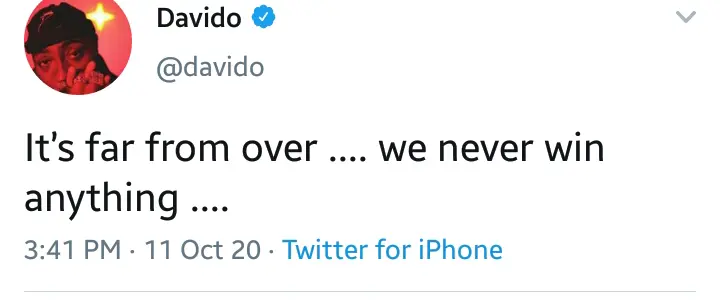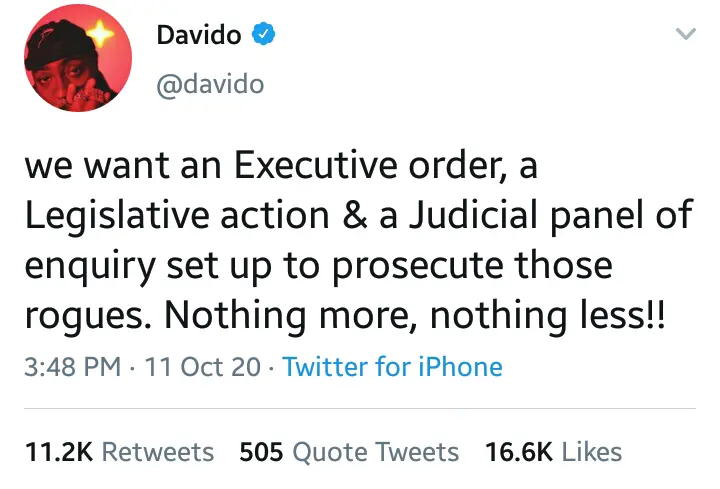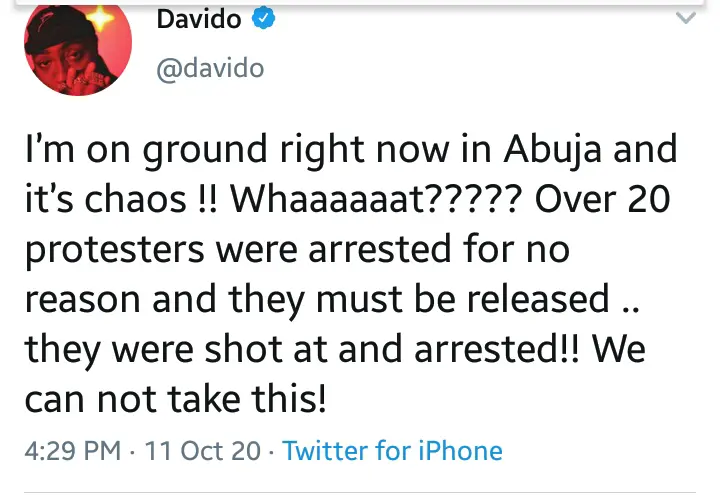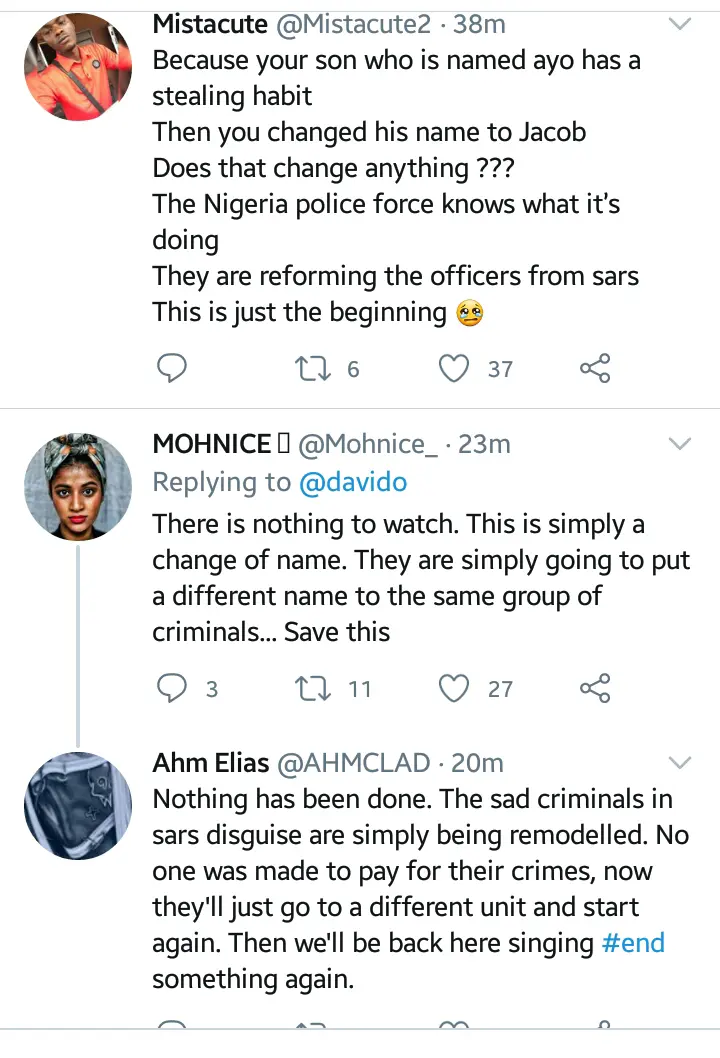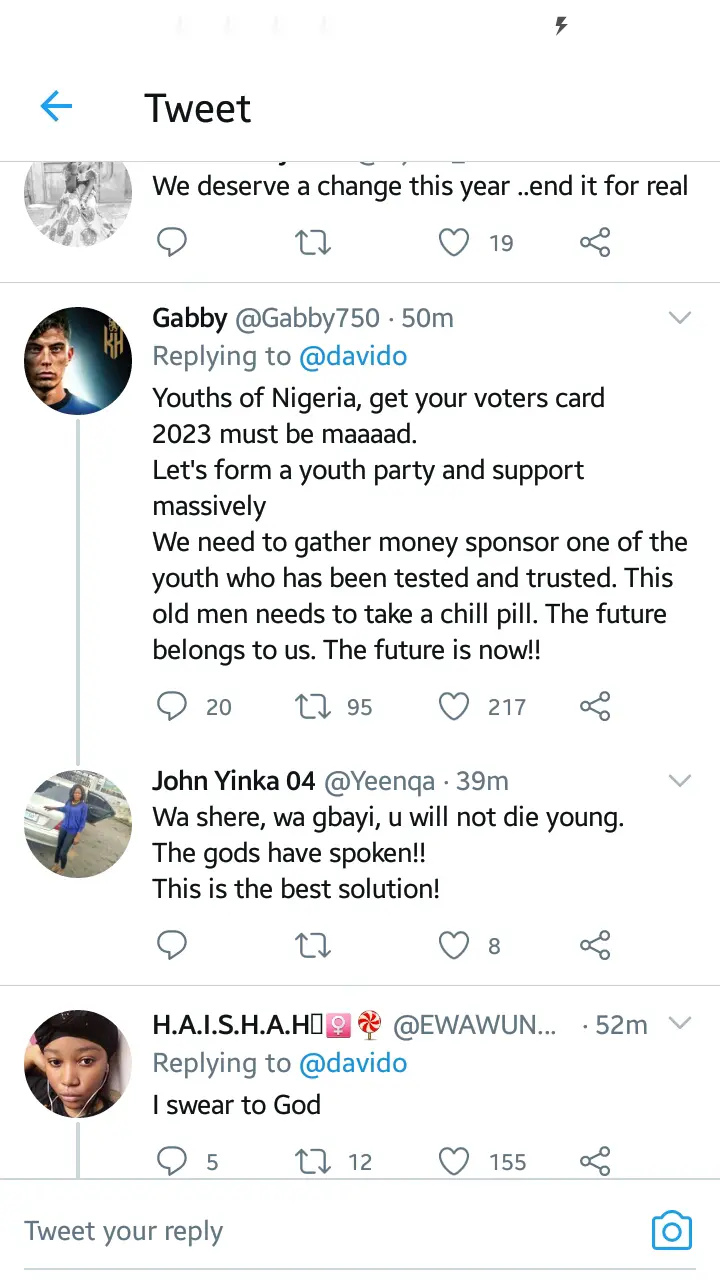 PLEASE FOLLOW ME FOR MORE GOOD ARTICLES.
LIKE and SHARE for others to enjoy.
You can also share your thoughts in the comment section.