Top 3 Nigerian Celebrities Who Got Engaged This Year 2022
Top Nigerian celebrities who got engaged in 2022, the year that longtime partners finally take a major step in their relationship. Perhaps some stars will surprise us by revealing that they said "yes" and kept it hush-hush for months.
Regardless, we can already feel that love is in the air, and 2022 is bound to see a slew of celebrity couples and stars get engaged.
Open that bottle of champagne! Some of our favorite celebrities in the Nigerian entertainment industry have already started announcing their 2022 engagements.
Let's have a look at some of them in this article.
1. Nigerian Gospel singer, Tim Godfrey, took to his social media page to inform his nearly one million followers that his girlfriend said yes to his marriage proposal.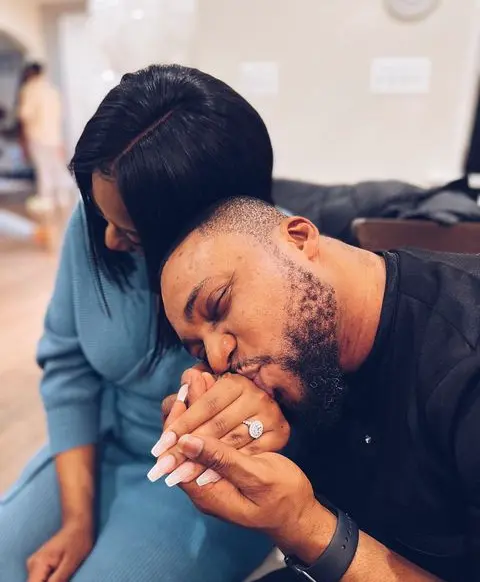 "Meeting you changed my life." Meeting you brought unending smiles. Most importantly, meeting you was and is my greatest reward from God, "he wrote.
"Thank you for saying YES! I can't imagine how I've lived without you all my life. But guess what? I would have waited forever till we crossed paths. But thank God, this blissful and heaven-made journey has started.
2. Nigerian filmmaker Kemi Adetiba is engaged.
The award-winning filmmaker took to her Instagram page on Wednesday, February 8, 2022, where she shared photos of her engagement with a lengthy post.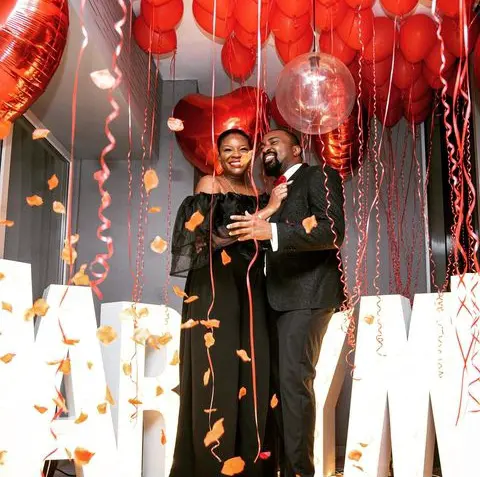 We've taken some time to privately enjoy this moment and bask in the celebration of it all. However, we're beginning to understand it might be next to impossible to keep a lid on this for much longer, "she wrote.
3. Seyi Shay might be walking down the aisle soon after announcing her engagement.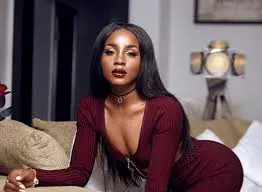 Speaking in an interview with Beat FM, the Big Girl singer confirmed that she said "YES!"
The interviewer had asked her about the diamond ring she had on her finger and how she got it.
Showing off the ring, she responded, "Some guy gave it to me and said, 'hey, would you marry me?'
"It's a diamond ring for real, and it's forever."