Tears as LUFUNO MAVHUNGA finally laid to rest (photos)
LUFUNO MAVHUNGA has finally laid to rest the 15-year-old was a victim of bullying who was a learner at one of the top performing schools in South Africa known as Mbilwi Secondary school in Sibasa outside Thohoyandou.
The 15-year-old girl was bullied by her fellow schoolmates on Monday to an extent that she decided to commit suicide after being humiliated publicly and called names. She was seen on a video that trended to all social media platforms where she was being beaten by another learner without retaliating. What saddens is that on the video she was seen not retaliating but rather wanted to make peace.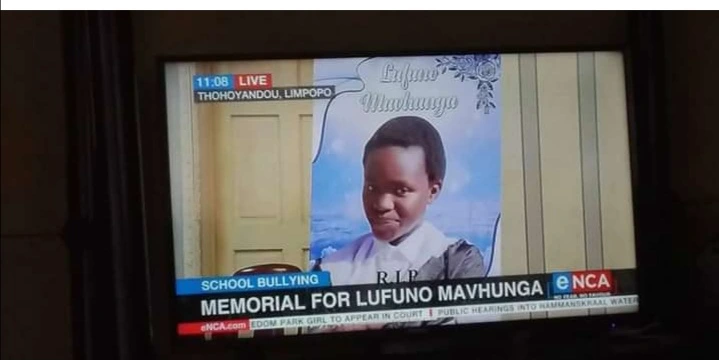 It is said that she reported the matter of being bullied by her fellow schoolmates but her matter was not resolved. After seeing the fight, a security guard at the school decided to take them to the principal's office but he failed to resolve the matter. It is so traumatic as students were seen just taking videos and cheering the bully to continue to beat the girl. Voices could be heard in the video where many learners were supporting the bully. How painful it wa, instead of saving the girl they were laughing at what was happening.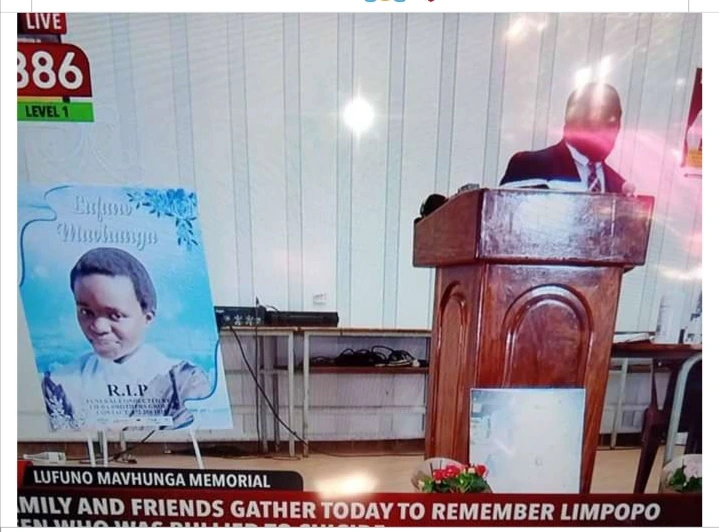 A memorial service for the 15-year-old deceased was held at Mbilwi Secondary school outside Thohoyandou yesterday. This is where she was described as peacemaker and a person who loved people. It was revealed that the fight started in social media where she was being called "Ugly" because of her skin colour. On one of her comments trying to make peace, LUFUNO said "We are all beautiful but in different ways" that shows that she was never a judgemental person but rather a peacemaker. LUFUNO MAVHUNGA was laid to rest today at Tshirenzheni in Nzhelele outside Thohoyandou. May her soul rest in peace.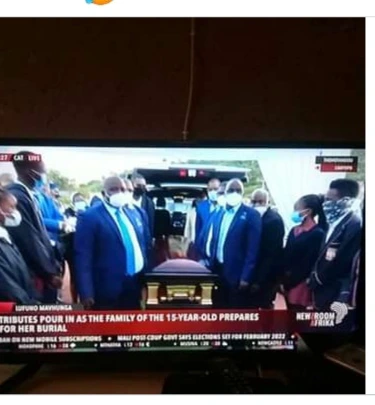 Masses all over the country are saying that justice should be served as a way to go our the victim because the school has failed her. They say all those who took part in bullying the girl should be punished.