A church in South Africa was attacked by gunmen during a worship service on Sunday morning. The church, situated in Wierdapark (suburb of Centurion), Gauteng province, South Africa. During the service on that fateful day, three armed men stormed the church and ordered everyone to lie down.
Two of the men faced the congregation as they attempt to hold them down at gunpoint while one of them approached the pastor and hit him in the head with the back of his rifle. One of the congregants, who had brought his handgun to the church, brought it out. He shot the three men during which two of them died.
The third person, who was a bit farther from the brave congregant managed to escape after sustaining injuries during shootout with the man. He passed the back door and fled the church in a white vehicle. The police came in after being contacted and launched their investigation s on the matter.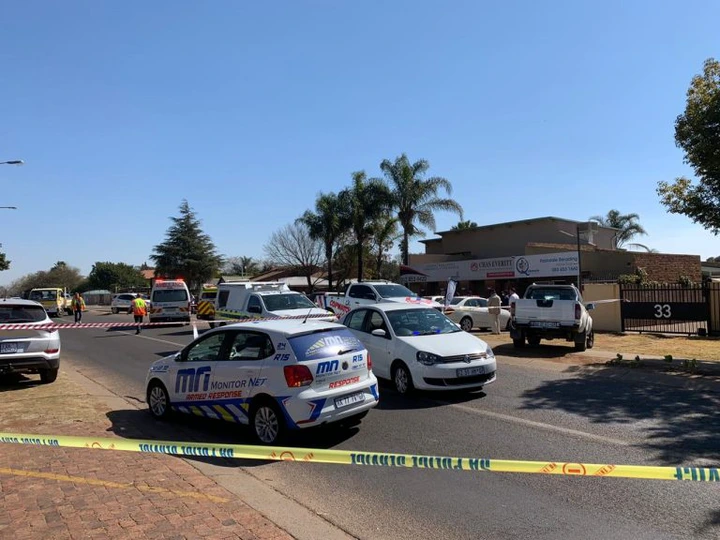 None of the church members were injured during the attack, the two men were taken to the morgue while police still seeks for answers about the mission of the armed men on the church.