South African Pastor Gives Support To Nnamdi Kanu And Raises Biafra Flag In Church (Photos)
The Indigenous People of Biafra leader, Nnamdi Kanu continue to make headlines on social media platforms as many activists and pastors are in supporting of his yet actualize country. Nnamdi Kanu keep trending on Twitter and Instagram because he is an American Nigerian activist who listen and care for his people.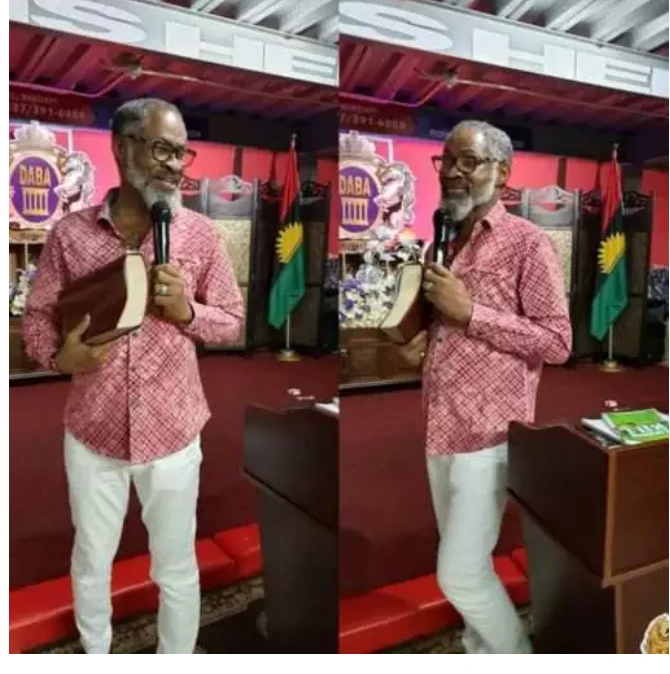 The Global News Nigeria
learnt that Pastor Commander CSI, the founder and general overseer of Daba Ministry International popularly known as Prophetic Embassy, has hoisted a Biafran flag at the altar during church service. The prophectic embassy is controlled and headed by Commander CSI in the Caribbeans. The man of God hoisted the Biafra flag at the left and right hand side on his church alter while he was preaching during a service.
According to popular YouTube channel,PARADISE NEWS revealed that the Biafra flag has been mounted at right hand side on his church alter since January 2020. The popular church which is located in Trinidad and Tobago, which headquarters in Port Harcourt, Nigeria and South Africa.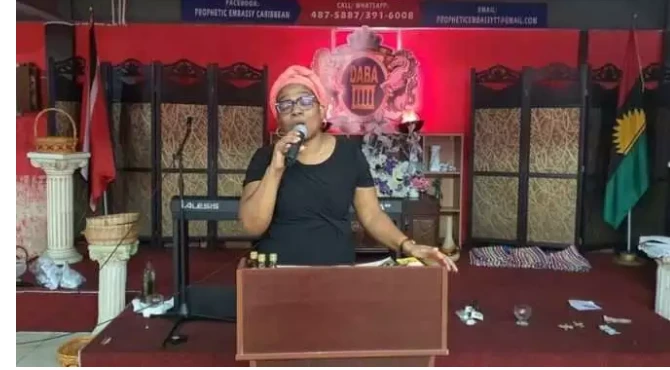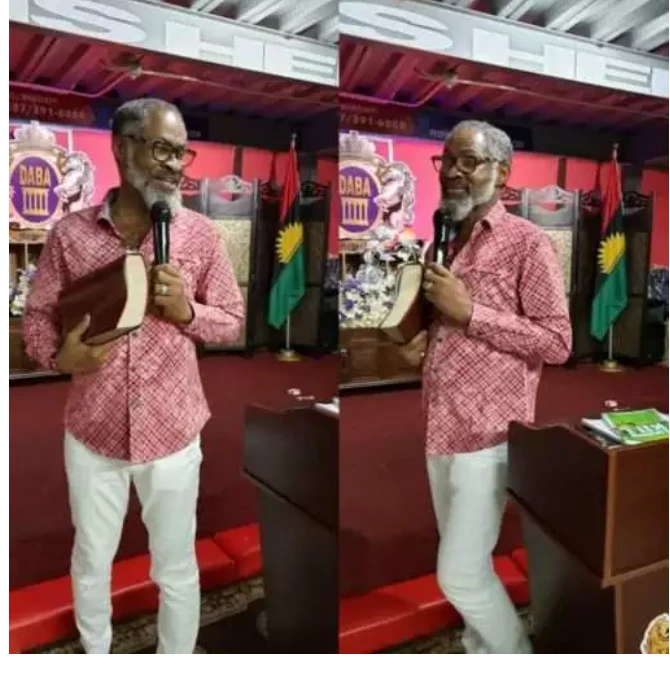 Commander CSI, the senior pastor of prophectic embassy has various branch of his church in Trinidad and Tobago; Chaguanas, Arouca and San Fernando.