Soro Soke werey is a Yoruba words which means speak louder mad fellow in English and the originator of this viral slang is Nollywood actress Toyin Afolayan simply known as Lola Idije, has got the internet buzzing with her Yoruba slang that has since caught on and gone viral on the internet.
The phrase "soro soke werey" is derived from the Yoruba slang which means "speak louder, mad fellow, or speak louder ". It also has a literal meaning of "werey" which means insane person, but it's inappropriate to use the term insane in this scenario.
The slang got viral on Twitter when a fan wrote it of one of Fc bayern munich's post.
See her photo below: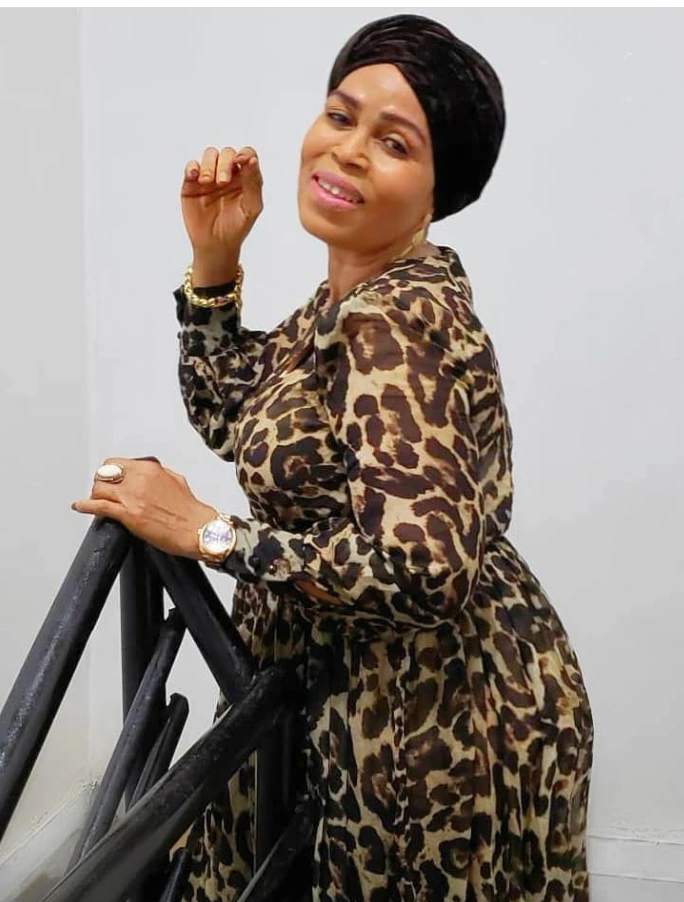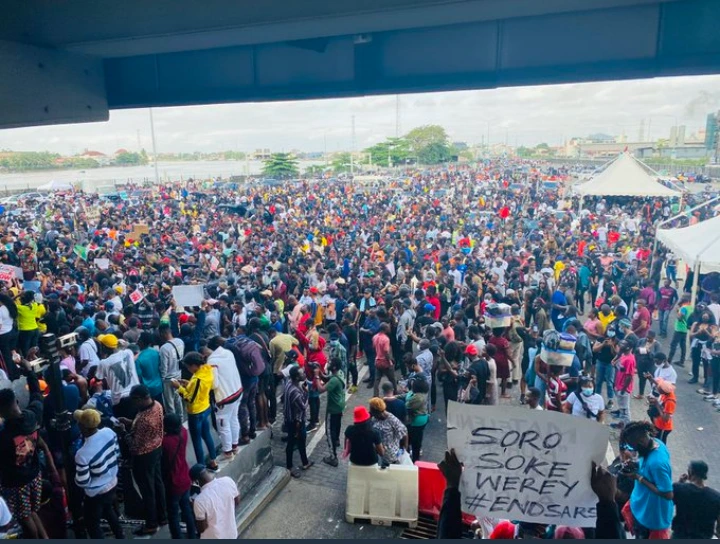 See screenshot below: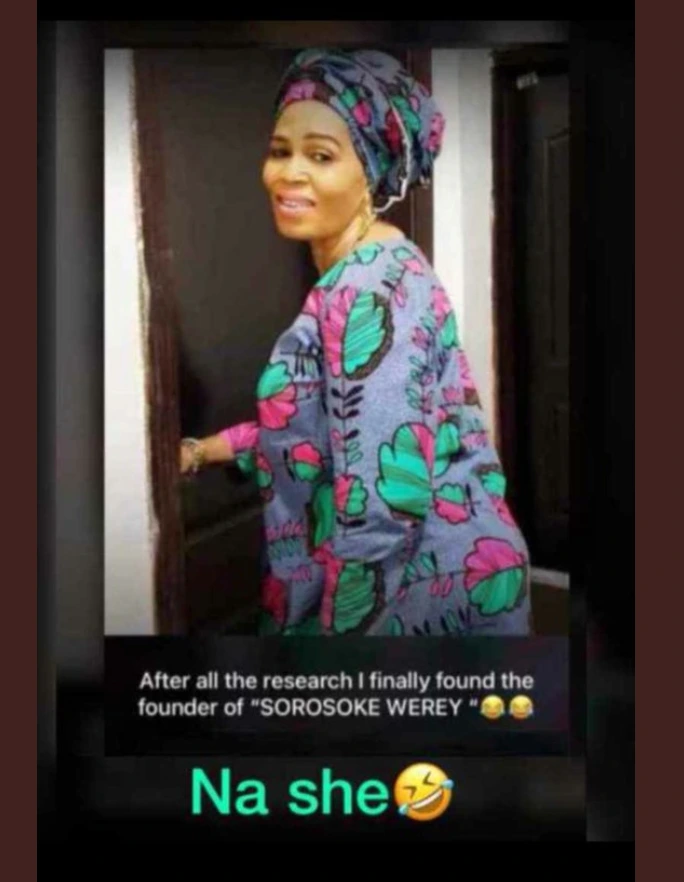 See reactions: