Reasons Why N-Power Will Increase The Monthly Stipend Of Volunteers To N45 000
It's has come to a time when all N-Power volunteers are very expectant of their monthly stipend.
The general thought is that there is a chance that the delay may be due to the Federal Government contemplating increasing the N-Power allowance from the regular N30,000 to N45,000. While some volunteers think this is too good to be true, there are signs that the increment is just around the corner.
1. Corpers Allowance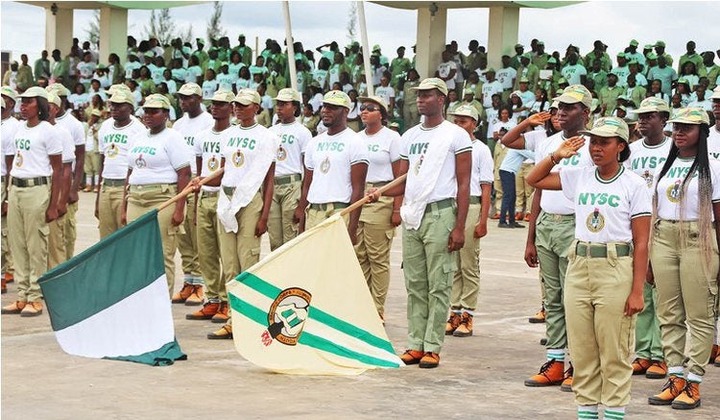 Quite recently, the Federal Government increased Corpers allowance from #19,000 to #33,000 after a lot of consideration. And it's only normal for such to be followed up with a general increment across all it's channels of reaching out to the public in terms of stipends.
2. It's a Political Trap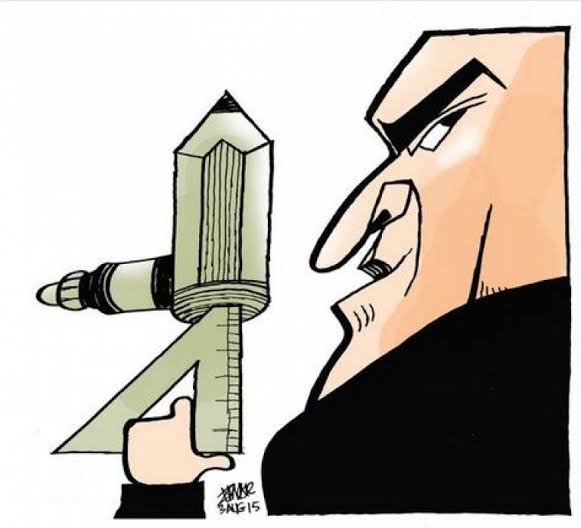 If the Federal government fails to increase the stipends of the N-Power volunteers, it can be used as a Political tool against the present government. So a smart government will want to look ahead of such a time and silent detractors before they rise up.
So a wise move by the Federal government will be to silent a potential opposition before it springs up.
3. A Landmark Achievement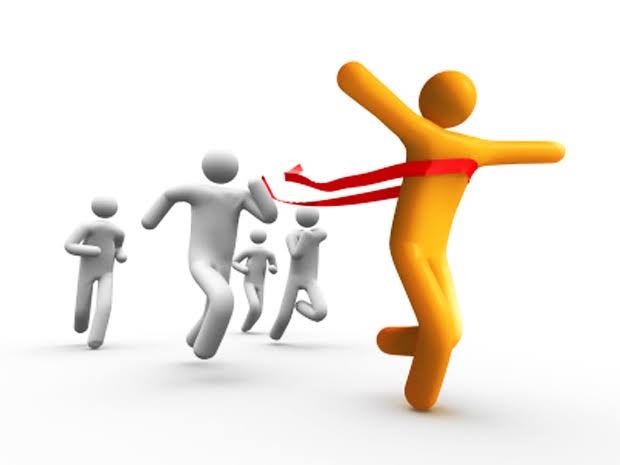 If the increment happens, it will become a monumental achievement in this present dispensation and it will currently serve as a platform for continued power.
Every office under the party in power will have and exercise political bragging rights and this will serve as a standard for all other parties to win the will power of Nigerians.
Do you agree or disagree. Kindly let me know in the comment section below.