Reason Manchester City never give shirt number 23 to players
Reason Manchester City has never given out shirt number 23  to any of their players since 2003, according to my research that jersey 23 number has been retired in honor of Marc-Vivien Foé.
In the Confederations Cup semi-finals on June 26, 2003, a player wearing City's Jersey 23 was one of 11 Cameroonian national team players who faced Colombia.
Pius Ndiefi scored the game's first goal, giving Cameroon an early lead. Vivien Foe, on the other hand, collapsed on the pitch in the 72nd minute of this match. He wasn't surrounded by any other players. Medical personnel attempted but failed, to resuscitate him. Later, he was found dead.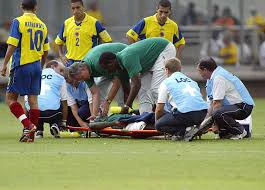 Following Foe's passing, the clubs agreed to honor the late midfielder. Manchester City, his club at the time, paid tribute through their manager Kevin Keegan, with City officials announcing that Foe's number 23 shirt will be retired.
Jersey 17 of his team, which he had been wearing, was also retired by Lyon and Lens. Since then, no Manchester City player has been issued the number 23 jersey.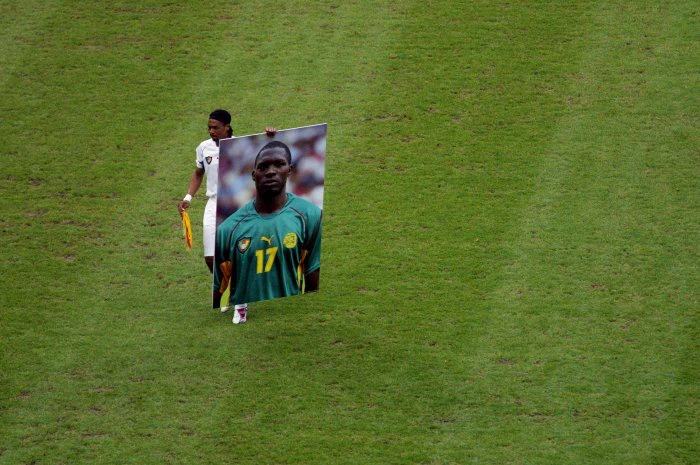 What's your opinion on this? Please drop your thoughts in the comment section below and don't forget to click on the follow button to get more content from us.