Nigerians react as Mabel Goddess speaks on girls sleeping with dogs for 1.5m naira per night
Nigerian Socialite Mabel The Goddess just sparked mixed controversies on Instagram as she was spotted in a one minute video asking why young ladies would do anything for money and even sleep with dogs for it.
"And you girls who do this stuff, you really need to stop. You need to know have a second thinking about your life. What do you people need money for? Like what do you people need money For? I know people are going through a lot. But then having $£x with a dog for 1.5 million naira per night. What kind of life is that you want to live?"
Check out the screenshots of Mabel the goddess from the video below.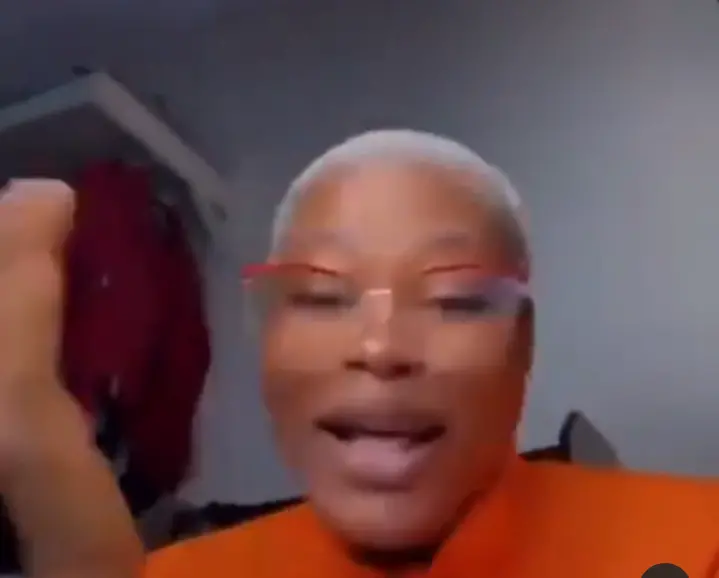 Nigerians instantly reacted to her video as Mabel is right as many young ladies nowadays seem to crave for a lifestyle they can't afford.
Check out the screenshots of her post below.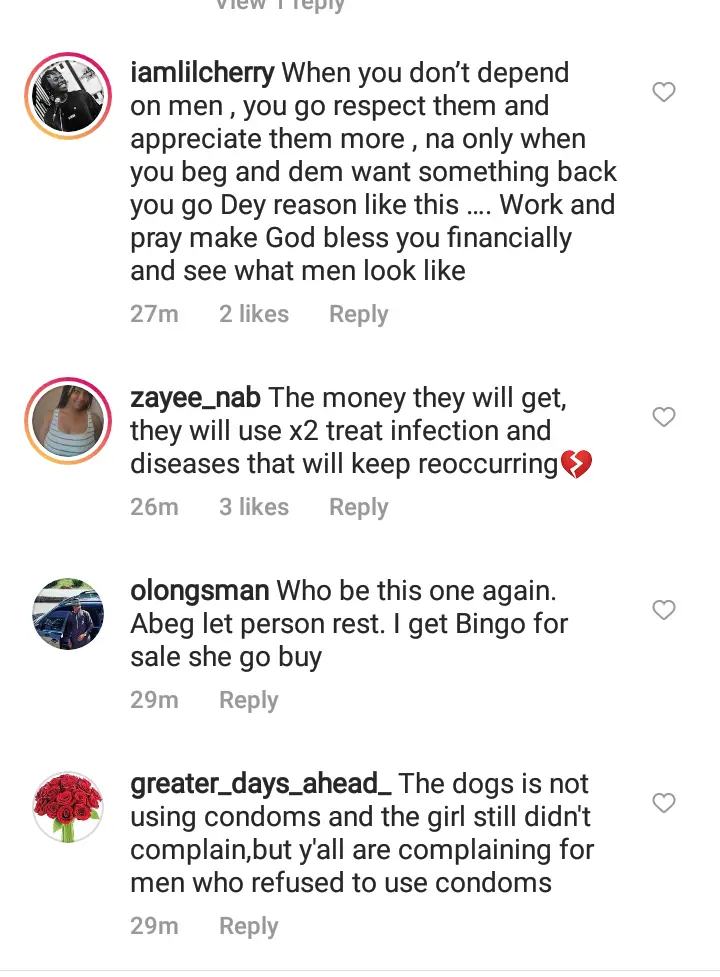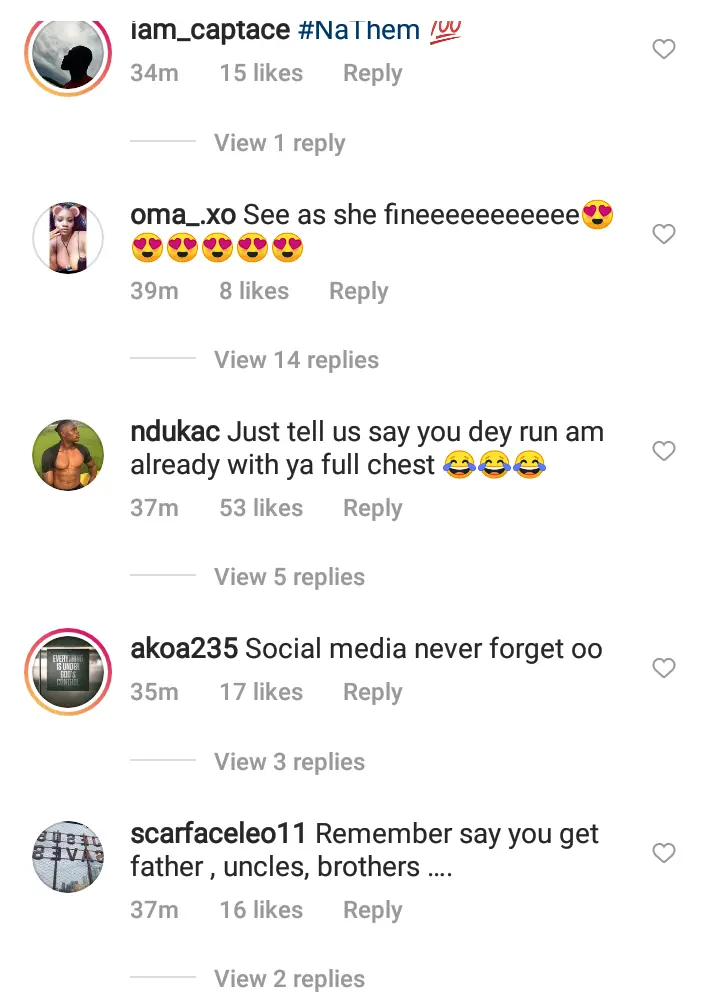 So what do you think about this article? Please like and drop your opinions in the comment section below.