Nigeria Police SARS Killed A Young Man And Take Away His Lexus Car In Ughelli, Delta State (Photos)
Nigeria police SARS reportedly killed a young man on his way home in Ughelli and took away his Lexus car, the incident was captures by a brave man who share the wickedness of Nigerian SARS on social media
Nigerians from all parts of the world have been crying, wailing and protesting on the indiscriminate killing and harassments carried out by the Special Anti Responf Squad (Sars). The hashtag known as "EndSARS", has been trending shortly after a young man was shot by the operatives and his Lexus car taken away from him. Below is a photo of the car that was stolen and the witnesses who chase the SARS operatives.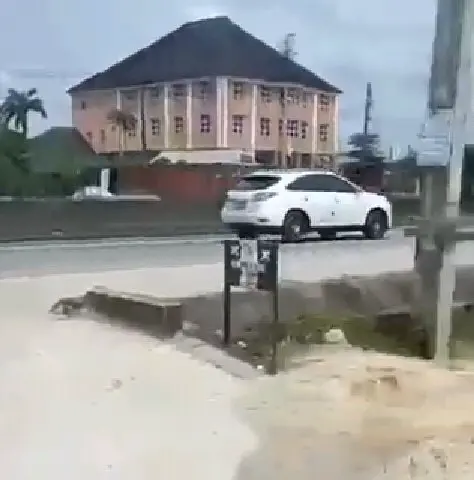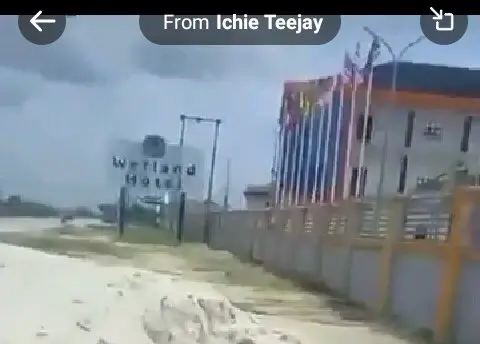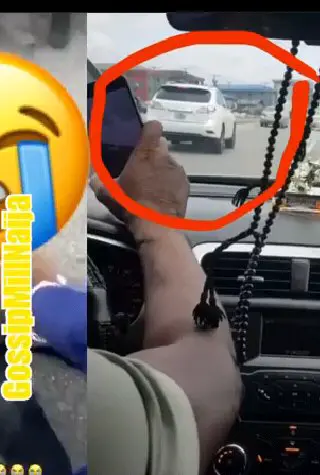 The young man who was shot, has caused alot of reactions and opinions from several people. However, I promptly searched for the man who posted this video on Twitter and with my findings I met Somto Okonkwo. The young man uploaded the video online and has always shared several news across Nigerians.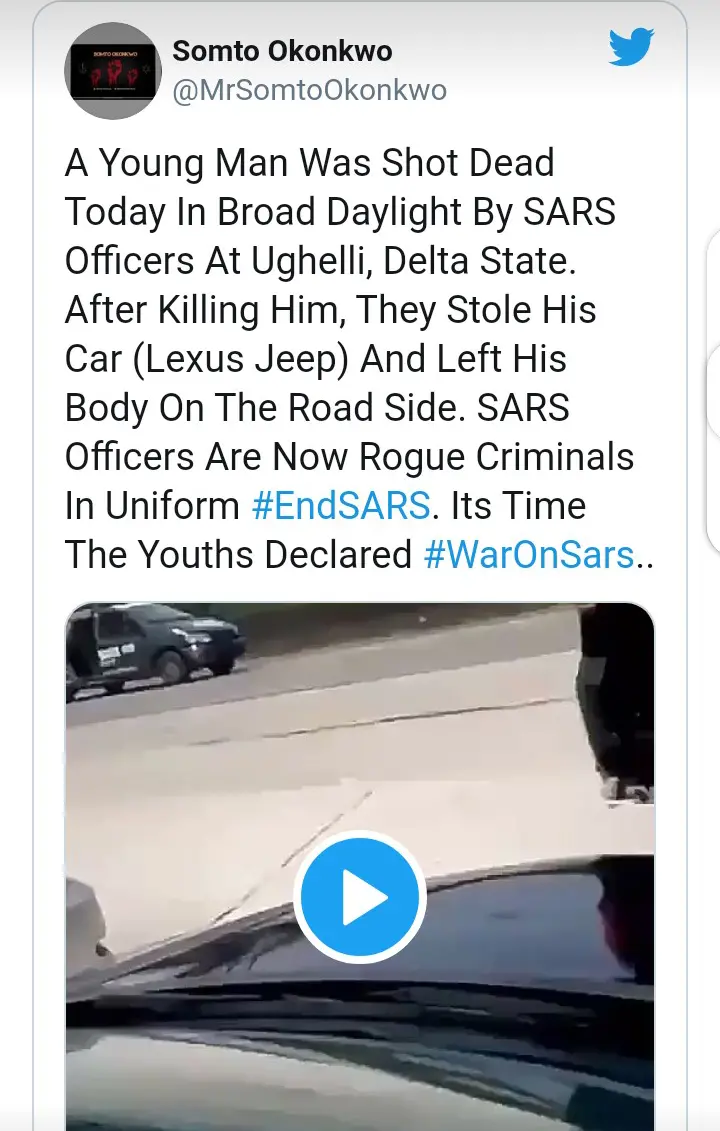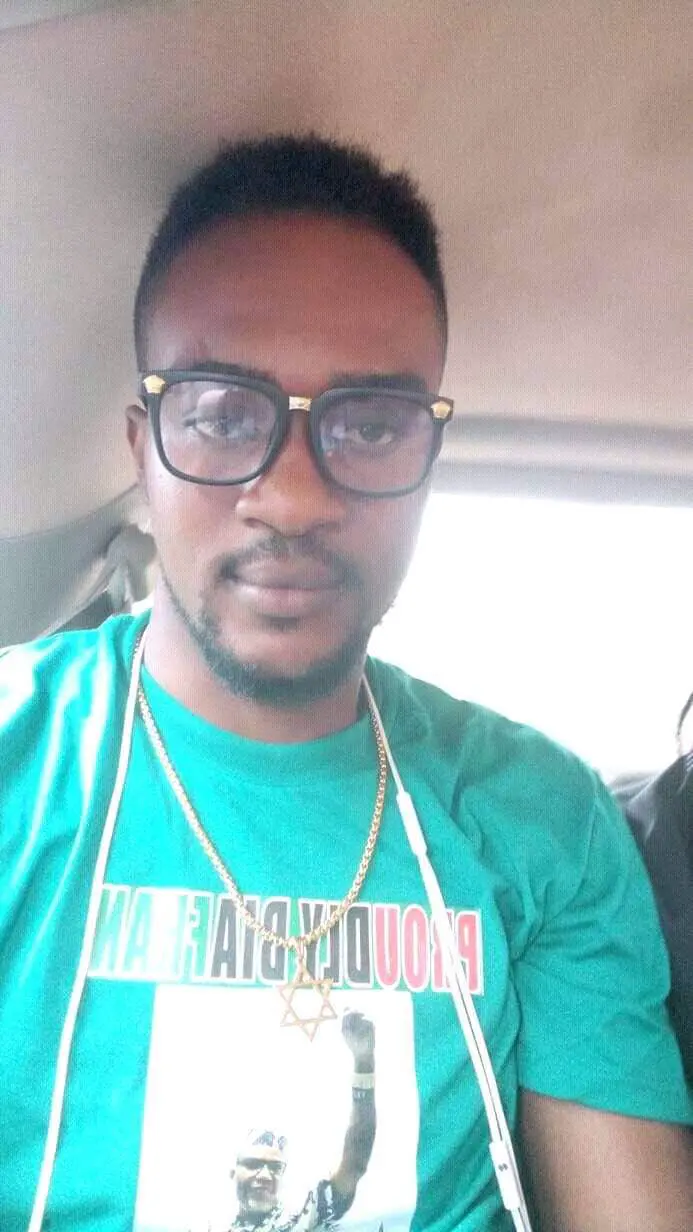 Somto, who is an Igbo man is not publicly known but his page keeps trending. He has has met Nnamdi Kanu in a throwback photo and this shows that he is proud to be an Igbo man.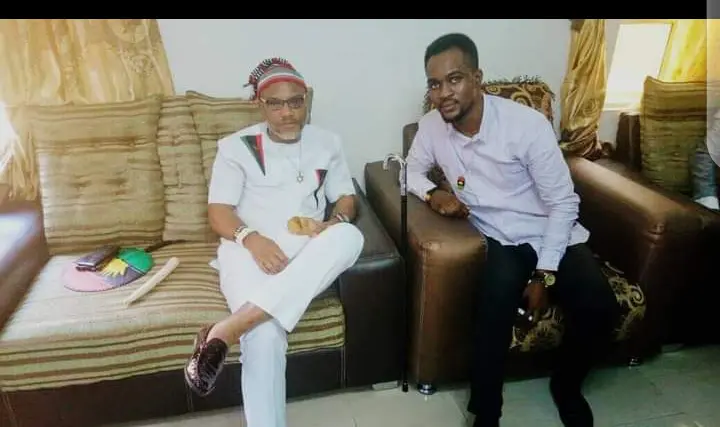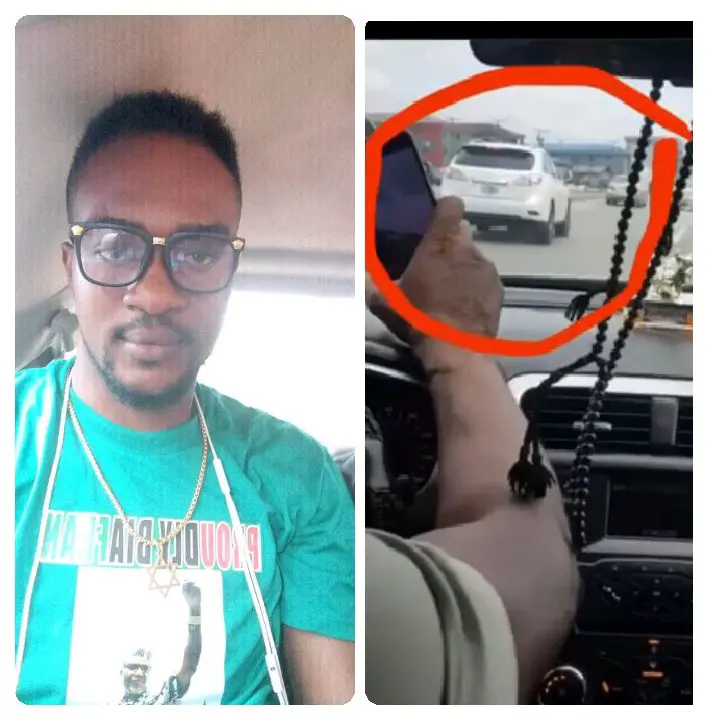 Somto shared the scene as the SARS officials were chased by locals and witnesses. Somto's work have been applauded by Nigerians below: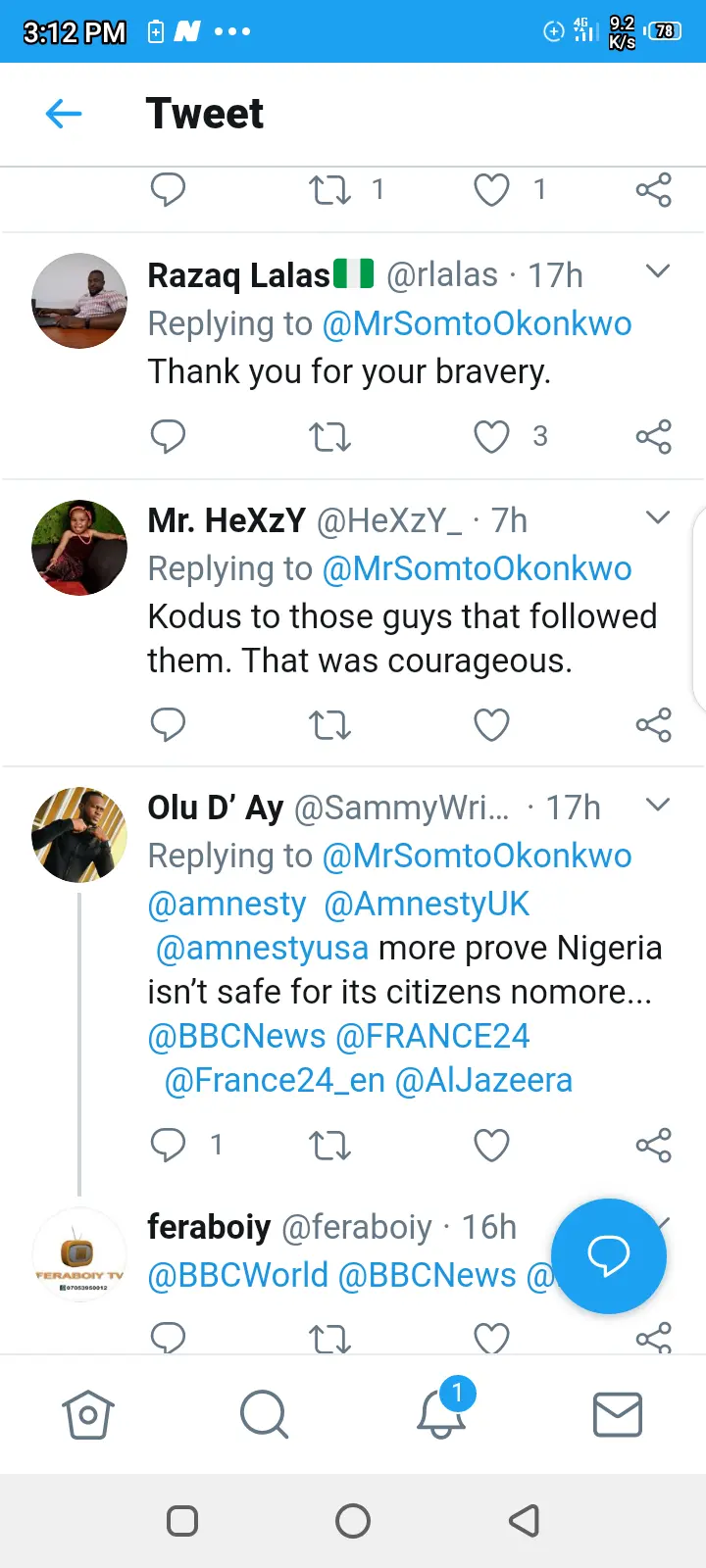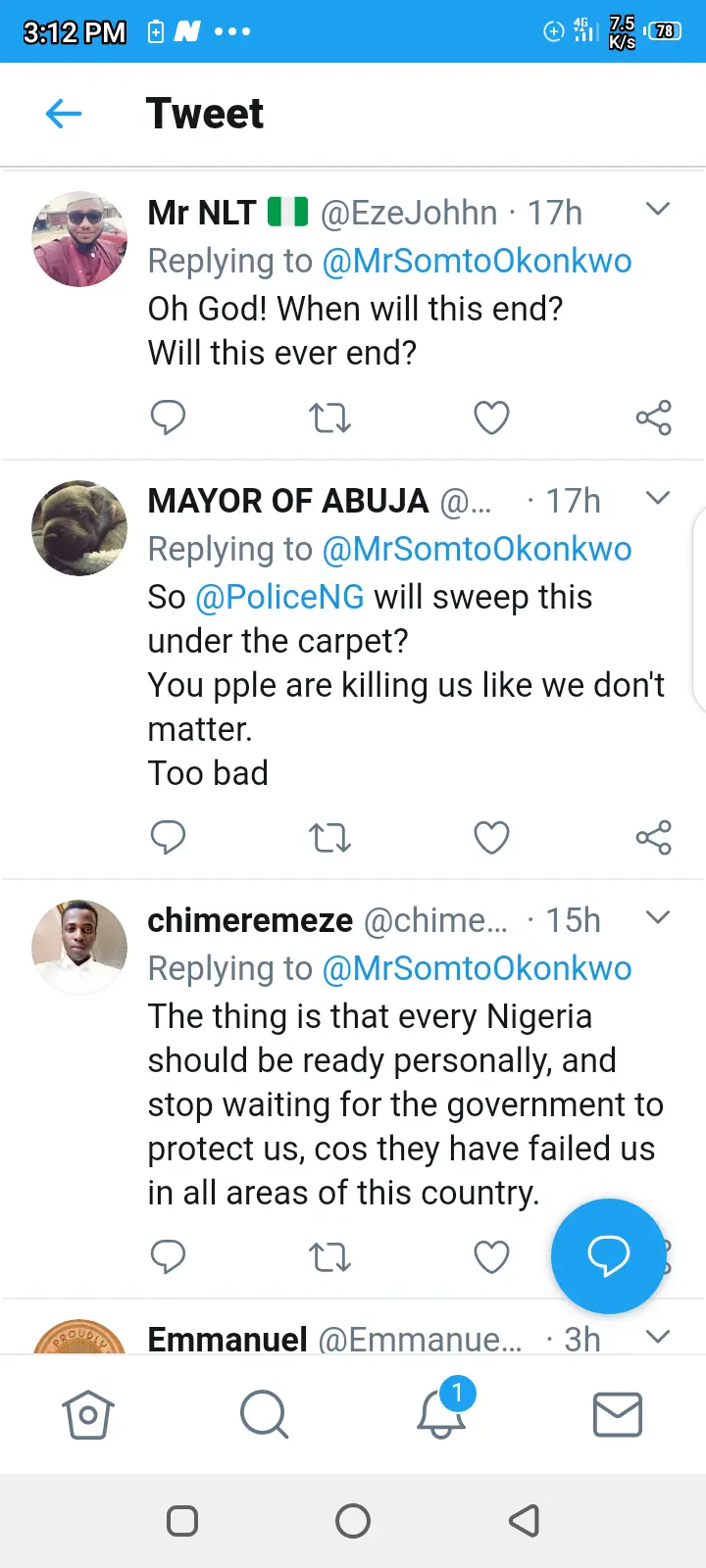 Many who are caught in this act are sometimes bribed to cover up the story but Somto Okonkwo smartly took a video. What do you have to say about this man? Share your views below and don't forget to follow me for more interesting articles.