Mike Arteta and Edu set for triple signing of high-rated players this January
The Gunners will travel to Anfield to play their first leg of the EFL Cup today, and will be without some of the club's key players.
Is obvious that Arsenal have a world class starting XI, but are however lacking a good replacements for some of the prolific stars. midfield maestro Thomas Partey will miss the clash as he is currently at the AFCON playing for Ghana.
Unlike Manchester City and Chelsea, the Gunners don't have good alternatives to some of their players incase of any unforeseen circumstances like injuries and continental tournaments.
Prior to the needs for quality players at London Colney, the Gunners are reportedly in hunt for more players and are keen on optimizing the club's current squad as that's the only way they can stay competitive and battle for the top four in the Premier League.
compiled in today's content are three talented players Arsenal are reportedly set to sign, with reports asserting that the Gunners are out for a rebuild this window.
Danilo Oliveira
Several reports in England confirmed that Arsenal are in contact with Brazil Serie A side FC Palmeiras. in a bid to land their talented and versatile midfielder Danilo Oliveira this window, Mikel Arteta needs to add more strength to his midfield since Granit Xhaka is not consistent with his game. with Ødegaard some times playing the attacking role and Lokonga still a novice, infact his blunder led to Nottingham Forest's winning goal against Arsenal in the FA Cup.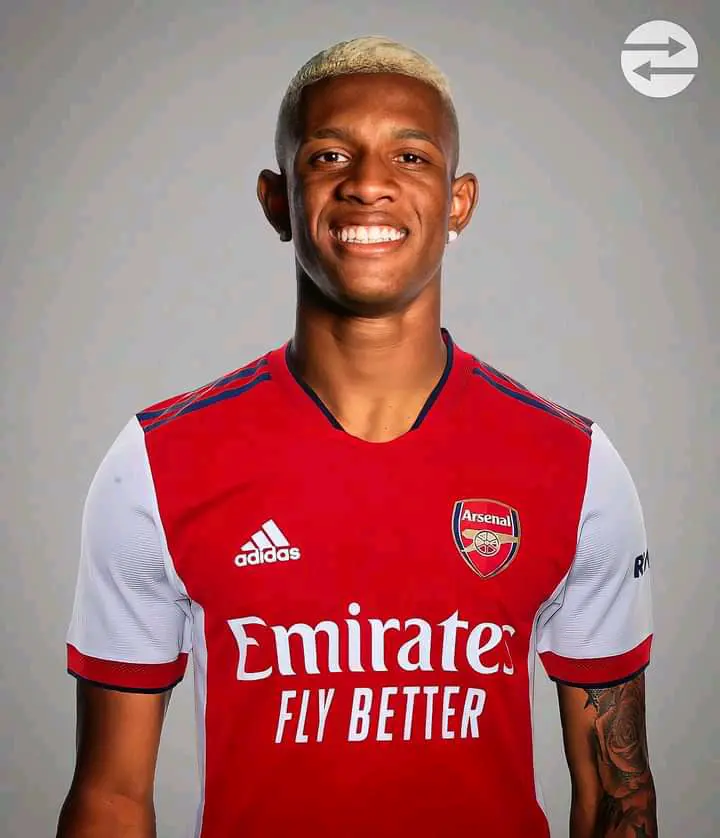 Dusan Vlahovic
Is no longer a new rumour that the Gunners are in a hunt for the signature of the Serbian gem. Arsenal are using only Alexander Lacazette and Gabriel Martinelli as forwards with Aubameyang out of the team for now and even if in the Line-ups, the Gabon international doesn't deliver. Arsenal are really in a need of a menace like Vlahovic.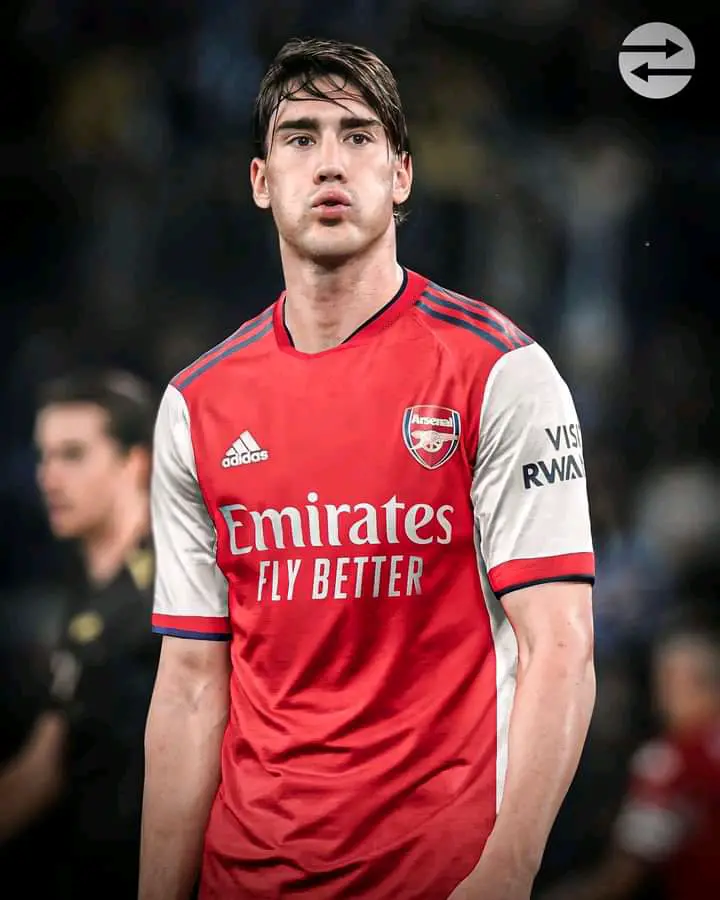 Arthur Melo
As per goal.com, Arsenal and Juventus are currently working on a loan deal which will see former Barcelona playmaker Arthur Melo join the north London side. actually Arteta knows that he has a lot to fixed in his midfield and attack hence the reason why he's only in contact with midfielders and forwards.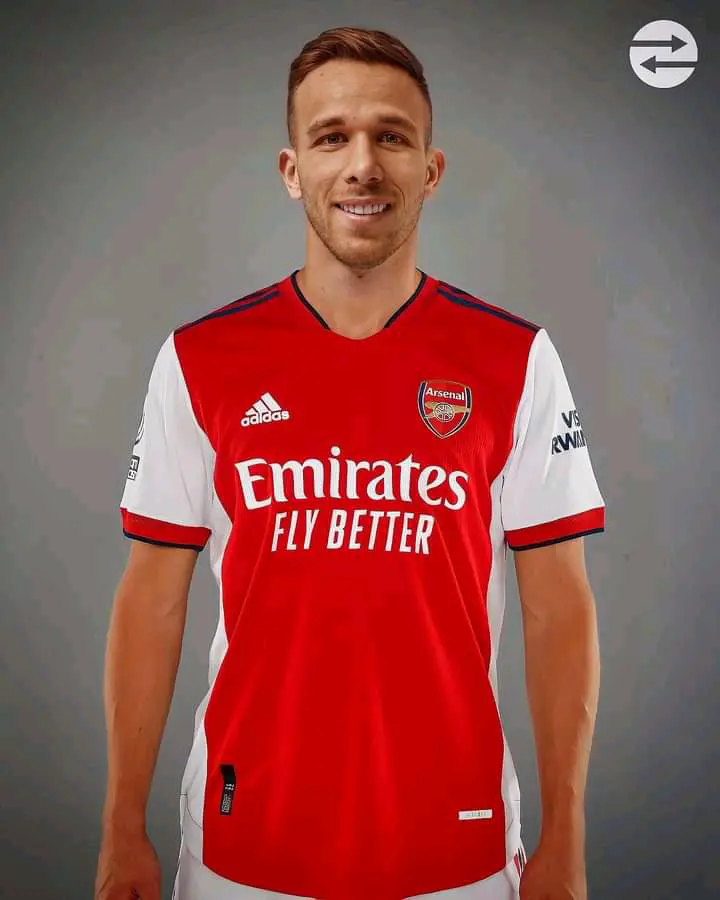 who do you want Arsenal to sign amongst this Players? drop your answers in the comments section below.