Manchester United completed signing of Ronaldo JR
Cristiano Ronaldo recently shared a photo of himself playing football with his son, and he referred to himself as the present and his son, the future. His son has taken another progressive step as he just signed his first contract with Manchester United.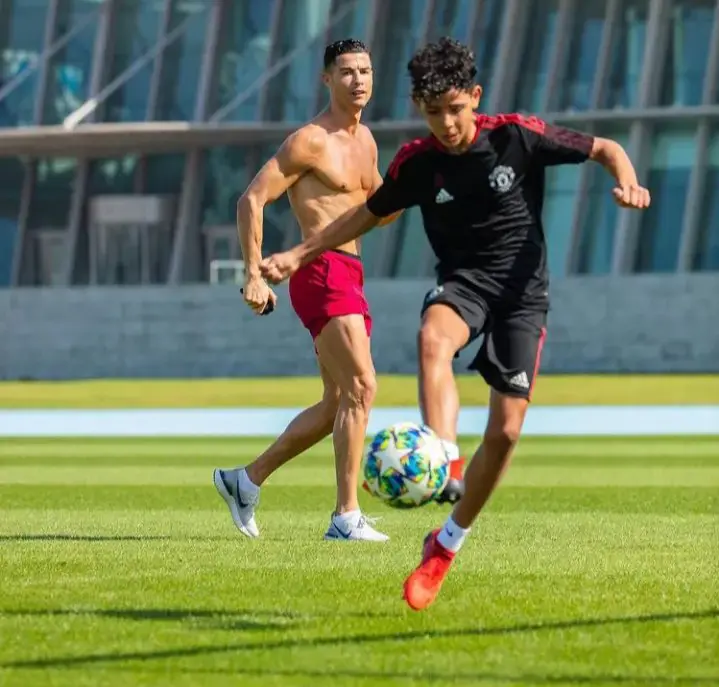 Manchester United has one of the best academies in the world and some players who already left the club like Rooney still have their children there so that they can enjoy the sophisticated facilities in the club. Cristiano Junior has been playing for the academy since his dad returned to England, but he just signed a contract.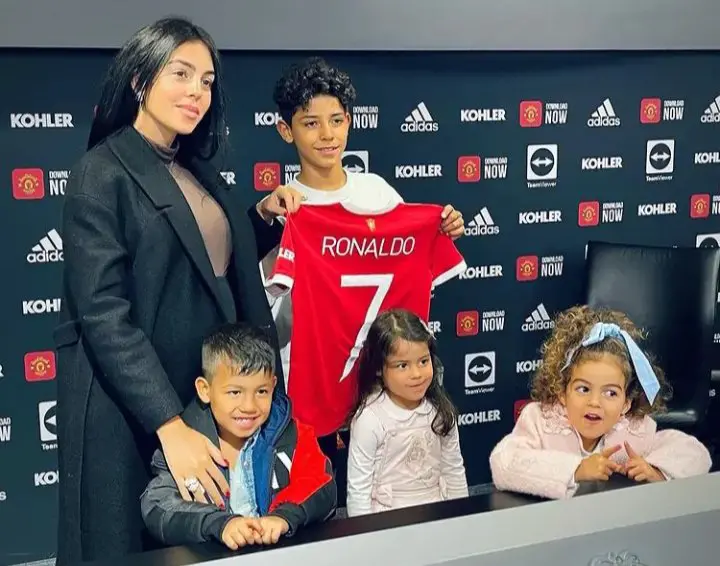 Georgina Rodriguez, who is Cristiano's partner, was there with Cristiano Junior to sign the contract, and she shared photos of herself with him as he follows his father's steps. She captioned the photos, "Chasing out dreams together, mummy loves them all."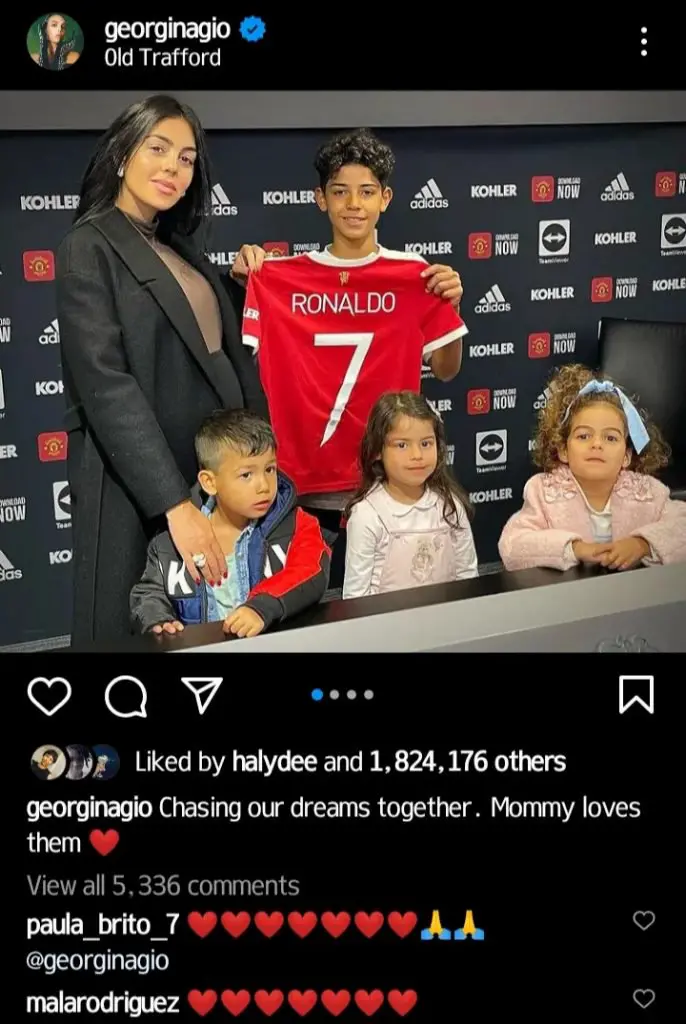 Cristiano Junior wasn't the only person who signed a Manchester United contract, his teammate, Gabriel was excited to sign his together with Cristiano Junior. Gabriel will wear number 10 while Cristiano Junior will wear number 7.