Man reported dead after hugging Mummy GO (Video)
Funmilayo Adebayo, the controversial Nigerian evangelist better known as 'Mummy GO' in a video k YouTube, revealed what happened to a man who hugged her. she also warned men of her 'irresistible body'.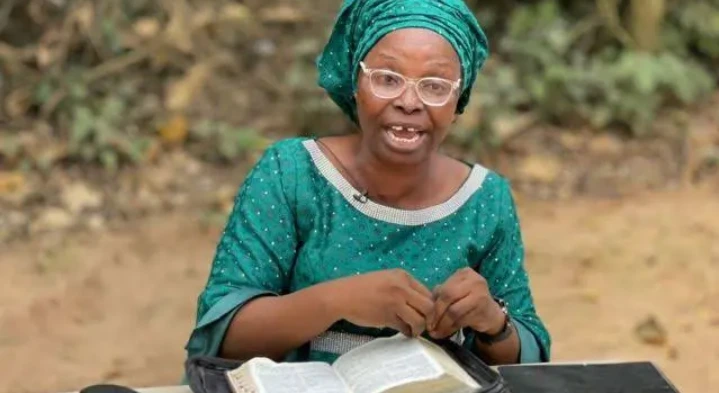 World-Religion learnt from the video that the man wanted to make love with her when she was not legally married to him. She warned that anyone who comes close to her without fulfilling the rituals of marriage, same thing will happen to such person.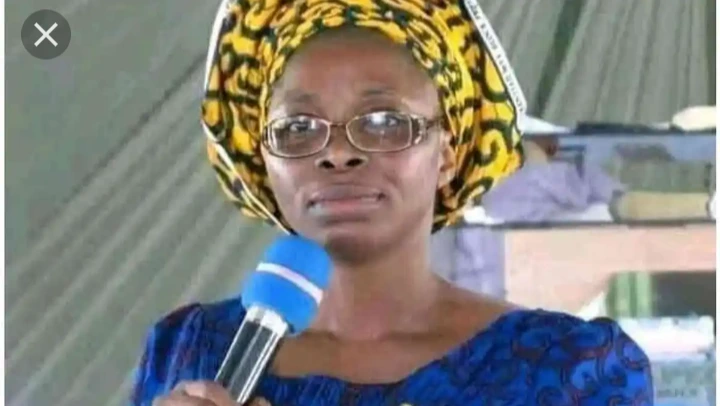 According to Mummy GO from the video: "The moment that man hugged me, you no what will happen to him na. I gave him about 4 different arrows. The following day they rushed him to hospital. The Doctors told him that he had Cancer, they said he had Diabetes, they said he had different kinds of sickness.
"The man died after 3 months. Are mine guilty? No! The man wants to enjoy me without paying for it, it can't happen. No man can resist what I carry. So be careful."
What is your opinion on this?
Kindly share this article with your friends on Facebook, WhatsApp and Twitter. You can follow us for more trending religious contents from men of God in Nigeria.
Video