Chelsea signed Kepa Arrizabalaga for a club record fee of £72Million and since then has been Chelsea's first choice keeper. Kepa was bought to replace Courtious who left Chelsea for Real Madrid and Chelsea had no option but trigger Kepa release clause, making him the world most expensive keeper.
Mendy joined Chelsea this summer on a five-year contract deal from Rennes.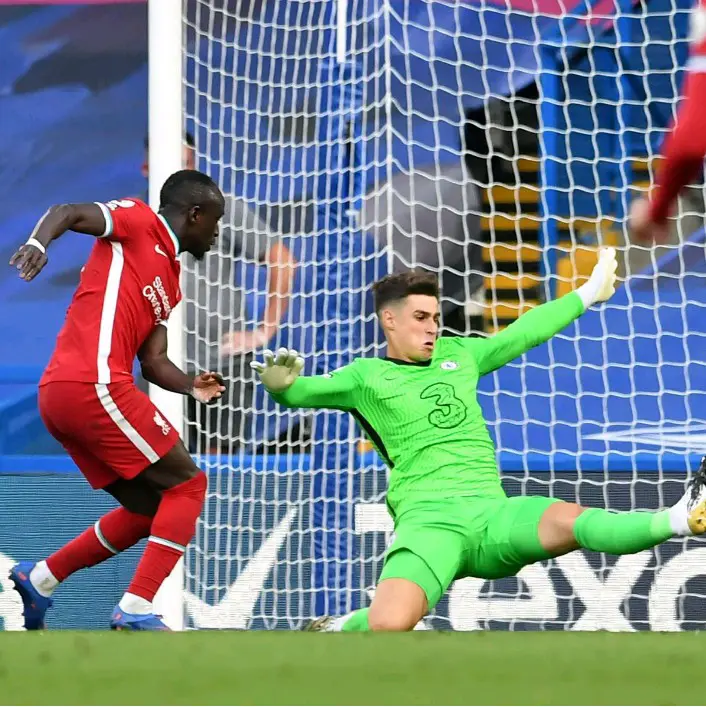 Due to the price tag, Kepa has been under serious pressure from fans and the club management regarding his performance. He has been highly criticized due to large percentage of errors he committed and large percentage of goal scored in his post.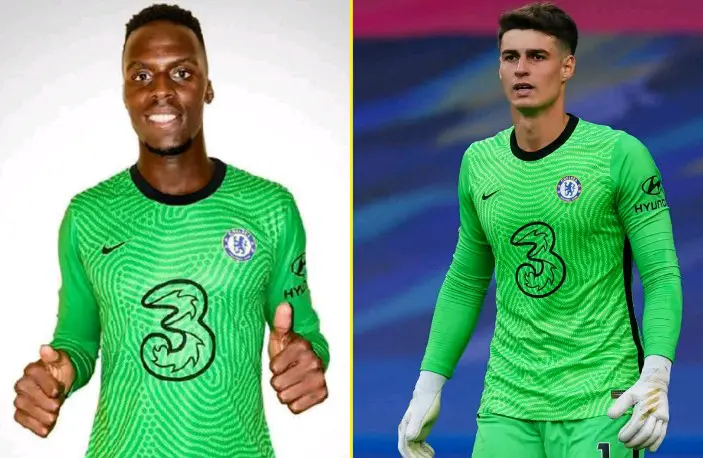 The inconsistency of Kepa has made Chelsea sign a new goal keeper, the club announce Edouard Mendy as the new keeper.
The blues landed the Senegalese international from Rennes for a fee of £22million, making Mendy the First African goalkeeper in Chelsea.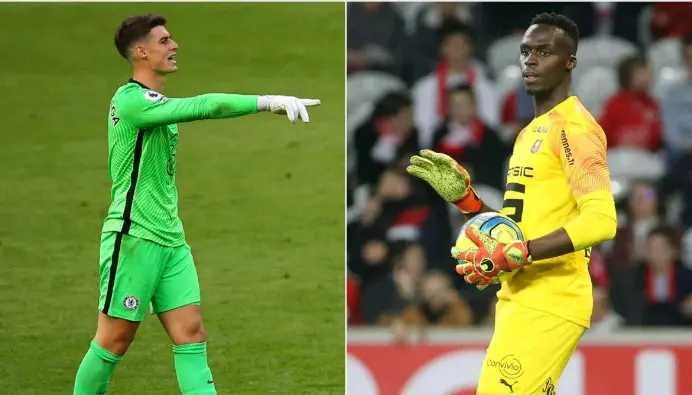 Mendy established himself as a First team starter with quality goal keeping skills and helping Rennes to third place in the French league(Ligue 1) last season.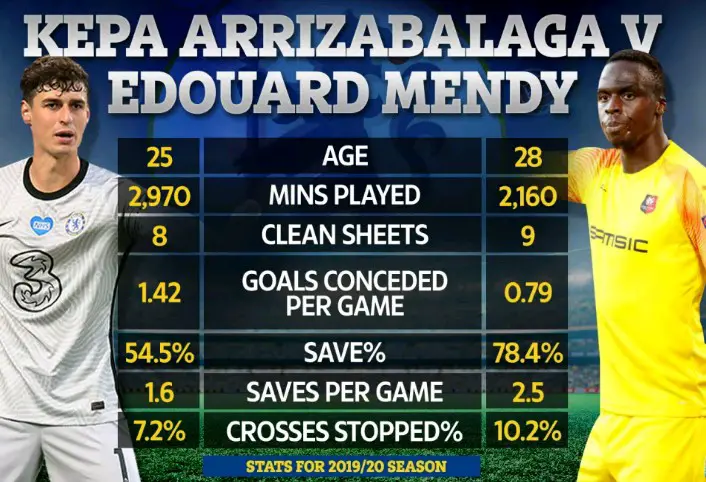 Now, let's compare the two goalkeeper and see who is better based on their last season performance.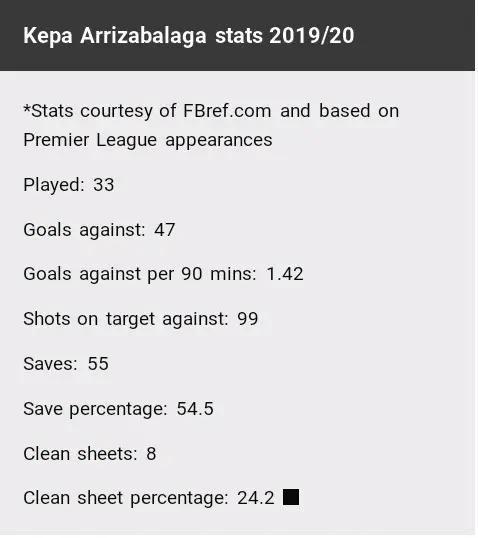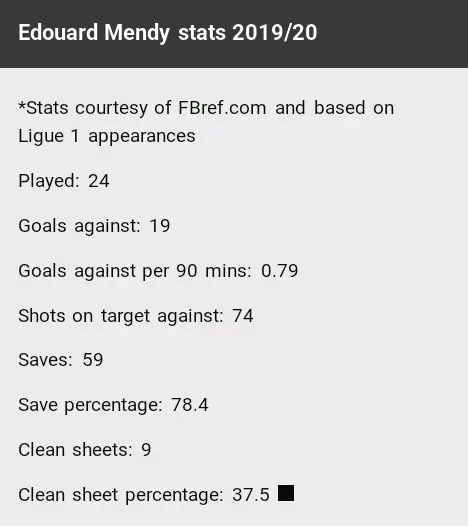 Mendy player fewer matches than Kepa, but he was very impressive, he conceded just 19 leagues goals to Kepa who conceded 47 goals last season.
Although Kepa faced more shot on target than Mendy showing that Chelsea's defence was really leaking last season.
Mendy has a higher clean sheet percentage and a higher save percentage than Kepa but let's not forget the fact that the French league is not as competitive as Premier league.
Lampard now has a decision to male ahead of Chelsea's trip to West brom on Saturday, do you think Lampard should start Mendy two days after his transfer or stick with Kepa