Chelsea are seriously interested in signing Kai Havertz although a fee has not been concluded yet. If Chelsea finally secures his deal, he will be the most expensive German to ever play for Chelsea.
There is a possibility of this German international to win the 2021/22 premier league player of the season if Lampard lines him up with the players seen in the formation above.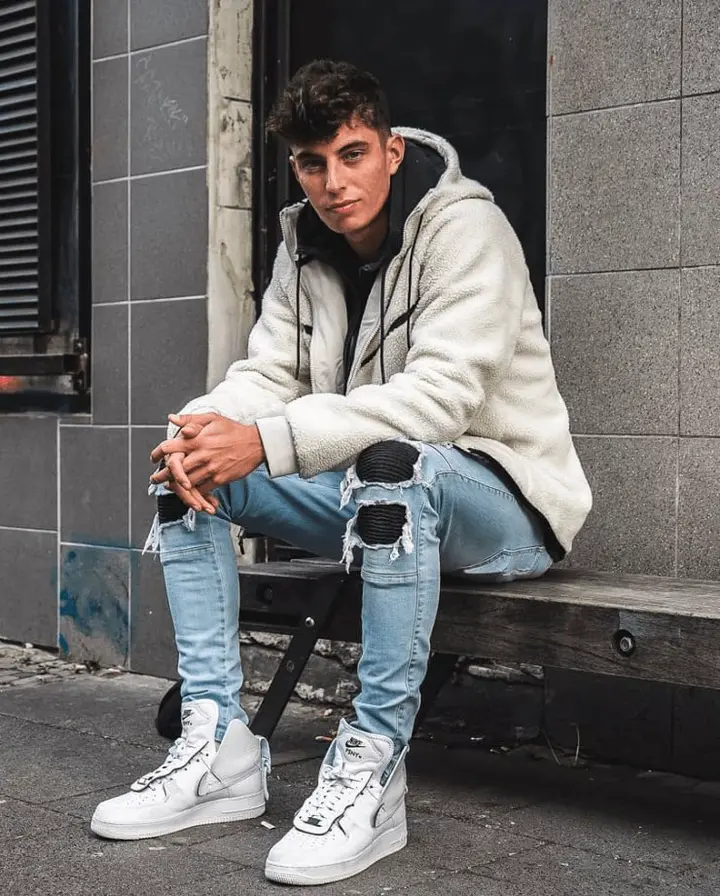 The striker here is Timo Werner,he is also a German and has not made his first appearance for the blues. The left winger is Christian Pulisic while Jadon Sancho becomes the right winger. Dortmund chiefs have confirmed that Sancho wont be leaving the club this season so he might obviously decide to leave in 2021 when his fee would be a bit lesser.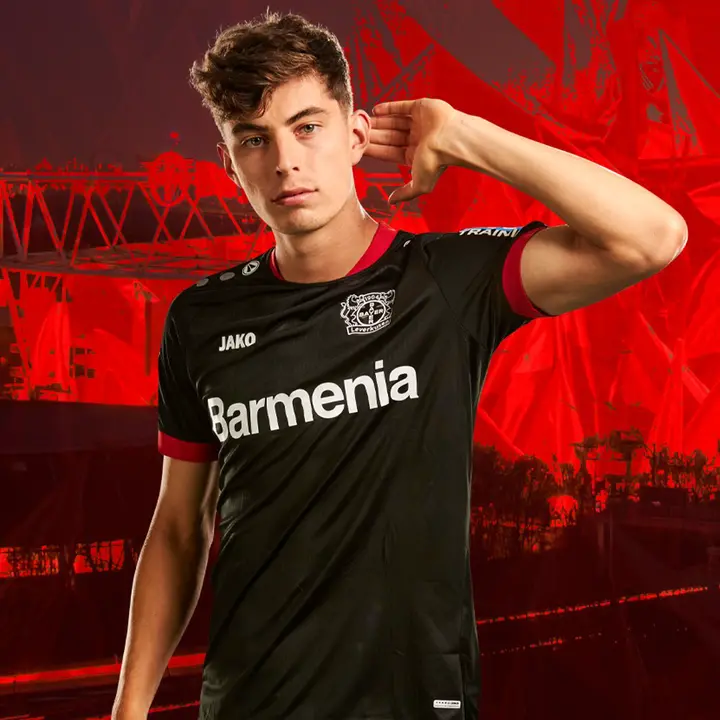 Hakim Ziyech is the attacking midfielder here while Kai Havertz becomes the central midfielder. Havertz plays the central midfield and attacking midfield position as his natural positions but last season he played as a right winger and sometimes a striker at Bayer Leverkusen. This really shows his great qualities and with this squad he could win the EPL player of the season in 2021.kante is the defensive midfielder here.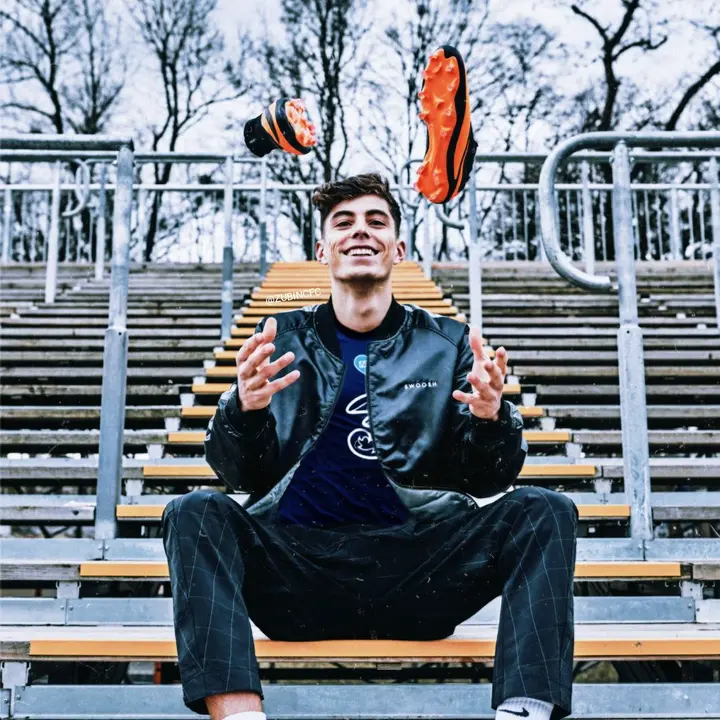 Onana is the goalkeeper here, Chilwell and Reece james the wing-backs. Kurt Zouma and Declan Rice are now seen at the center-back position. This lineup is made up of good quality players and Kai Havertz playing together with them could make him win a great award such as the EPL player of the season.