In Your Dream You Are Cooking All Kind Of Foods, You Need Yo Do This Now
Dreams about cooking brings the feeling of discomfort and anxiety. If you have a dream in which you are cooking your local foods, such phenomenon indicates there is a problem in your marriage.
It could also reflect satanic bondage and poor attitudinal behaviour ; in this case, you discovered something is not right with you. There are many different types of cooking and they have different spiritual meanings. It is important to find out what makes you cook in your dreams.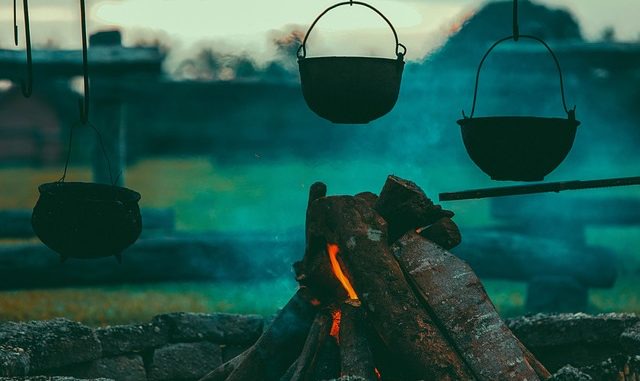 If you often see your self cooking food, it indicates trauma or distress in real life. It also indicates immaturity and carelessness.
A dream that a stranger is cooking for you may symbolize the involvement of the devil into your life.
Cooking in the dream symbolizes bad sign whether man or woman to let you know that is a works of darkness so you need to pray this prayer now
PRAYER POINTS
Thank you Jesus for answering my prayers. Every power of the night against my marital success, be destroyed in Jesus name.
I set ablaze every bewitchment fashioned against me, in the name of Jesus.
Holy Ghost fire, arise and frustrate the witchcraft husband taking me as a slave, in Jesus name.
Every foundational power that is forcing me to cook in the spirit realm, be separated from me, in Jesus name.