Hakim Ziyech, Timo Werner to make first debut for Chelsea against Bayern Munich
Chelsea boss Frank Lampard has revealed plan for Hakim Ziyech and Timo Werner ahead of the UEFA Champions League second leg round of 16 against German giants Bayern Munich.
Chelsea fans are looking forward to their new signing Ziyech and Werner first debut for the blues which may be against the Bayern Munich in the second leg of the Champions League. Meanwhile Chelsea lost 3-0 to Munich in the first leg at Stamford Bridge as the date for return leg approaching.
Now that Hakim Ziyech and Timo Werner have finally joined Chelsea's first team and it is time for them to play their first game for the blues.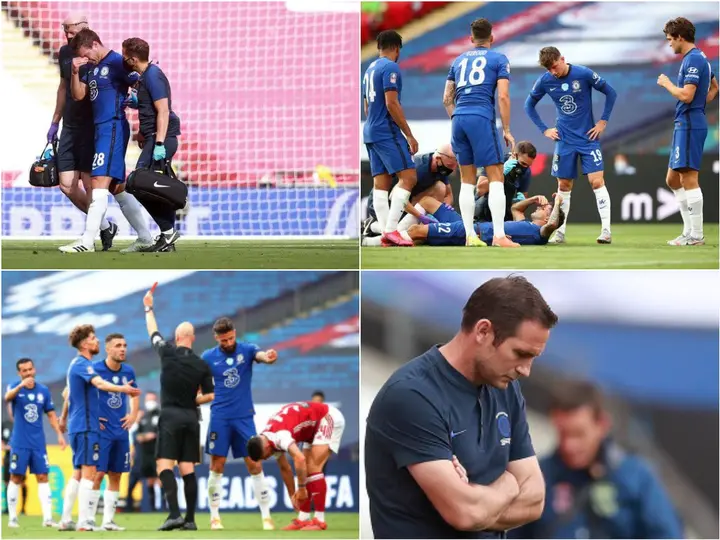 Well, its time to forget about the loss and focus on the next hurdle in front which is Bayern Munich. Everyone has written Chelsea off after losing the first leg 3-0, and most are predicting another heavy loss for Chelsea.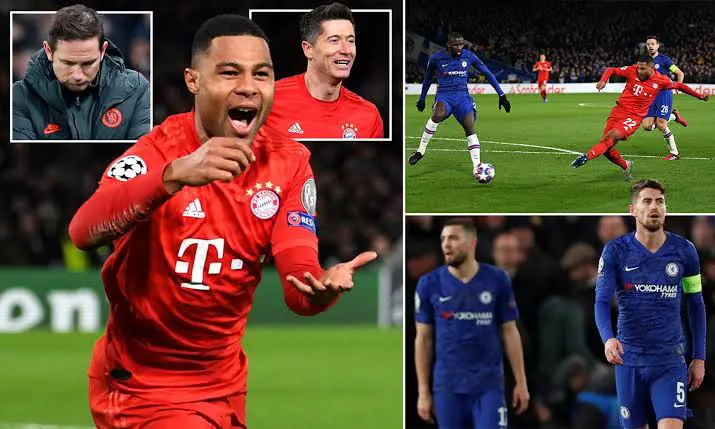 One thing most persons forget is that "This is football, and it is not over until it is over". Many teams have been in this kind of situation and still defied the odds, so who says Chelsea cannot do it?
Even though some key players like Jorginho, Alonso, Azpilicueta, Pedro, Willian, and Pulisic will not be available for the game, Frank Lampard is still getting his boys ready for the battle in Germany.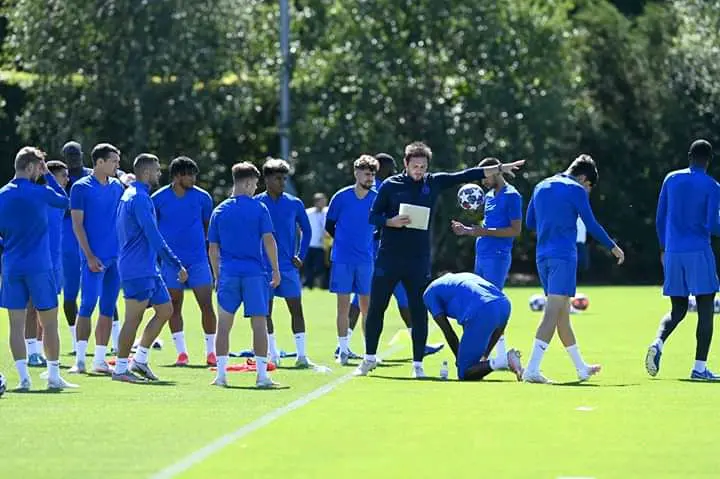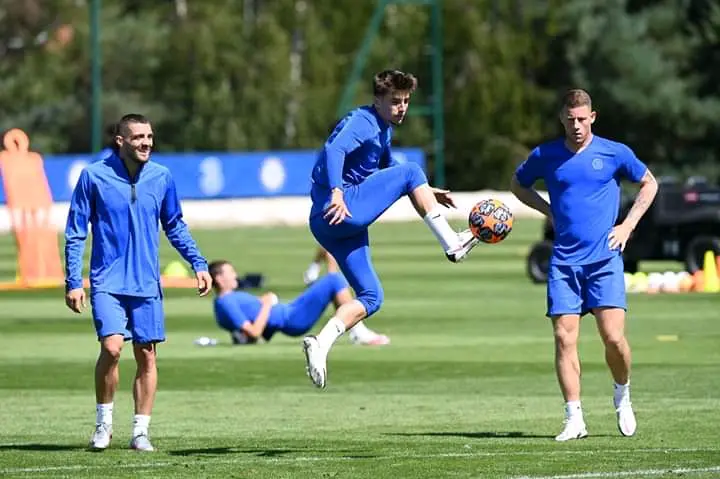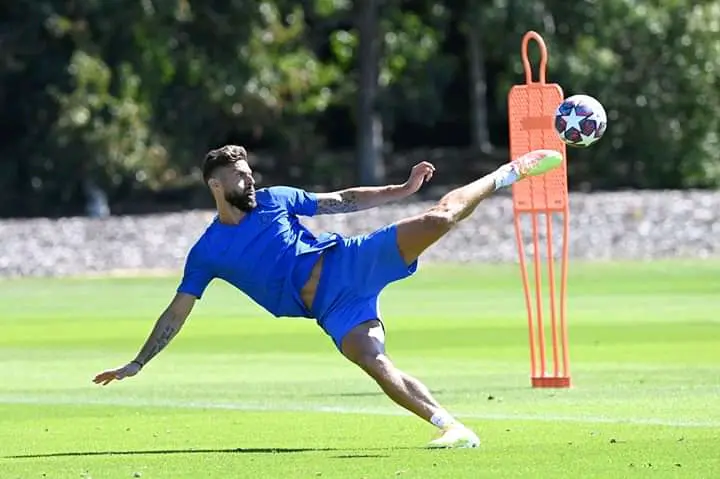 The squad is undergoing thorough and rigorous training ahead of the match. Newly bought players in Timo Werner and Hakim Ziyech were also part of the training squad even though they aren't eligible for the fixture.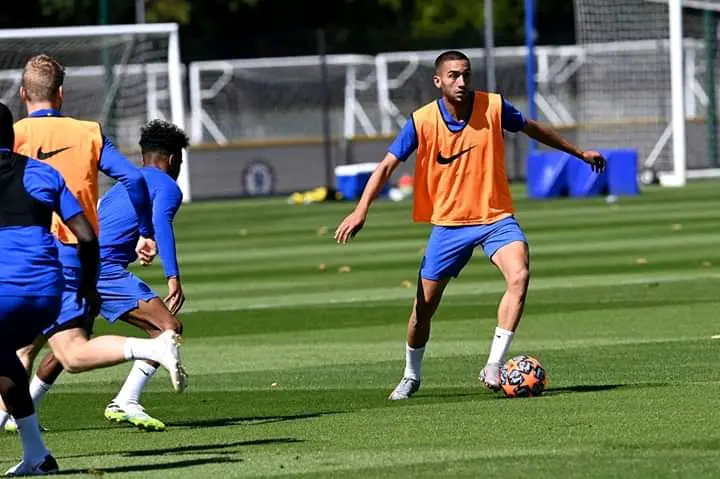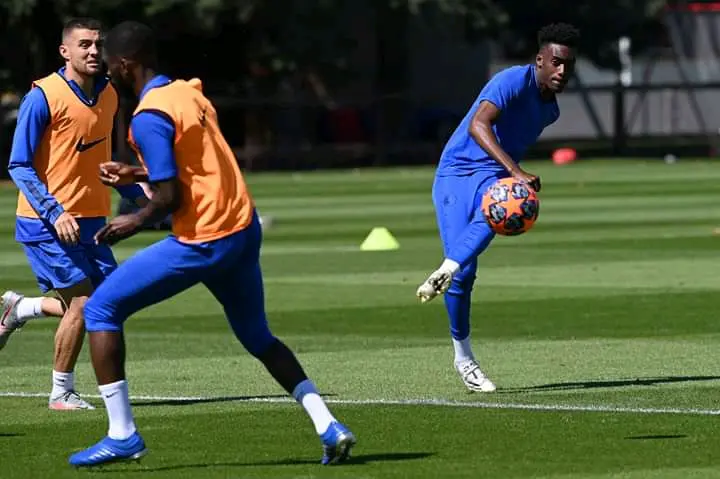 One good news for Chelsea fans is the return of N'Golo Kante. He took part in the training and may likely start on Saturday. If you'd remember, he got injured even in the first leg and has been in and out since then.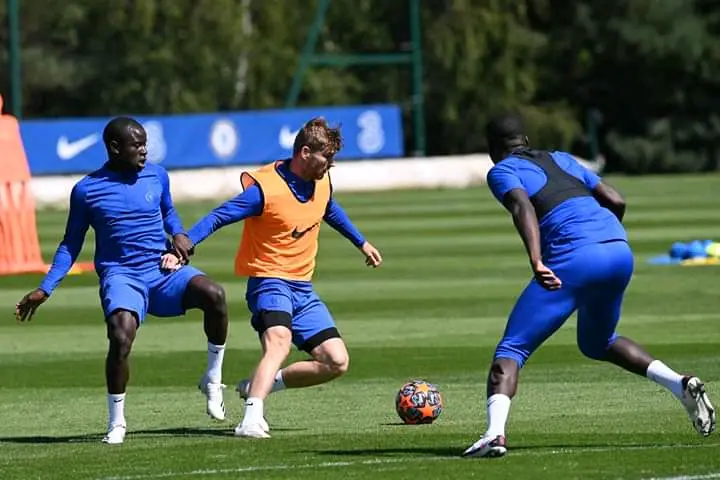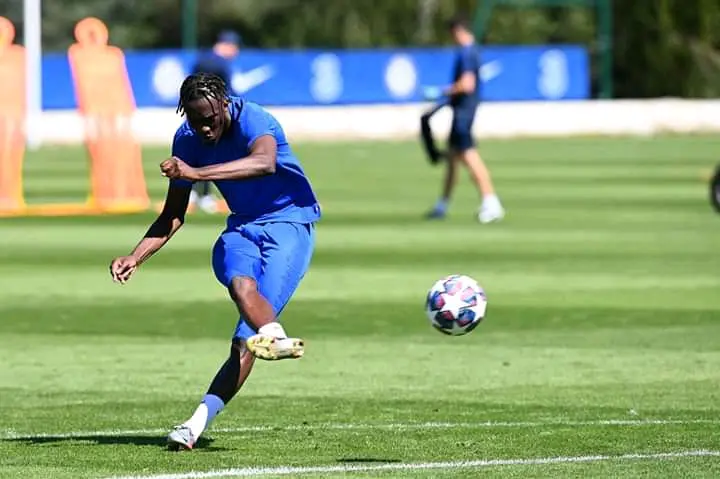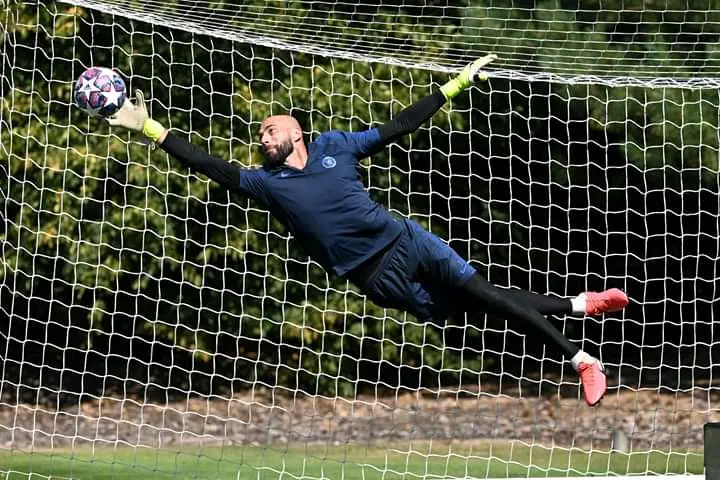 Question: Can Chelsea do the unthinkable and somehow knock out Bayern Munich? Do the caliber of players available have what it takes to defeat the German Champions? What is the best result you think they can get?