Get ride of him, we want him out of this club – Chelsea fans blast star player
Chelsea continue their quest for the Premier League title this season and were up against Liverpool today but the match ended in a 2-2 draw for Thomas Tuchel's side.
And following the conclusion of today's match, some Chelsea fans were furious with one Chelsea star player Marcus Alonso, after a woeful performance.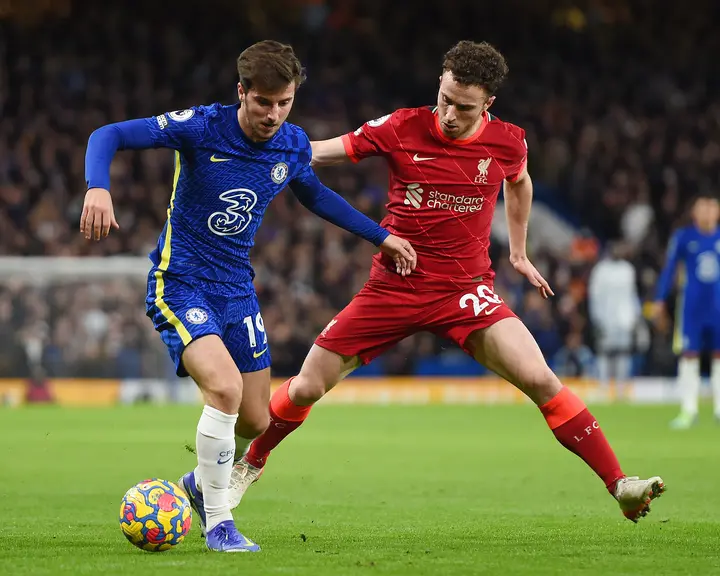 And fans have reacted on Twitter to the defender performance. See how fans have reacted below.
– I'm not even angry at Alonso, it's not as if he's asking to play. He knows he's not a footballer.
– Alonso should be dropped just as Lukaku but we don't have a choice really.
– Watching Alonso play football is just pure entertainment.
– Just get rid of Alonso man. Idc if im scapegoating im tire.
– Playing with Marcos Alonso is like playing with 10 men. Enough is enough.
– Nah I actually feel sorry for Chelsea fans having to watch Alonso as their starting wingback, what a horrific player
– Get Marcos Alonso out of this club, he's absolutely woeful, he CANNOT START ANYMORE GAMES I DO NOT CARE, Back your manager with competent fullbacks you utter clowns @ChelseaFC