Tottenham are now into the quarter finals of the carabao cup following a 5-4 win over Chelsea on penalties after a late equaliser from Eric Lamela that saw the game end in a 1-1 draw.
Chelsea took the lead in the 19th minute as Timo Werner scored his first goal for the club, making a brilliant shot into the back of the net after a superb cross's from Cesar Azpilicueta.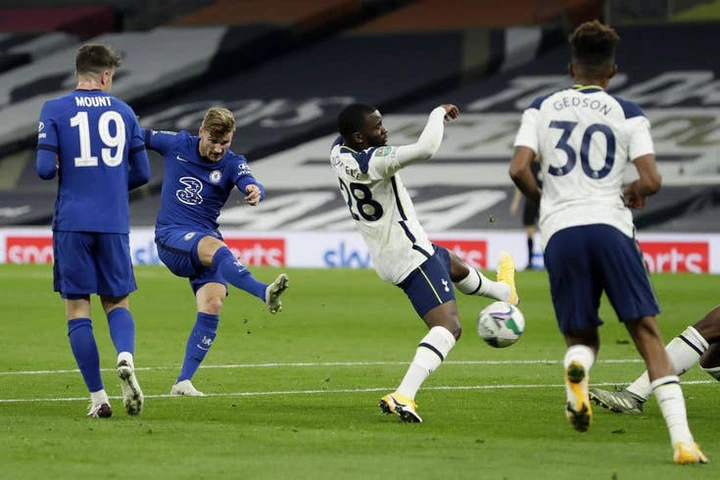 However both side were unable to find the back of the net after Lamela 83rd minute equaliser, so with no extra allowed, the match went straight into penalties and Chelsea mason mount was the only player who missed his penalty.
During the second half something funny occurred, Mourinho was involved in an incident with his defender Eric Dier when he ran out of the field in the middle of Tottenham vs Chelsea to use the toilet and Jose Mourinho ran after him into the tunnel, before long the spurs Midfielder was back out in the middle.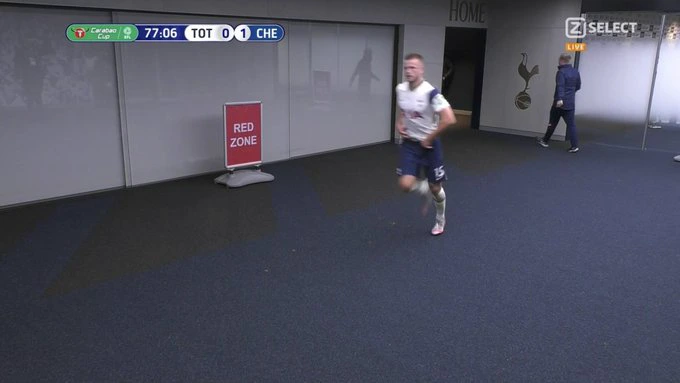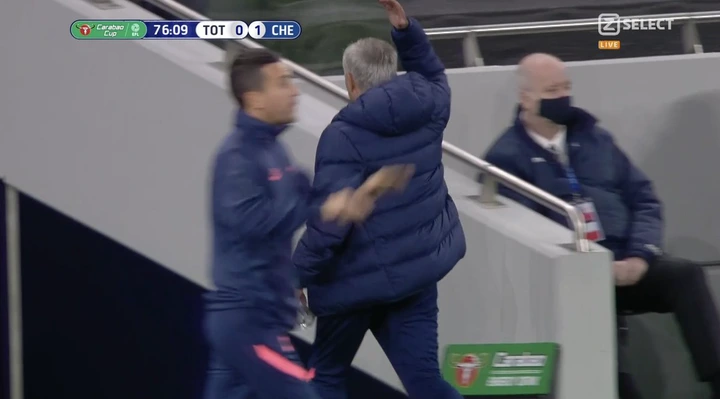 Eric Dier said he wasn't happy bit there was nothing he can do, nature was calling and Mourinho on the other hand during the press conference said the reason he followed Eric Dier to the toilet was to put some pressure on him so he could return soon for the remaining time.
Eric Dier gave his man of the match award to the toilet as he posted it on his official Instagram account.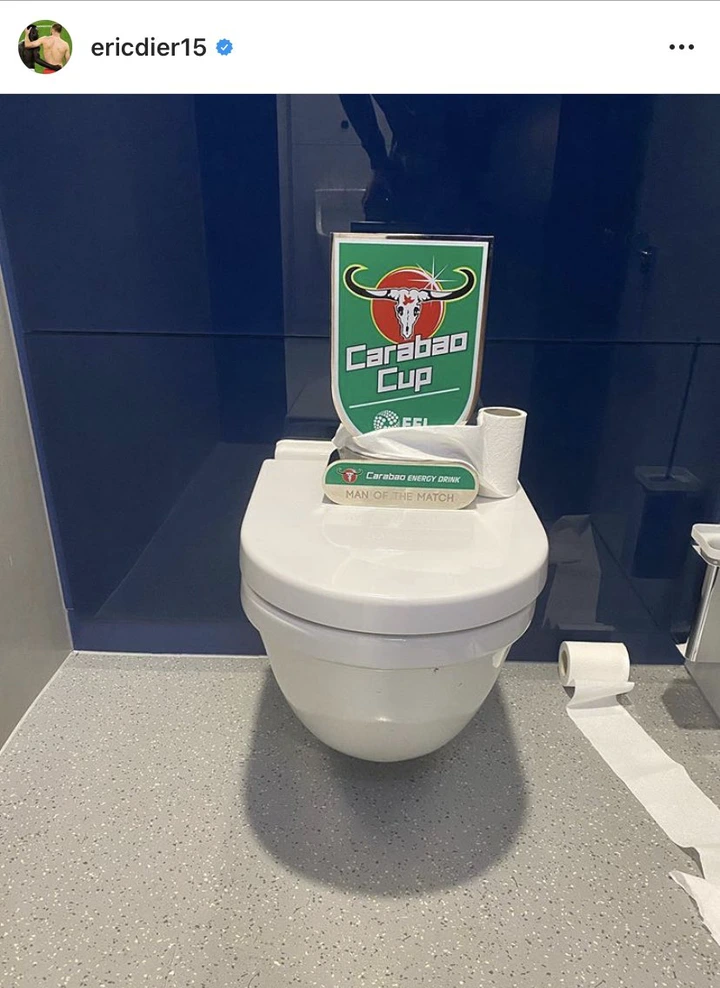 Below are reactions