Fans react as Ghanaian model Alberta Nsiah shares her full curves Photo on Instagram (Video)
Fans react as Ghanaian model Alberta Nsiah shares her full curves Photo on Instagram handle which has get people talking.
All thanks to social media, and Instagram in particular, because maybe without these platforms we wouldn't have appreciated African beauty that much the way we do now.
And it's great to witness that a gorgeous ebony model like Alberta Nsiah is keeping it all authentic with her irresistible fit curves every time any day. Interestingly, she just shared a teasing video for her fans & online followers.
There's no denying that Alberta Nsiah, popularly known by her esteemed fans as 'Abby Minaj', is well endowed with such curvy body and that's the more reason why she is widely acclaimed as Ghana's finest glamour model. In the latest video she posted on her Instagram page, while rocking an all whitey costume with skimpy skirt the Ghanaian chic can be seen doing a 'soft walk' in her designer high heels. She simply captioned, "Just Somtimes😉🥰😘"
Watch the video here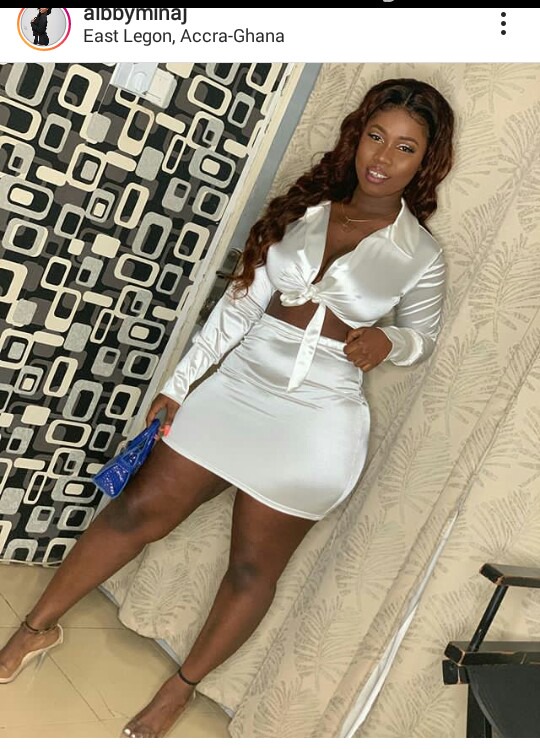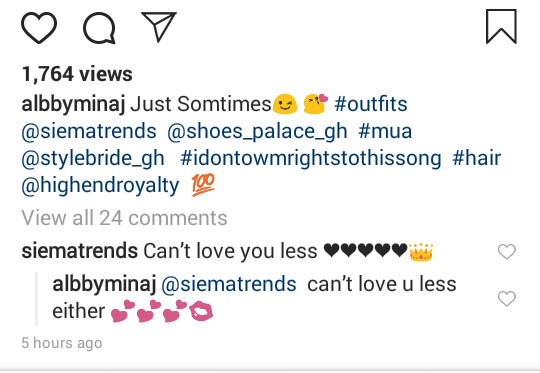 You wouldn't blame her online followers who often crave for more of her exciting moments, and she loves to serve it to them plenty. Often times she enjoys the feel of her many fans which serves as huge motivation, and that's how it's supposed to be with celebrities.
Checkout some more of her super selfies in that sassy all white costume: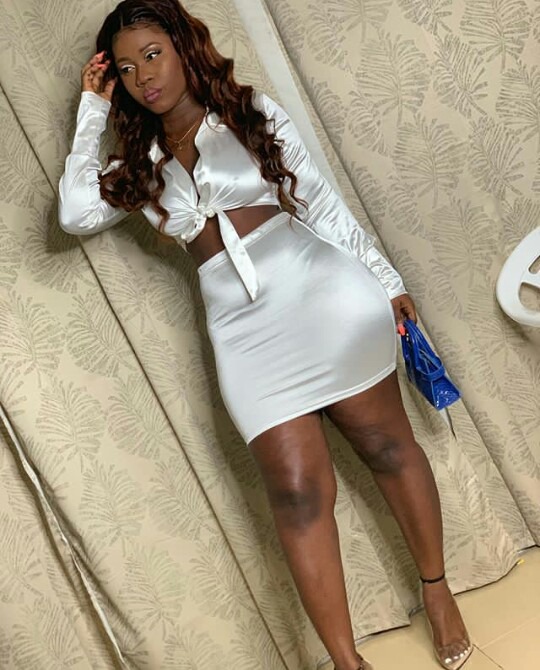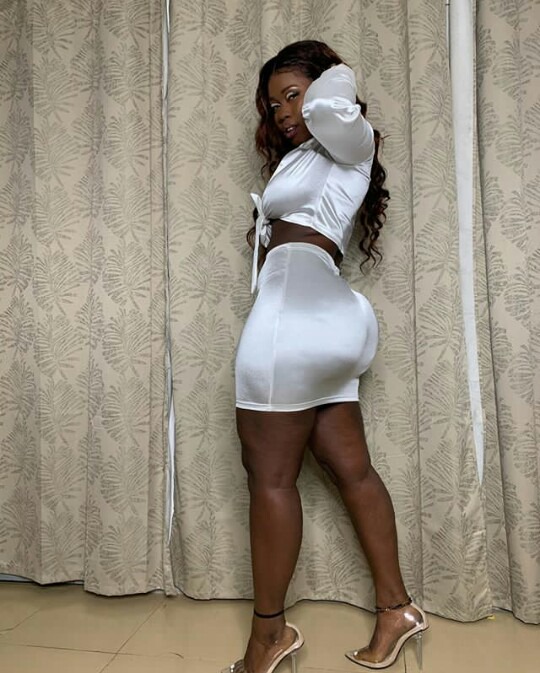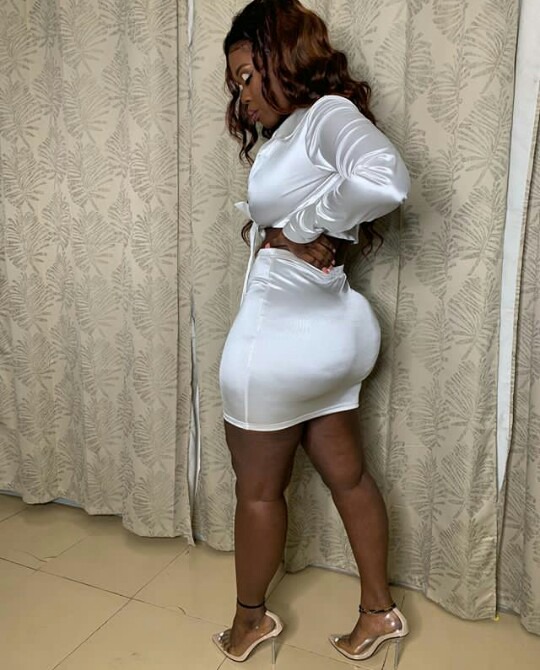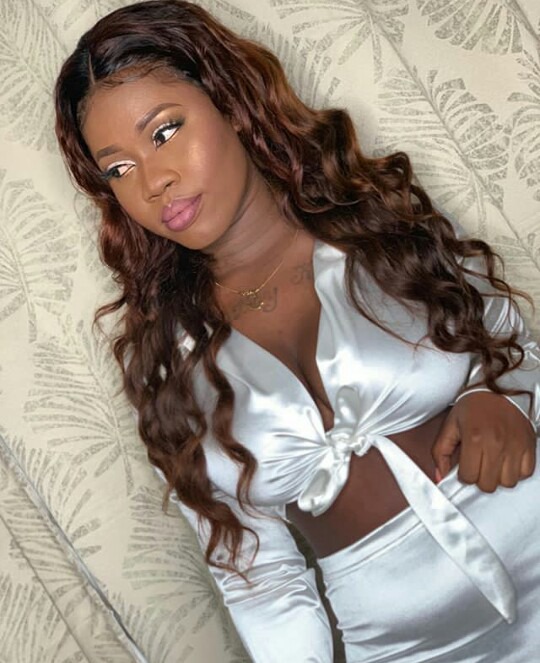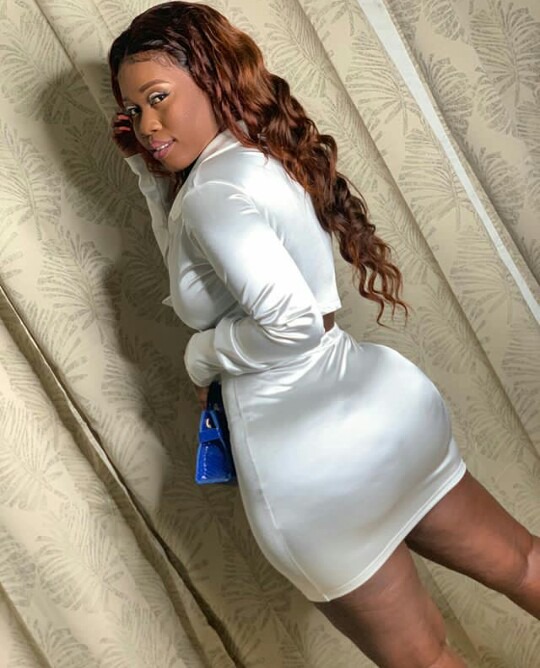 And the fans are already reacting to her viral video with hilarious comments, see below screenshots: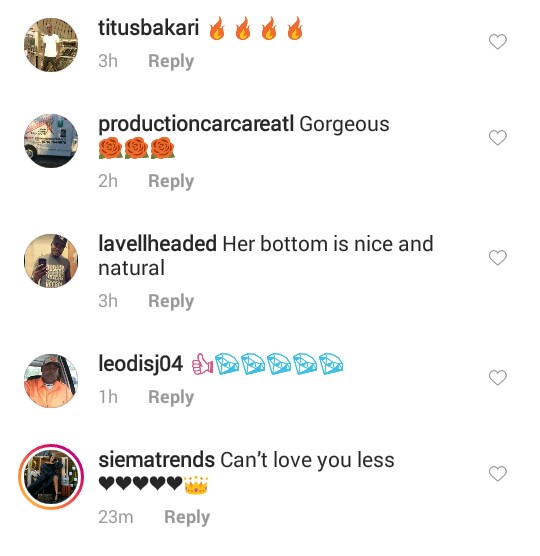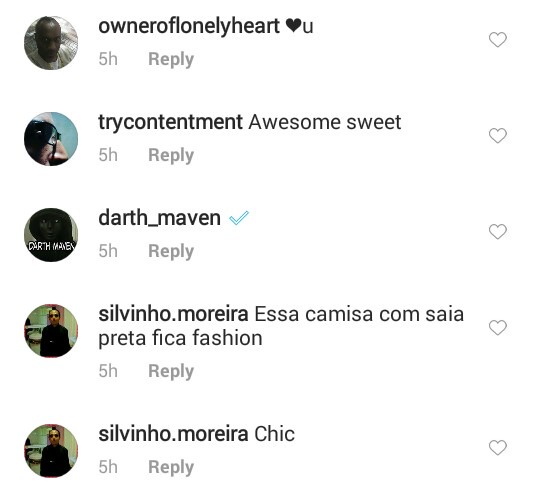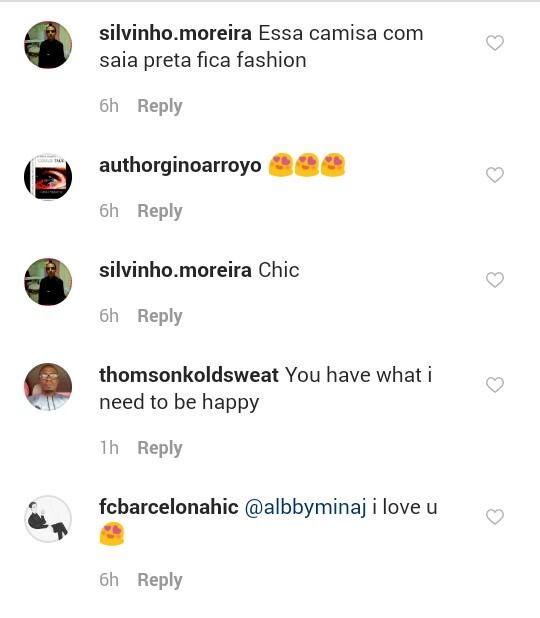 It is even more fascinating to know that Alberta Nsiah is a mixed breed from two continents – she reps both Ghana & Jamaica. She is an established glamour model, and an intelligent entrepreneur with a simple outlook of living life at its full potential.