Fans react as BBNaija housemates Bryan and Daniella spotted with closeness
Big Brother Naija season 7 level up drama and trenches spotted as the fellow housemates getting close in the Biggie house which has different reactions by the fans.
Big Brother Naija season 7 recently aired on television and the viewers already seem to be picking their favorites. With the first day of it playing on TV people seem to have found the first two people that they want to ship.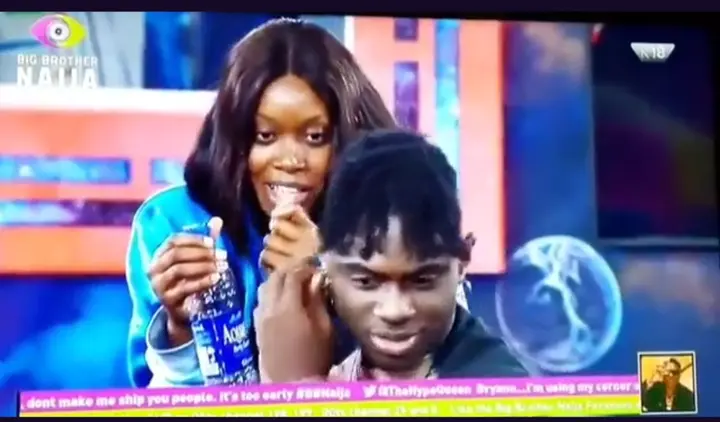 People on social media were looking to ship Bryan and Danielle after they saw something that was very interesting. Bryan gave Danielle his earring and people on social media loved seeing that. Some people were even saying that they have their eyes on them, as some were even saying that they could make a good couple.
However with a long way to go in the competition we are yet to see what will happen between the both of them, whether they will be a couple in the Big Brother Naija house or not.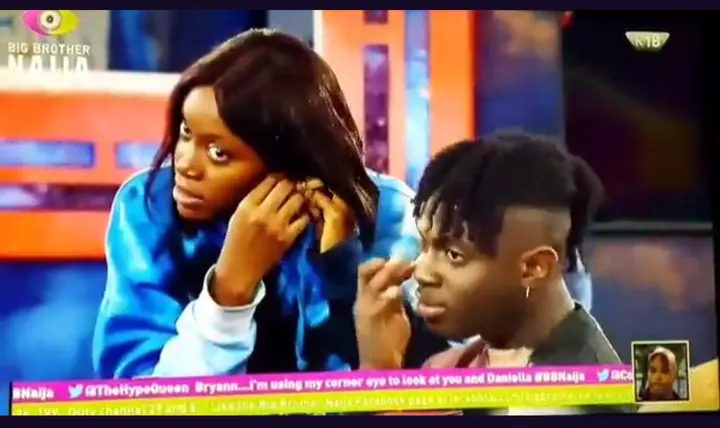 Here are some of the comments that people on social media made after seeing what happened between Bryan and Danielle.