Three (3) of the Lekki toll gate victims have been discharged from hospital as they revealed that it was Nigerian Army who shot at them during the peaceful #EndSARS protest in Lagos
The cry and outrage by many Nigerians due to the barbaric incidents conducted by unidentified security agencies in Lekki toll gate Lagos State has shown no progress regarding the ongoing investigation carried out to uncover those responsible for the sporadic shoot out at the tollgate in Lagos.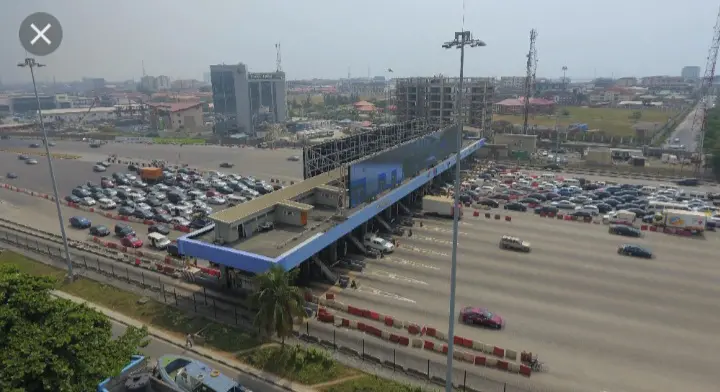 A protest which had many Nigerians in participation and solicitation due to the cruel operation and activities conducted by certain Special Anti – Robbery Squad (SARS) and some police agencies in the country was abused by thugs and hoodlums for their own selfish purposes.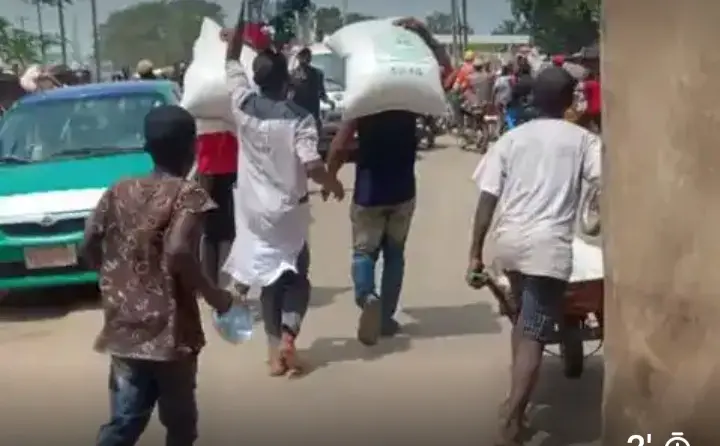 Hoodlums took to the streets to loot and vandalize properties and buildings after the Lekki toll gate incidents and more attacks has been reported since then.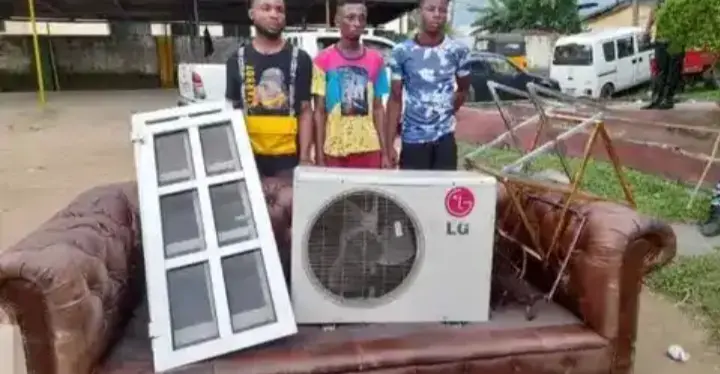 Many Nigerians and international organization has called on the Federal Government and State Government to investigate the inhumane and unprofessional events carried out by apparent military men at Lekki toll gate but no feedbacks have been given regarding the shootings at Lekki toll gate.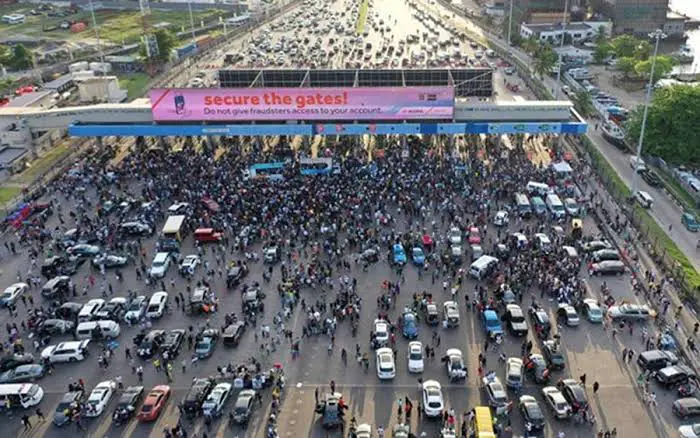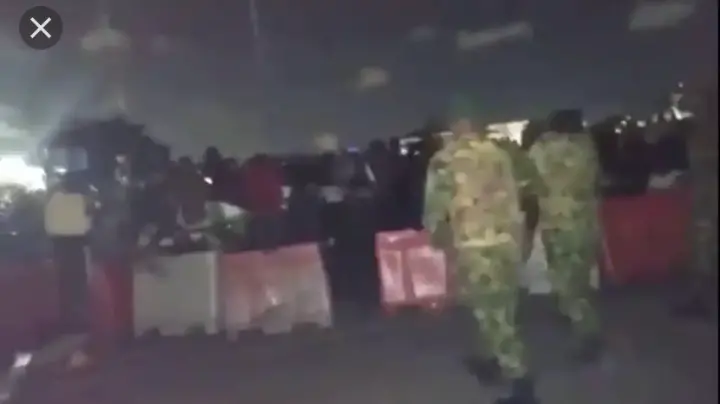 Authorities have downplayed allegations and claims made against them as no tangible evidence has emerged.
#END SARS: Lekki tollgate survivors discharged from the hospital claims that they were shot by the army according to The Guardian Nigeria.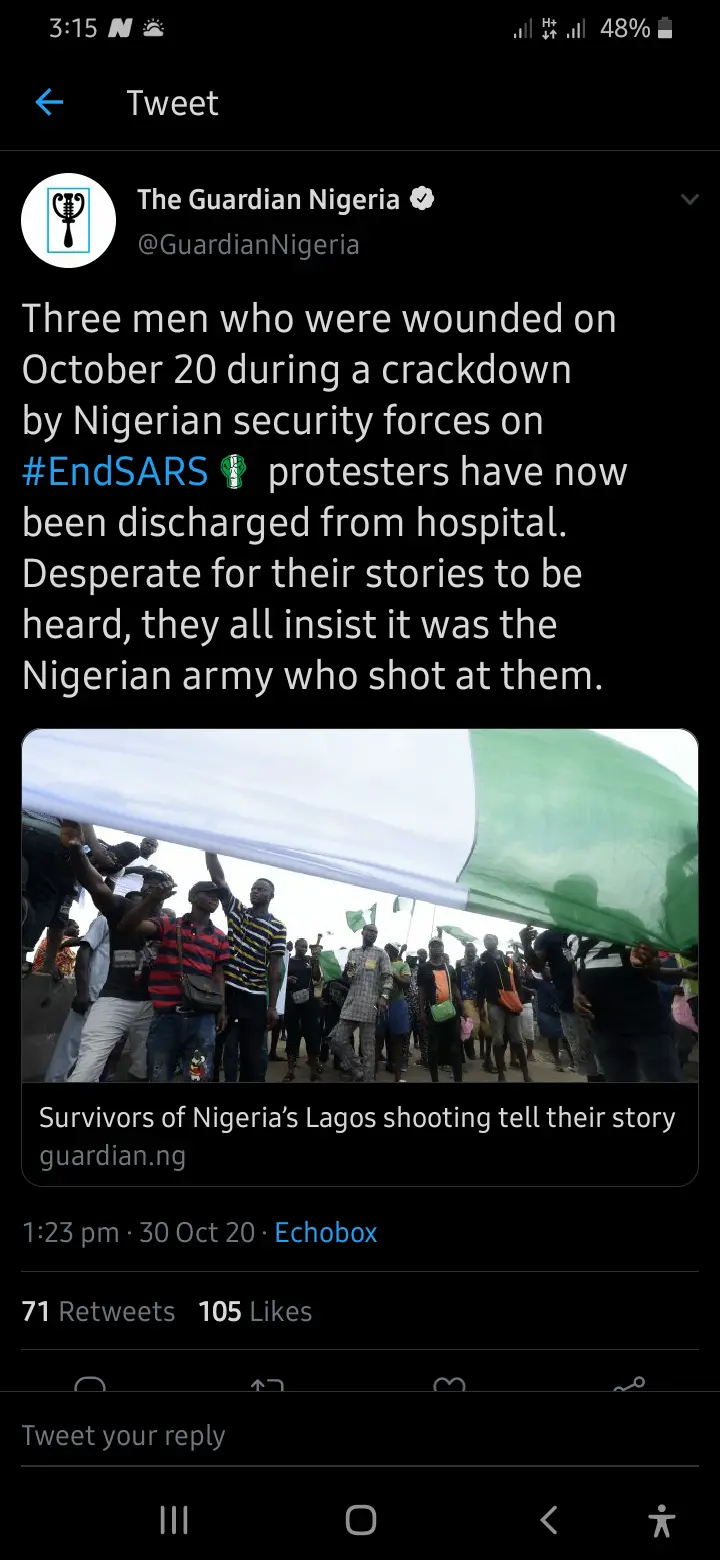 The victims named Solomon, Patrick and Samuel who were discharge from hospital after Lekki toll gate shootings have insisted that it was the Nigerian army who shot at them.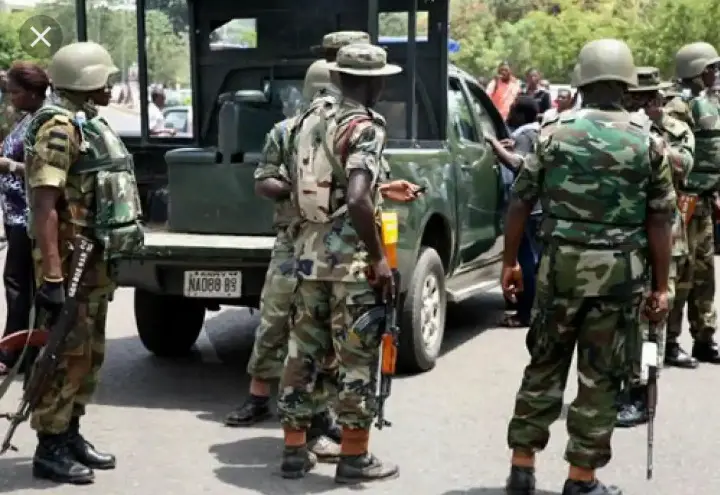 "Pictures for illustrative purposes"
Screenshots are shows how Nigerians are reacting to this discovery –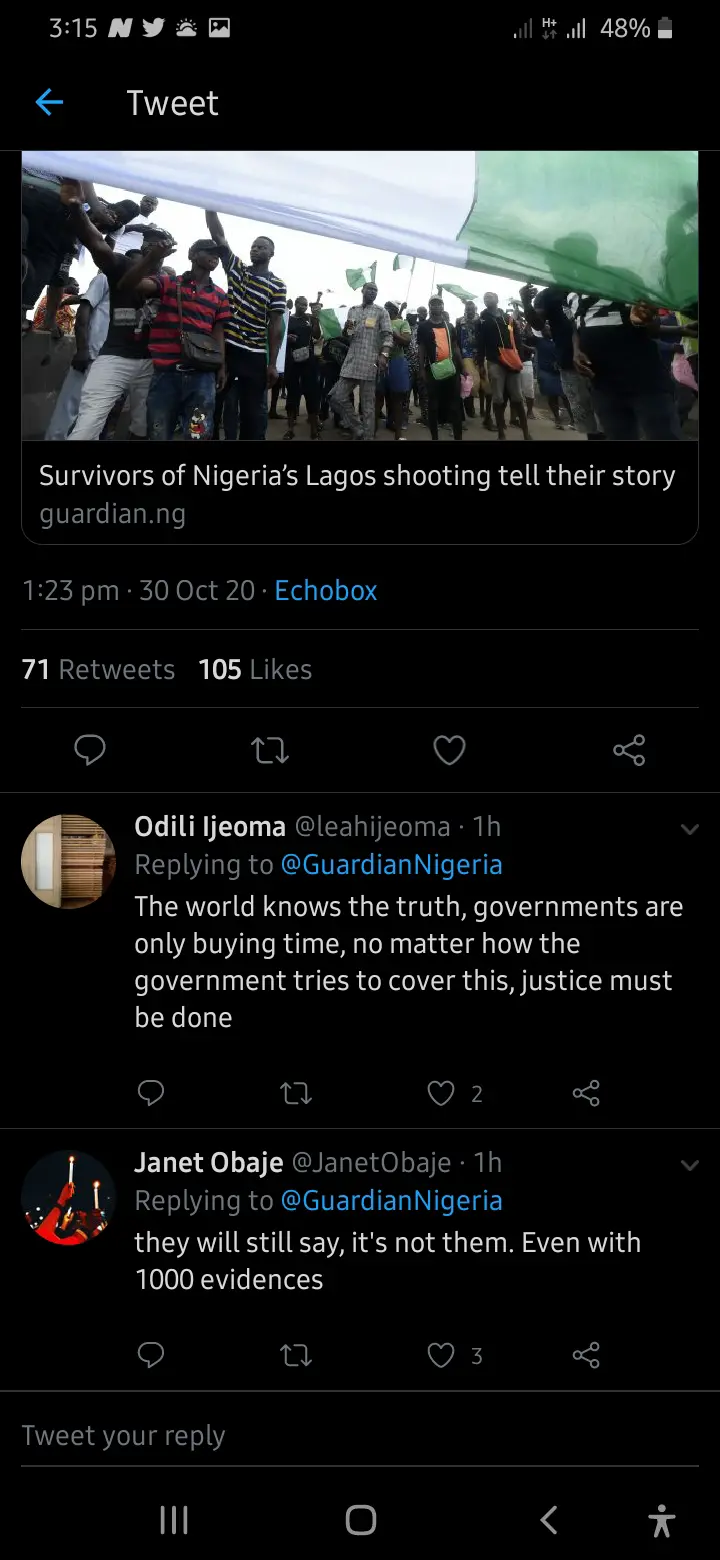 How do you see this new claim by these survivors?