Easy Steps to Screenshot Nigerian National Identity Card on your Phone
Easy Steps to Screenshot Nigerian National Identity Card on your Phone. Nigerians have reacted to the fact that the National Identity Card cannot be screenshot or downloaded, but here I will teach you some simple steps to screenshot the Nigerian National Identity Card directly to your mobile phone
The process of registration and collection of the National Identification Card is very cumbersome and time-consuming. One has to devote days for the process to be successful.
After registering, you still have to wait for months before your National Identification Number and cards are ready.
The current administration has moved to reduce the suffering and cumbersome processes.
An application has been created by the National Identify Management Commission (NIMC) where you can actually download your National Identification Card in less than five minutes just by providing your Phone number and date of birth.
Many Nigerians have started using the application and have been giving their testimonies on social media.
I will teach you how to go about it and also provide the download link for you in this post.
Note that this process is only for those that have earlier registered for the card at the NIMC office.
Patriots,
For Those Who Have Successfully Registered For National Identity Number (NIN), Kindly Use This Excellent Medium To Eliminate Wait Time & Expense For National ID Cards.
Download App On Link Below, Input NIN Number & Mobile Number Then Print. 🇳🇬
How to get your Nigerian National Identity Card
1. Visit the Google play store and install the mobile app using this link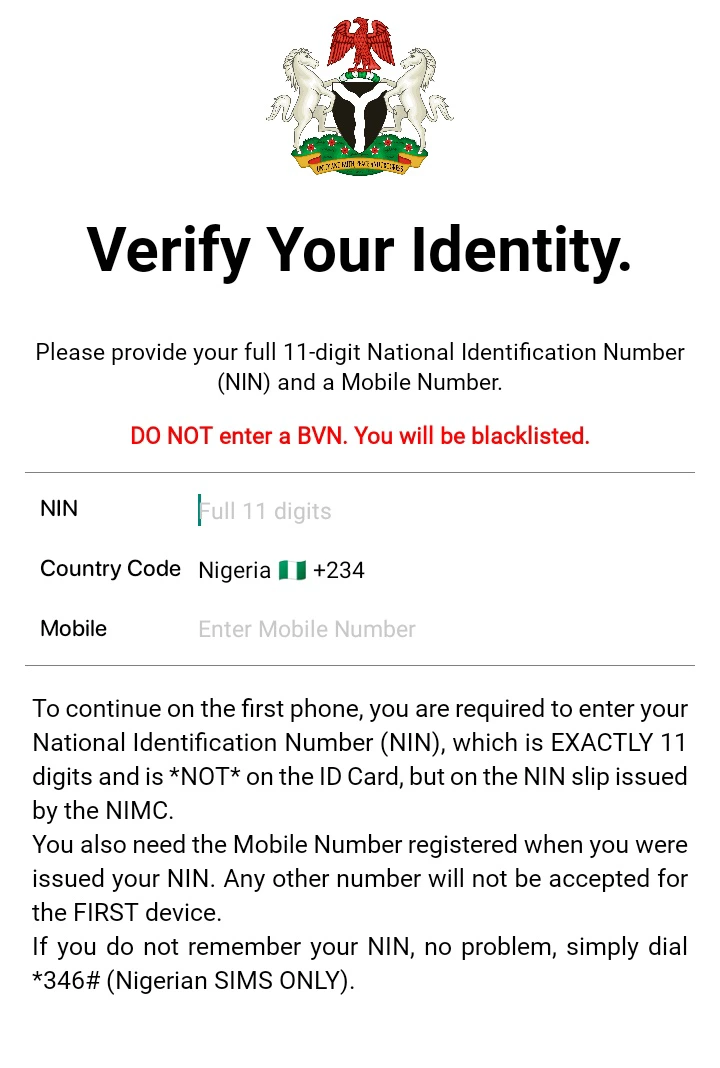 2. Fill in your correct details, double check, and hit the next button on the far right.
3. Read the attestation and hit "I Agree" if you'll like to continue the process.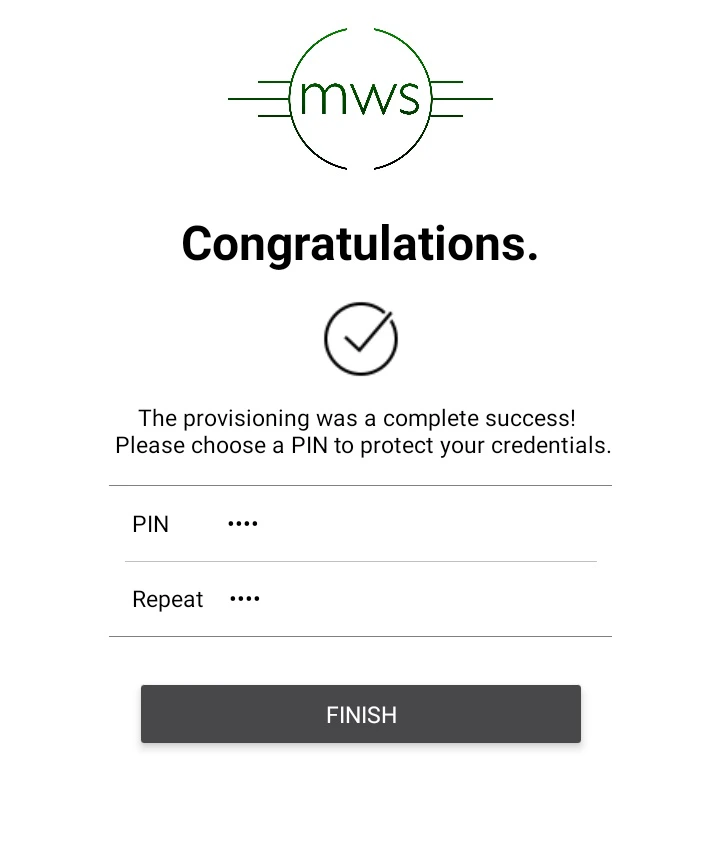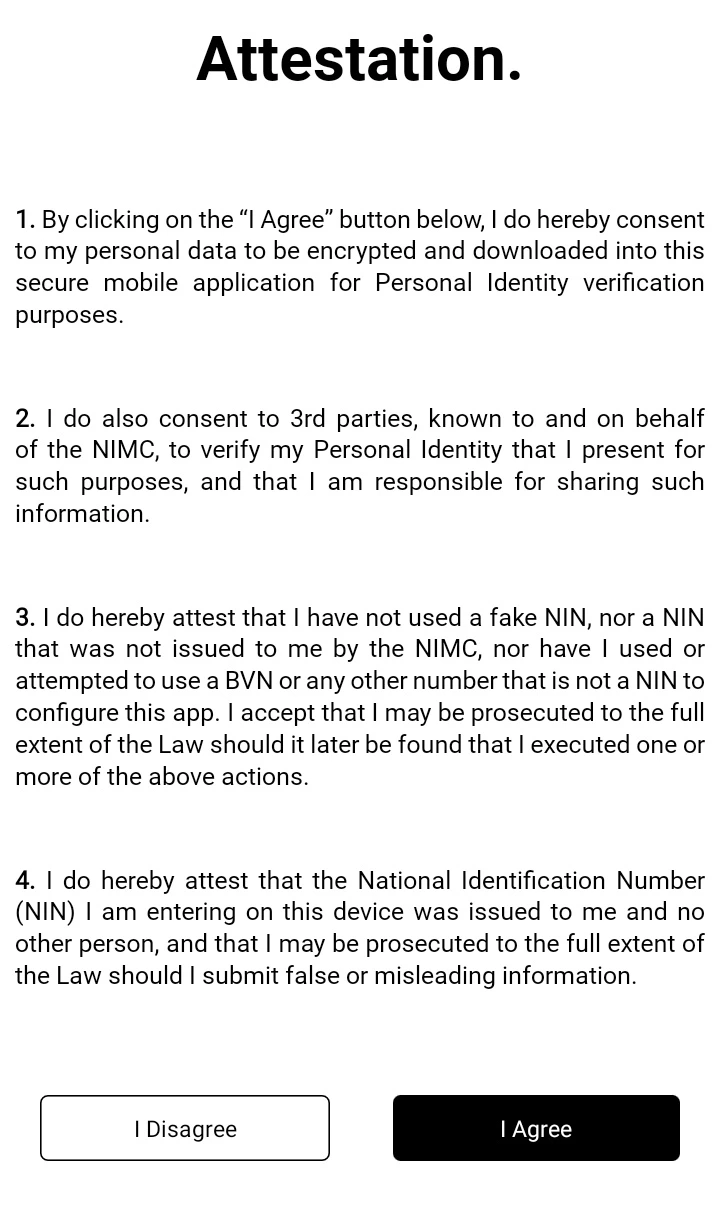 4. Input your desired pin number twice and click the save button.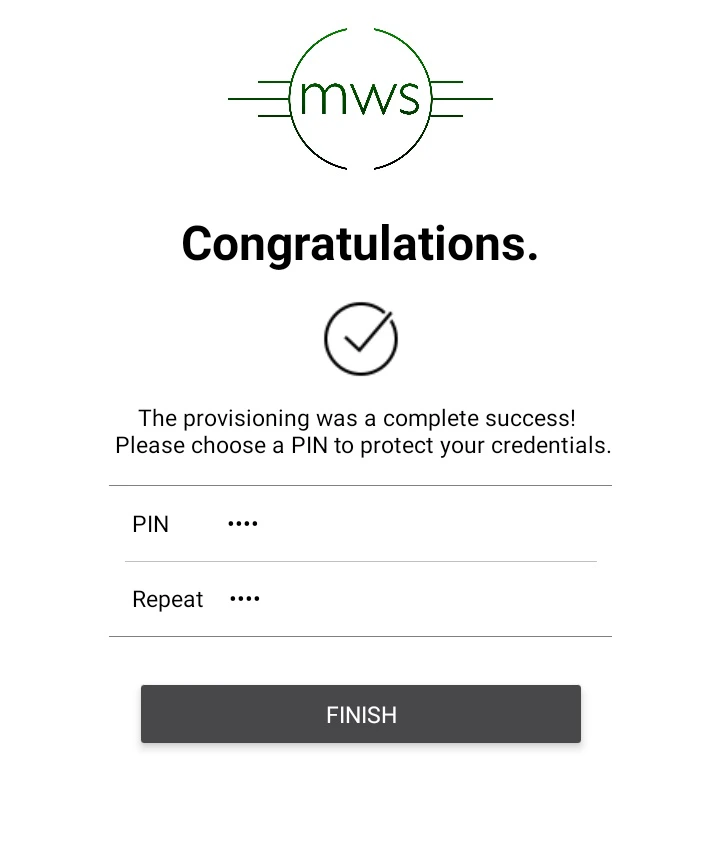 Congrats, you're finally in and you can see your information from this page and also download your National ID card.
The card will display all your information including the expiring date for the card.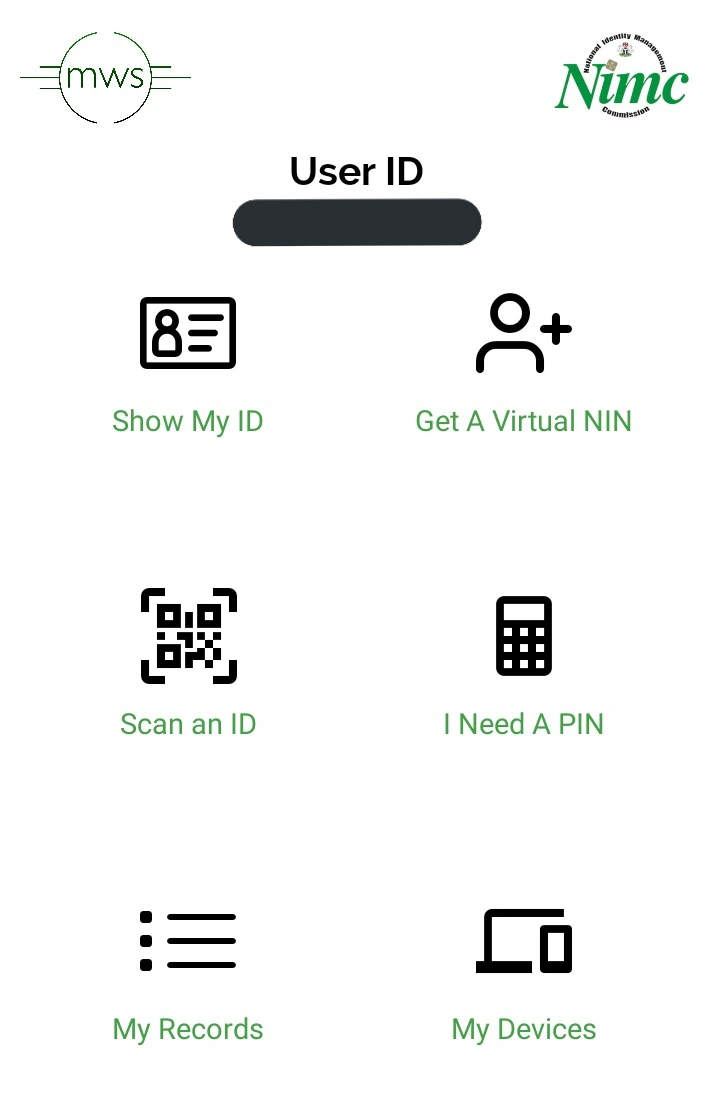 Download the Android version of the app here
Download the ios (iPhone) version of the app here 👇🏾
Issues
1. The Nigerian National Identity Card does not contain address
2. Is not all the National ID Card that display passport or photograph
3. Incorrect details:- It display someone's else detail instead of the original owner.
Here is how to solve the number (3) issue kindly click on the link here
4. I cannot be download or screenshot directly in your phone – In case you have two phones is better you use the second device to snap it, crop then save.