Nigeria veteran singer Davido has reacted to the insult throw on him over his new song FEM recently released which has cause stir on social media.
Many were seen insulting Davido in the comment section of the post he made about his new song titled FEM. According to what Davido posted FEM lyrics of the song means Shut Up. But it seems many are not happy with the new song.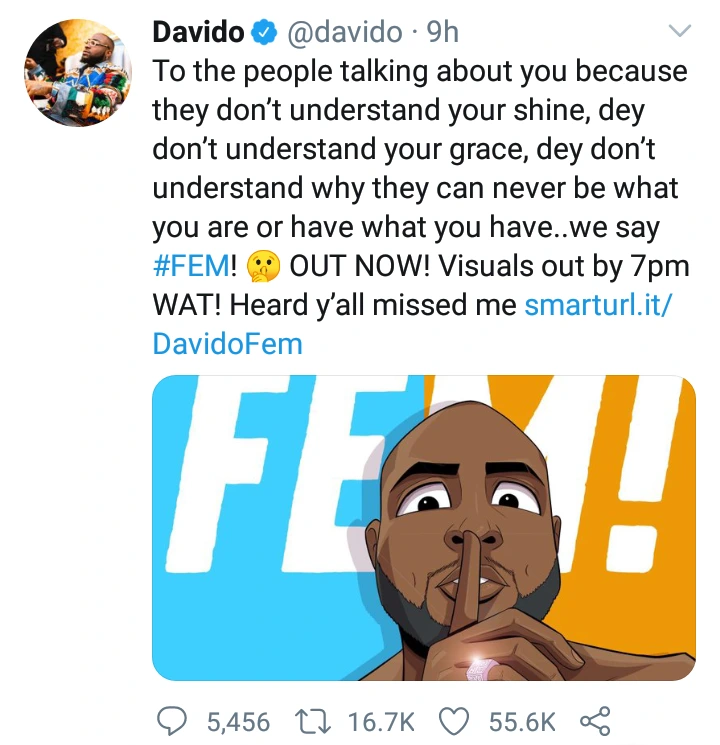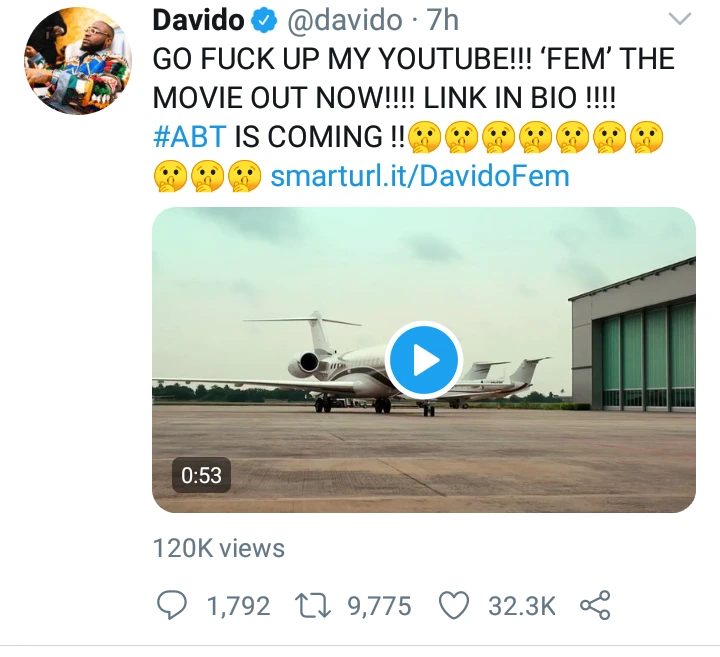 Davido, who has been away from social media for some time now returned with a hit song titled FEM. Some fans instead of welcoming him back like others decided to give him the insult of his life.
Someone even went as far as telling him "Welcome back from depression king, we didn't miss you". I think Davido has more haters than fans, I don't know why some hates the young man who is among the best musicians we have in Africa.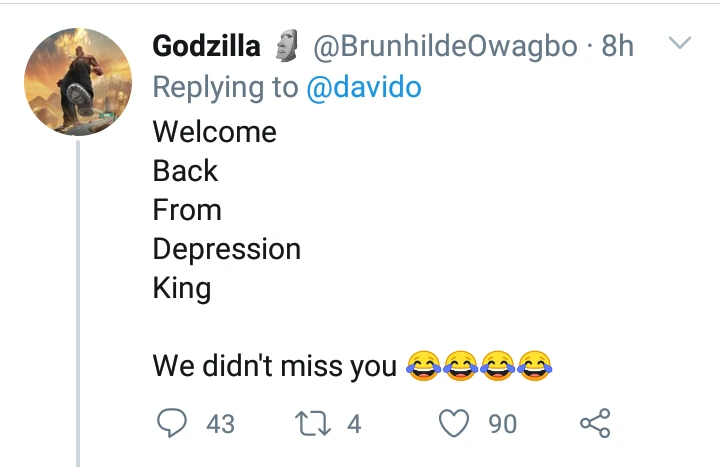 As many were busy praising him for the new song, I came across some people that believe the song to be a total trash.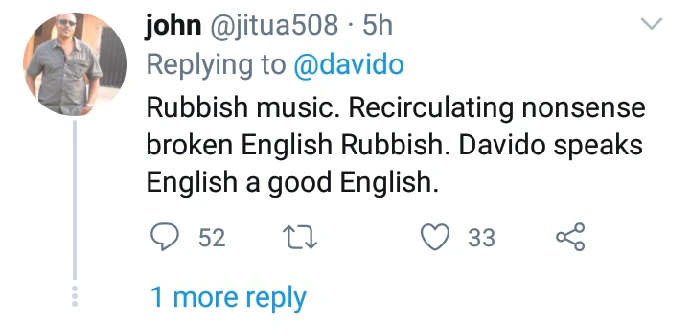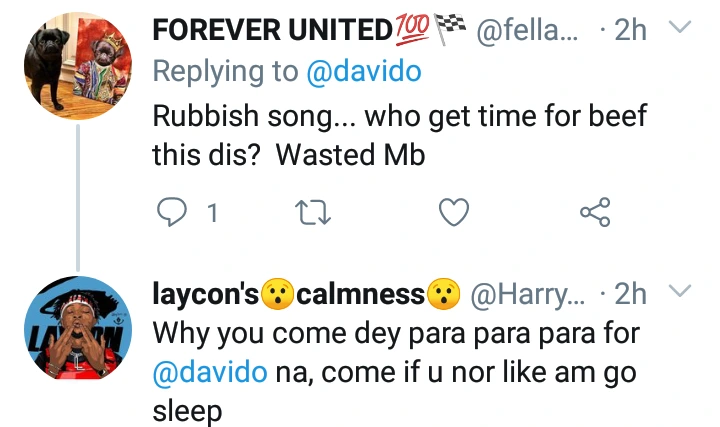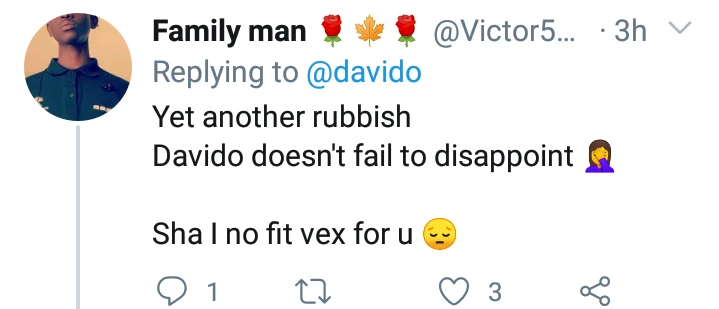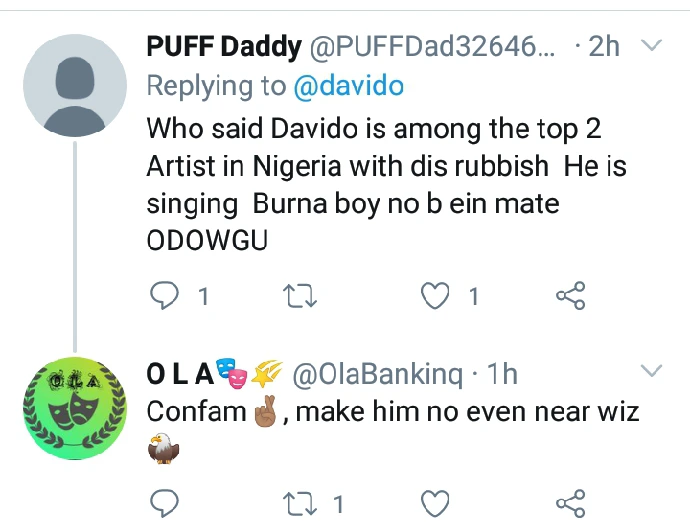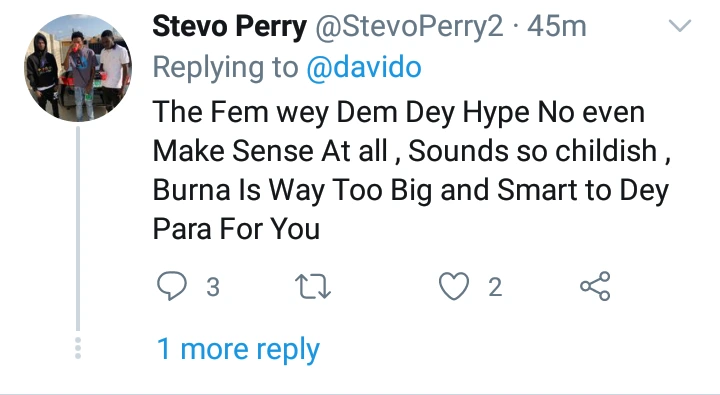 Have you listened to the song? If yes, what do you have to say about the song? Do you think that his pattern of music is more or less noisy?