Crossover service in Lagos state: Pastor Adeboye releases tough prophecy before crossing over to 2021
The general overseer of the Redeemed Christian Church of God, Pastor E.A Adeboye has released prophecy for the New Year 2021, as RCCG crossover service nationwide has been restricted due to government guideline on Covid-19.
Very soon many men of God will begin to release predictions and prophecy concerning the new year 2021. Albeit, as we await for their prophecy, we have decided to look all what Redeemed General Overseer 'Pastor Enoch A. Adeboye' said will happen before the end of 2021.
Pastor Adeboye released prophecy that will happen before crossing over to the New Year 2021, meanwhile also you can still claim them as there's still room and time for them to materialize before the year finally comes to an end.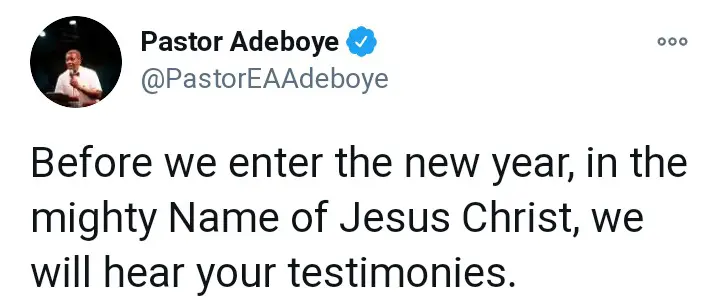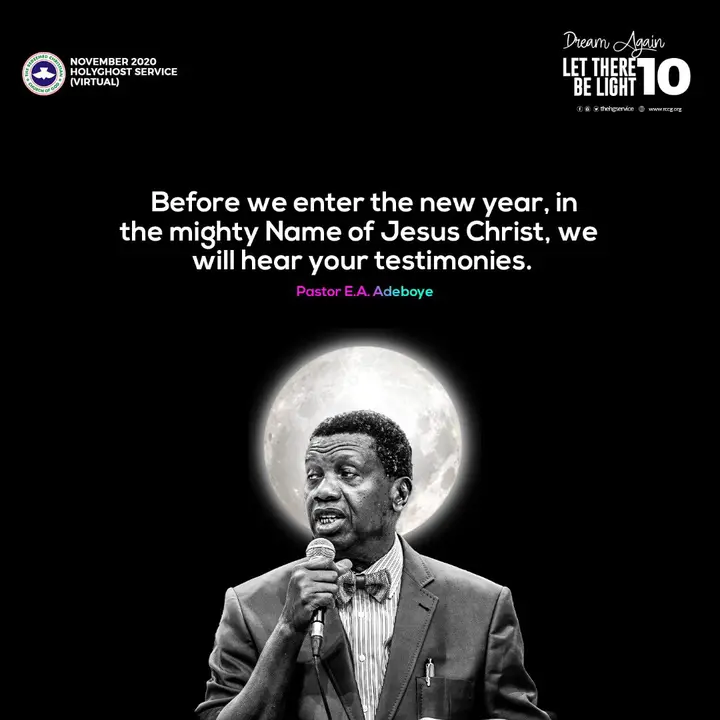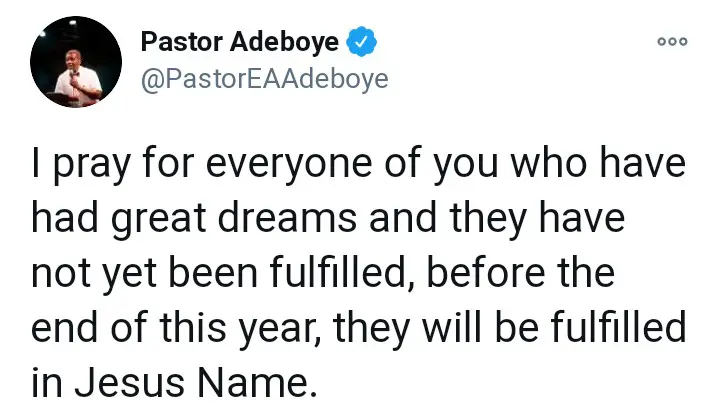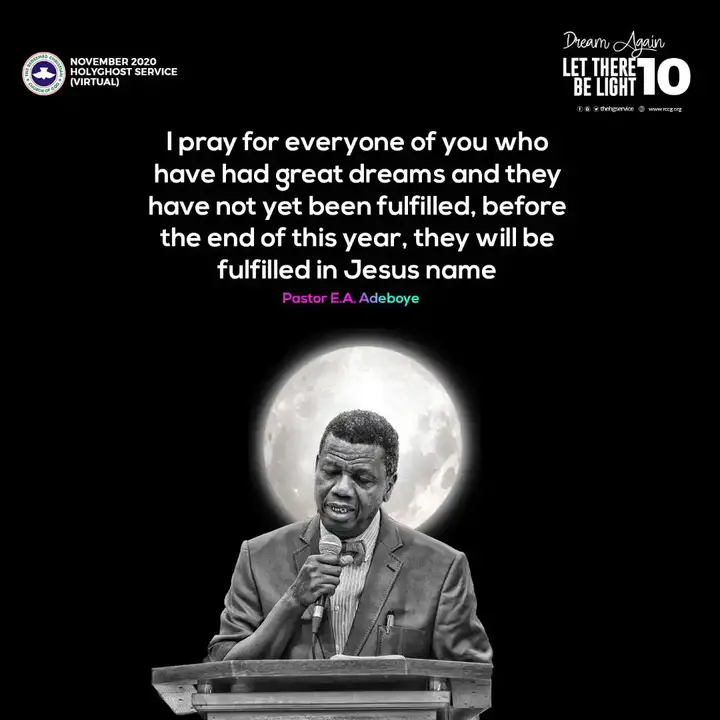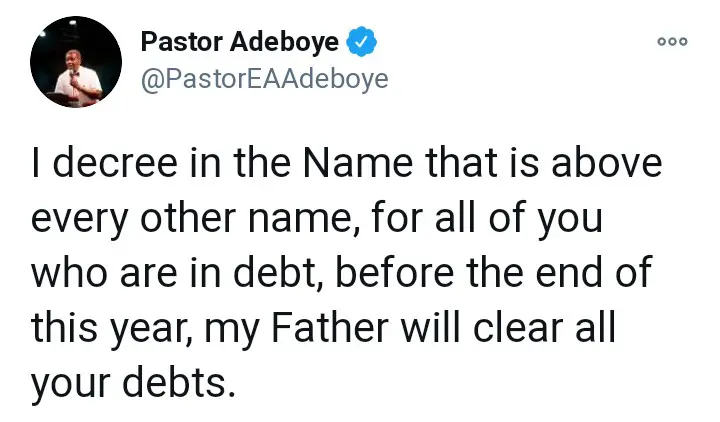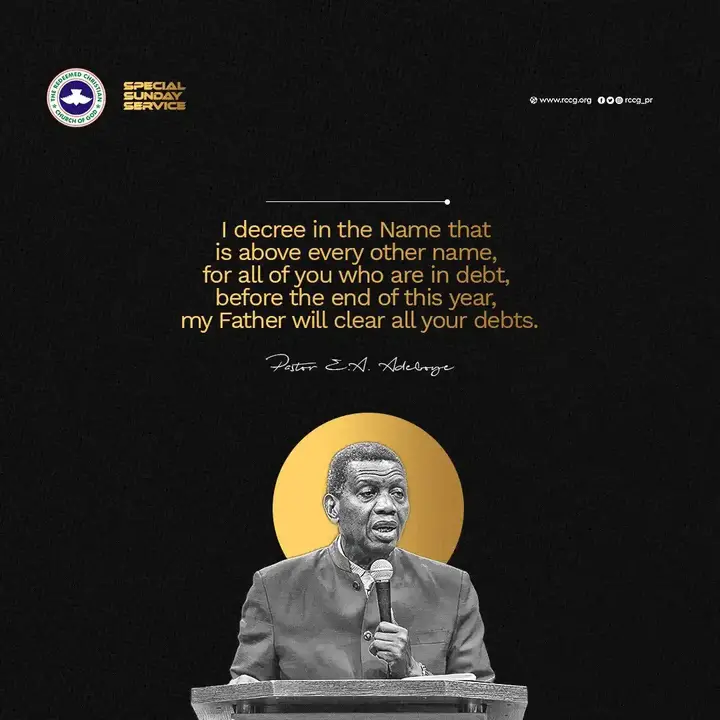 The terrorism and insurgency in the country is also not left out as he said this below will happen to them before the end of 2021: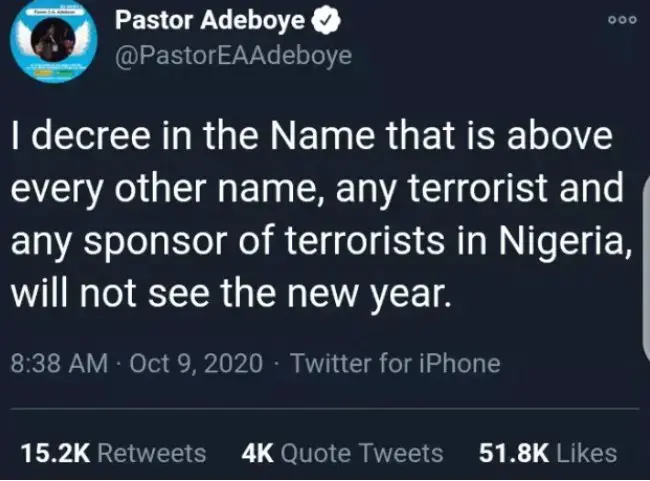 In addition we are going to showing some of the words of hope he made concerning people's lives: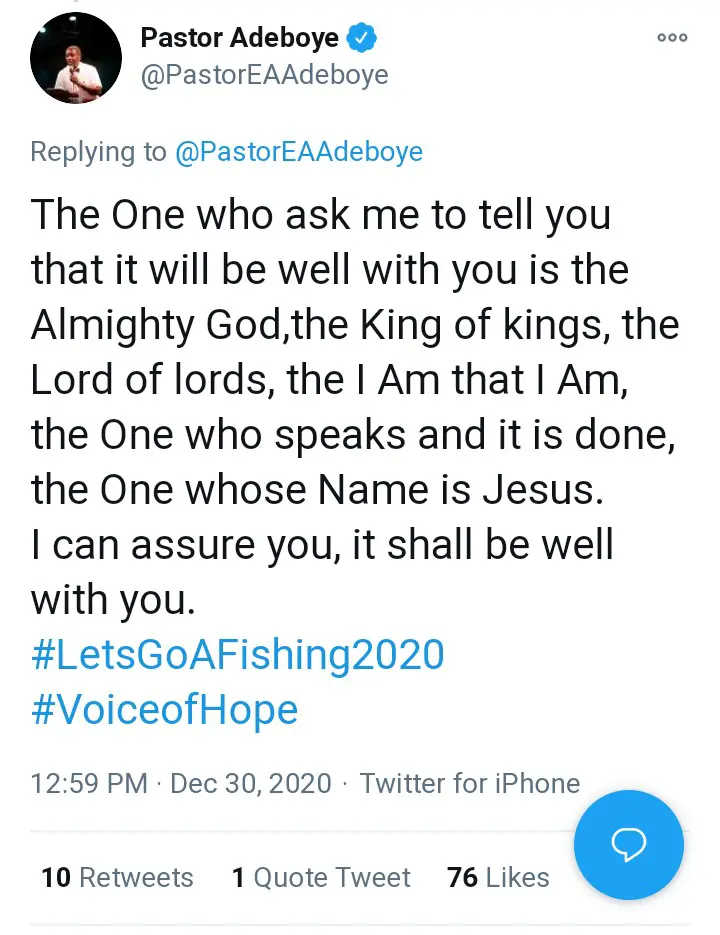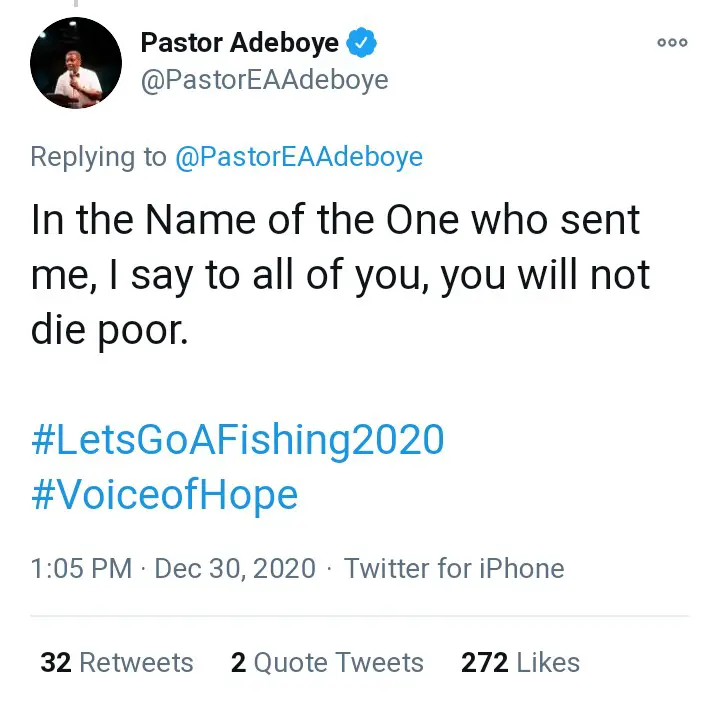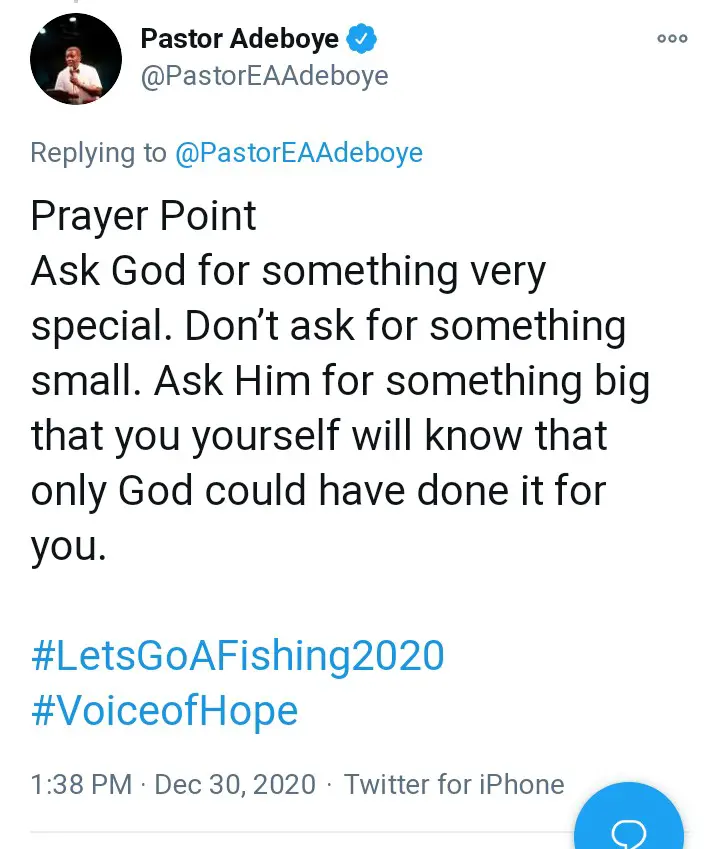 You can claim the prayers and supplications with "AMEN" by typing AMEN in the comments section below.