Chelsea to sign Xavier Mbuyamba their own VAN DIJK
Chelsea have been heavily linked with Xavier Mbuyamba, 18-year-old Dutch defender after completed signing of Ziyech and Werner this summer.
Chelsea had a hard time defending this season. Lampard looks to strengthen his team this transfer season and he has set his target men. Having secured Timo Werner and Hakim Ziyech for the season to be. He looks to stick the holes at the back. Xavier Mbuyamba has been leaked with a move to the bridge. The 18-year-old Dutch defender has been described as "the next VAN DIJK".
Chelsea are not the only top side looking at the young star. There about five top European clubs wanting to secure the 18 year old.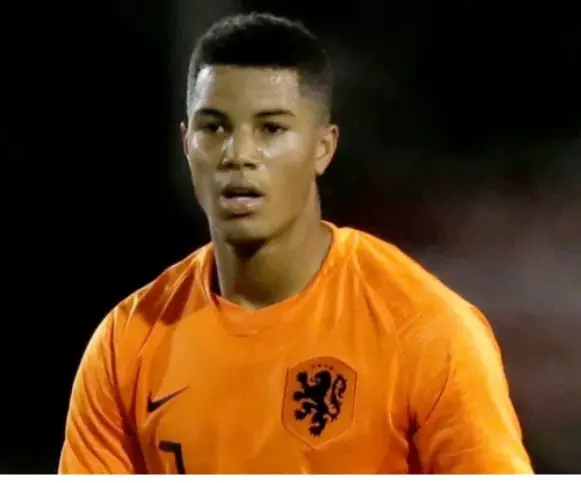 The Barcelona teen is looking for greener pasture. He has not had a break through to the first team at Barcelona. His contract has not been renewed, he has trained at Chelsea before joining the Catalan giants. He has positive campaign in the Under-19s but never made the first team. Blues are at the pole position on getting the ace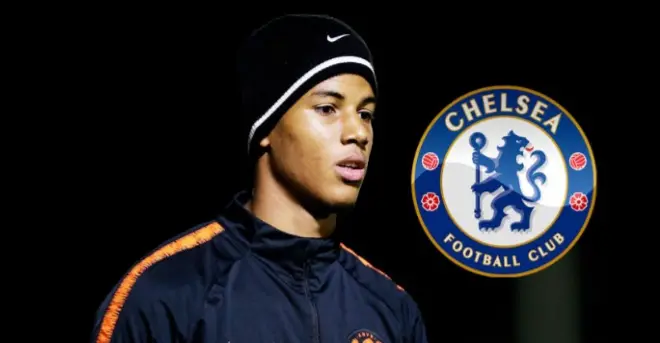 Chelsea play Bayern Munich on Saturday. It's a very hard game for them with a 3-0 first leg loss. Bayern had an incredible season with Bundesliga title. Lampard has a list of injured players. He will look to lineup his best but they are not his main men.
Willy Caballero (No. 13) Goalkeeper, 🇦🇷
Kurt Zouma (No. 15) Centerback, 🇫🇷
Andres Christensen (No. 4) Centerback, 🇩🇰
Antonio Rudiger (No. 2) Centerback, 🇩🇪
Reece James (No. 24) Right wing-back, 🏴󠁧󠁢󠁥󠁮󠁧󠁿
Mateo Kovacic (No. 17) Central midfielder, 🇭🇷
Ross Barkley (No. 8) Central midfielder, 🏴󠁧󠁢󠁥󠁮󠁧󠁿
Emerson (No. 33) Left wing-back, 🇮🇹
Mason Mount (No. 19) Right winger, 🏴󠁧󠁢󠁥󠁮󠁧󠁿
Olivier Giroud (No. 18) Forward, 🇫🇷
For Chelsea fans they know that it won't be easy but they hope for the best.