When the 2020/21 campaign starts, Fans will definitely witness some new numbers going up on the back of Players' shirts.
The departure of Willian and Pedro Rodriguez has freed up some popular numbers in the squad – Number 10 and 11 respectively.
Chelsea brought in Hakim Ziyech from Ajax and Timo Werner from Rb Leipzig. The Club is yet to announce the number that both players will be flying next season.
We take a look at which player could get what number before the season starts.
Its obvious the Number 10 shirt that Willian left behind is the biggest one and the one that will be demanded by many players – Christian Pulisic, Callum Hudson-Odoi and Hakim Ziyech will all be seeking to get the number.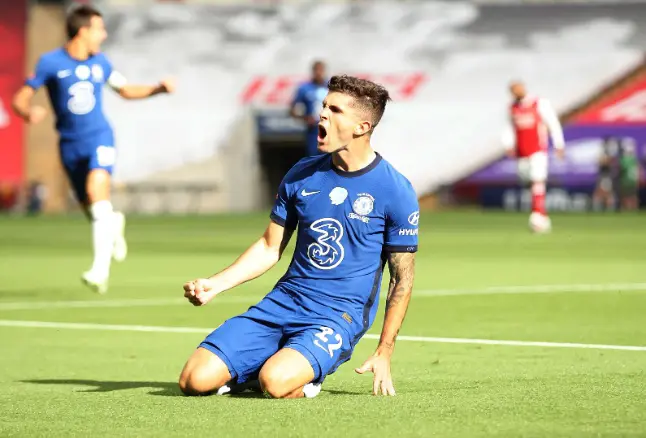 Many believe that Pulisic has proved himself worthy of No 10 and therefore it should be given to him.
Pulisic wearing No 10 will be a good move for Chelsea. The American is currently wearing Number 22 and Hakim Ziyech during his days at Ajax donned the Shirt No 22 – its simple, Take the 22 from Pulisic and give it to Ziyech and replace it with Number 10.
Another popular number available is Number 11. Timo Werner wears 11 during his time at Rb Leipzig; so it's only normal that Chelsea gives it to him since it's available for taken.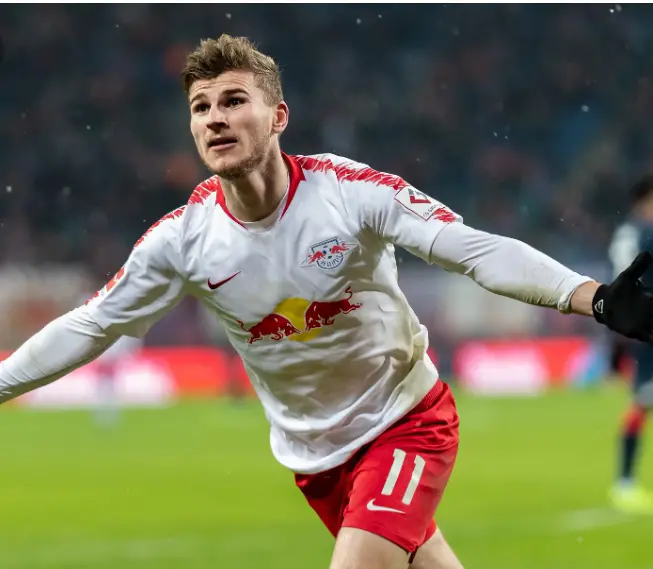 Should Chelsea succeeds in completing Kai Havertz deal, there would be a shake-up if the German is to get his Favourite Number – No 29.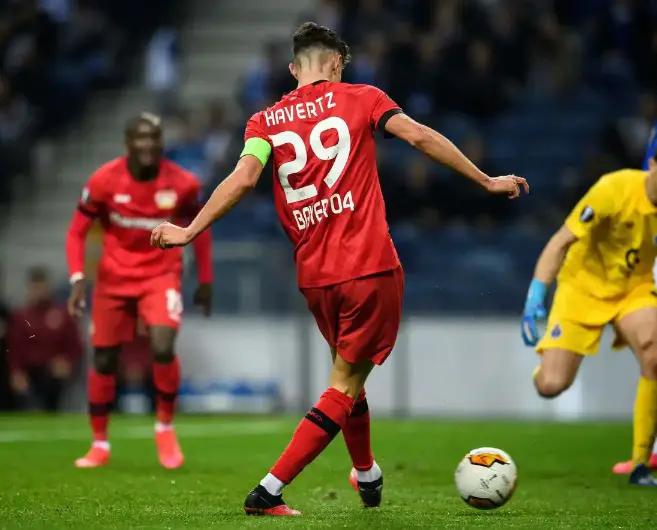 That Shirt Number is currently worn by Fikayo Tomori.
Let us know what you think by dropping your comment. Don't forget to like and share. Please click on the follow icon for more update.