Chelsea reportedly reached agreement to sign Denis Zakaria from Monchengladbach
Chelsea FC are reportedly interested in securing the signature of the 23-year-old Borussia Monchengladbach talented holding midfielder, Denis Zakaria ahead of the 2020/2021 campaign.
The 23-year-old Swiss defensive midfielder has been with the German Bundesliga club since 2017, and he is one of the most exciting young talent in the Bundesliga.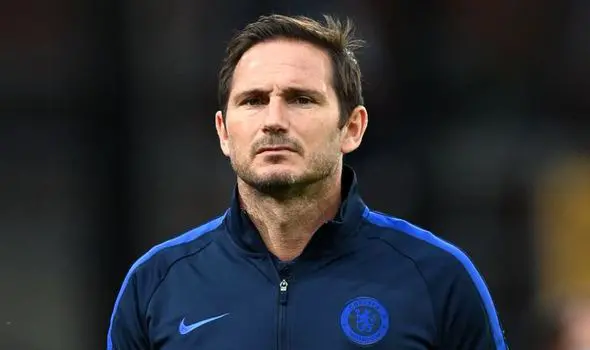 The Engine Premier League champions Liverpool FC, Bayern Munich and Inter Milan are reportedly interested in securing Zakaria's service. The report suggests that he could be available for a fee of a region of €23.5million.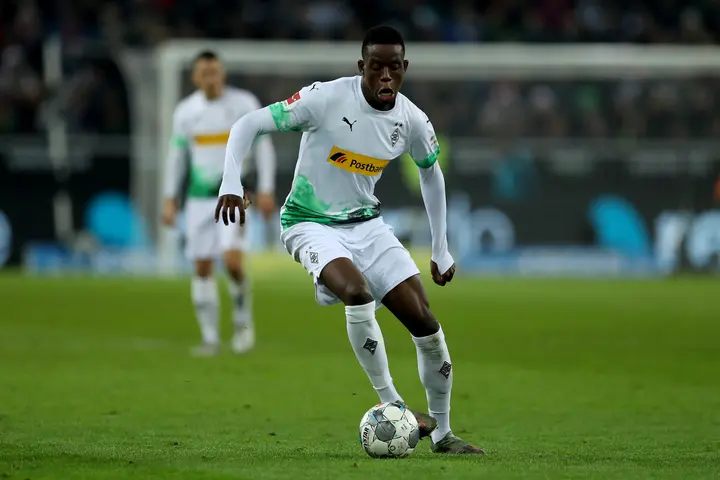 The Swiss talented midfielder, Denis joined Borussia Monchengladbach from BSC Young Boys Bern for a fee of €10million in 2017. His current contract with the club expires in 2022.
Borussia Monchengladbach ace, Zakaria is a strong and towering presence in the middle of the park, who is a useful player in attack and defence. The Swiss international likes to go forward with the ball from deep-lying positions and take accurate shots on goal or circulate possession efficiently.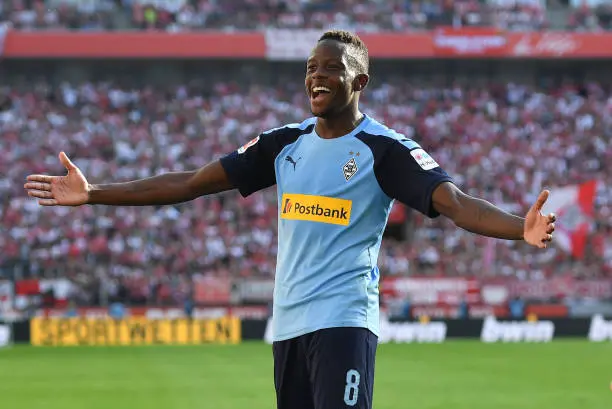 Denis Zakaria is a player with massive stamina, work-rate, and skill, who can use his pace, strength and good technical ability to move the ball swiftly from deep in his own half, to the opposition half. He has a good ability to hold on to the ball. He is a counter attack threat due to his pace and dribbling ability.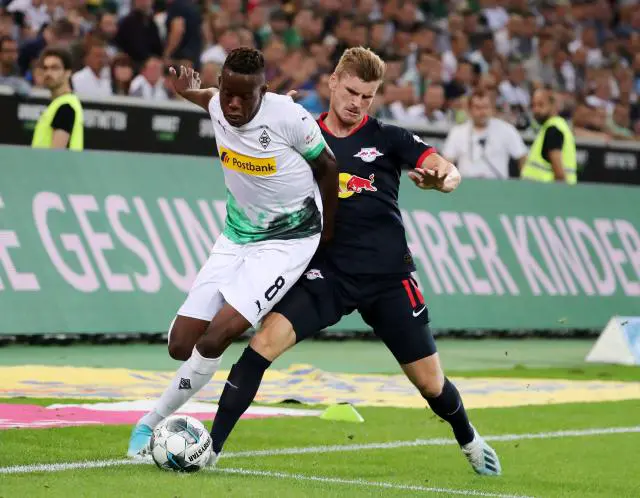 Whilst his primary role in the squad may likely to be deep-lying defensive midfielder and offer the defense protection from opposition attacks, he is a player who is capable to surprise many going forward. Defensively great, Denis Zakaria averaged 2.1 tackles and 1.6 interceptions in a game in Bundesliga, according to WhoScored.