Chelsea, players wish Eden Hazard happy birthday
Celebrating one's birthday as a celebrity is always special because it's almost certain that the day will be filled with love and attention on and off social media. This is the case with Eden Hazard, who is celebrating his 31st birthday today.
Hazard is the current Captain of the Belgian National Team and plays for Real Madrid, He is known for his creativity, dribbling, and passing. He is considered one of the best players of his generation.
Hazard joined Chelsea in 2012 and won numerous trophies with the English club before joining Real Madrid in 2019 in a transfer worth up to €150.
Hazard has struggled to replicate the form he showed at Chelsea since his big-money move to Real Madrid. Chelsea took the time to celebrate his 31st birthday with him on their social media pages.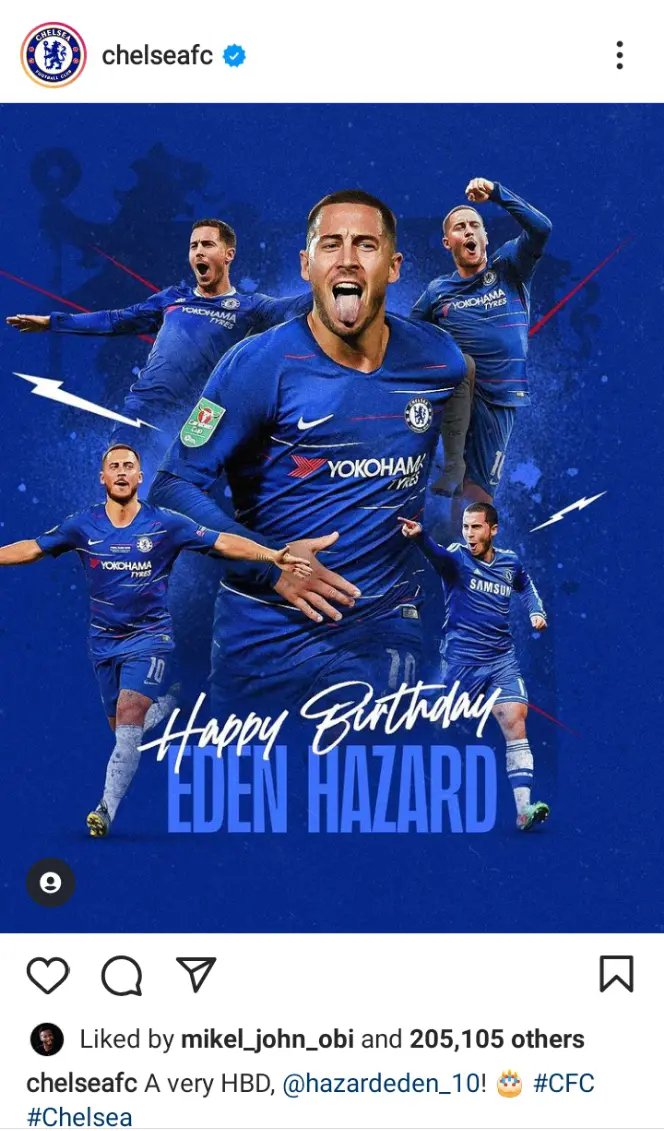 Other top sporting outlets also celebrated with Eden Hazard on his birthday.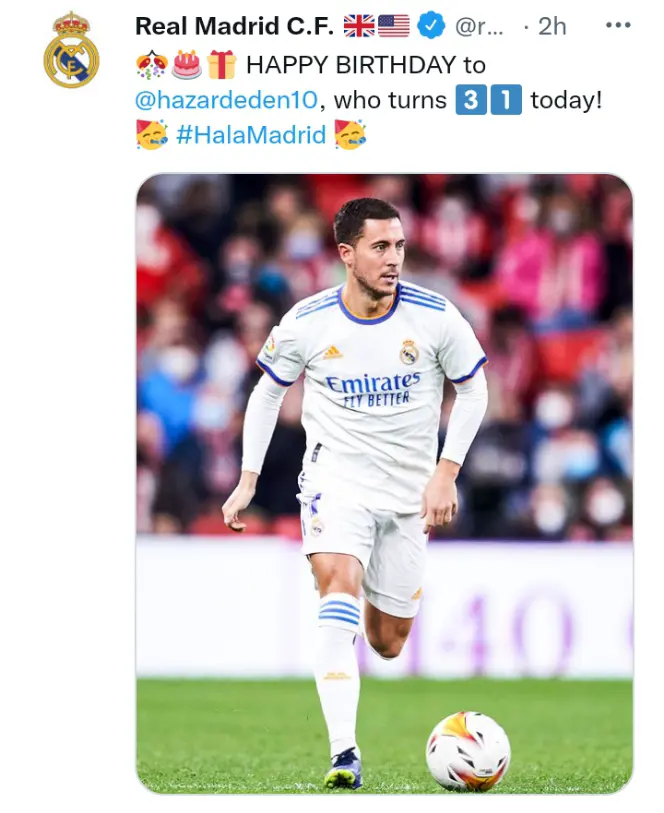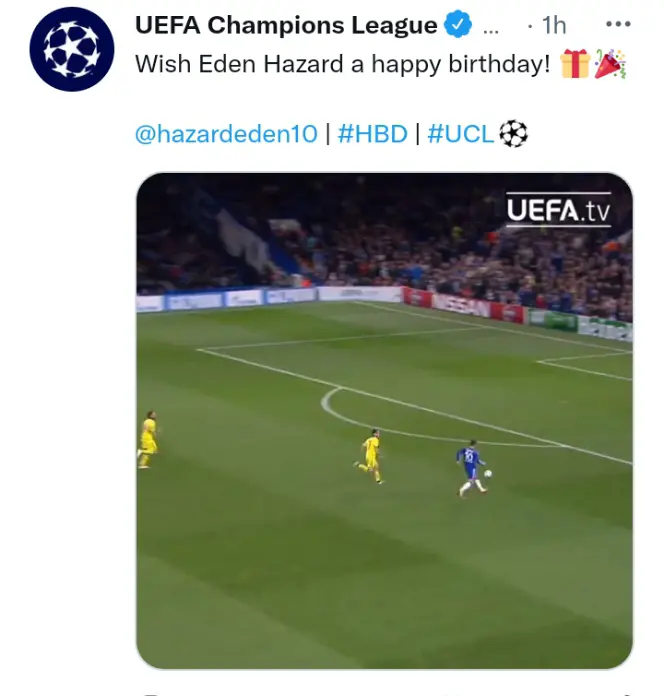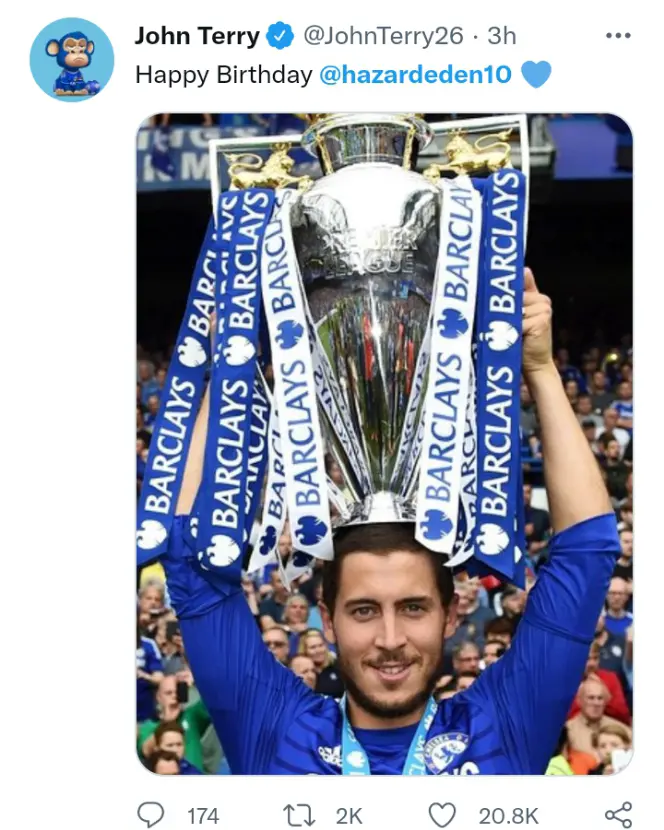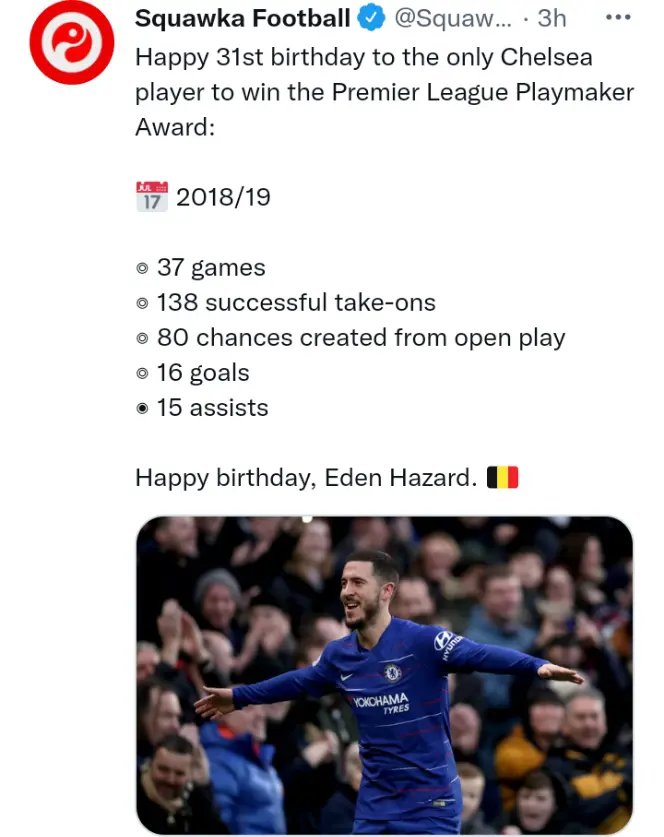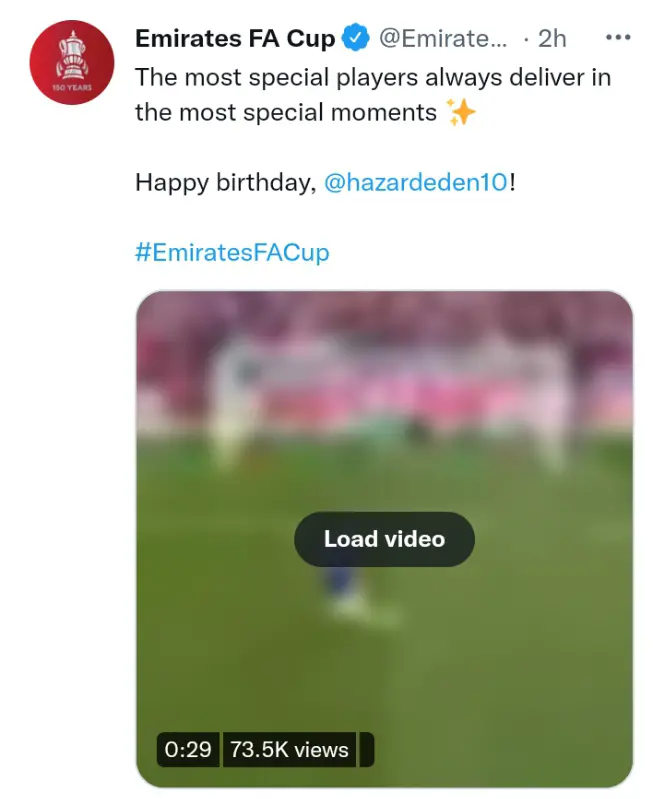 Happy Birthday, Eden Hazard!