Chelsea owner Roman Abramovich sent text message to Carlo Ancelotti after defeat in Rudiger transfer deal
Chelsea owner Roman Abramovich used to send Carlo Ancelotti a question mark after every defeat during his time in charge of the Blues.
Ancelotti won a Premier League and FA Cup double in his first season in charge at Stamford Bridge but was sacked at the end of his second season following a second-placed finish.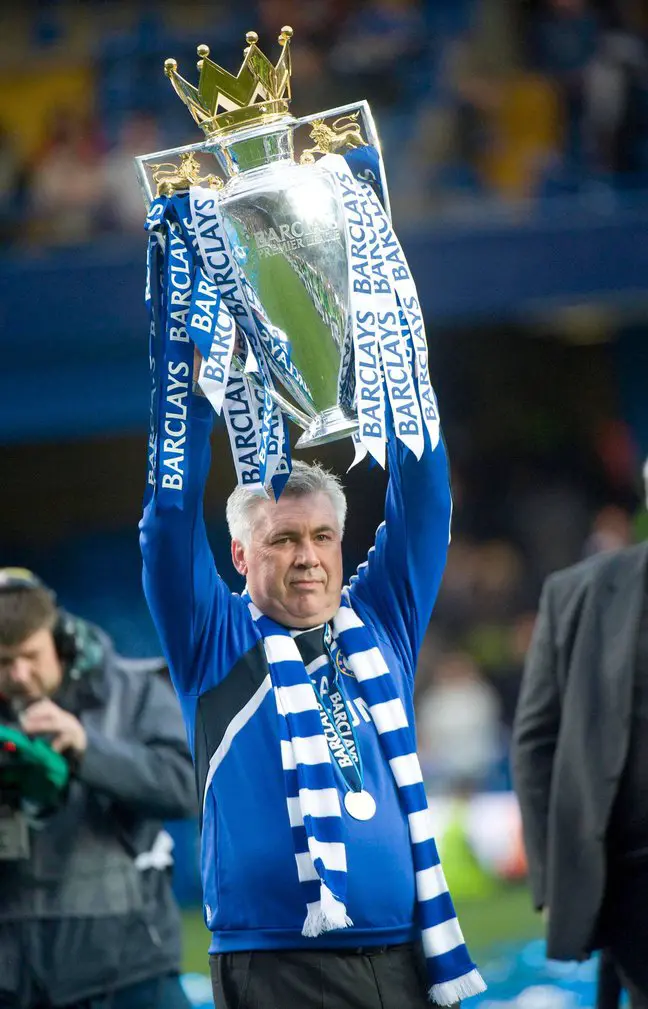 Abramovich was always watching the games and on the rare occasion that Chelsea lost, Ancelotti would receive the very same message.
And to go along with it, he too would respond with a bit of punctuation – sending his boss an exclamation mark back.
"Ancelotti told me that Abramovich also texted him, always the same, especially in times when things were not going well," Sky Italia journalist Fabio Caressa revealed.
"He only sent him a question mark.
"Instead he, the genius that is Carlo, answered him only with an exclamation mark."
At the time of his dismissal, which came two hours after a 1-0 away defeat to Everton on the final day of the 2010/11 season, Ancelotti had the third-highest win percentage in Premier League history.
The Italian's overall record in all competitions was 67 wins, 20 draws and 22 losses – with his win percentage standing at 61%.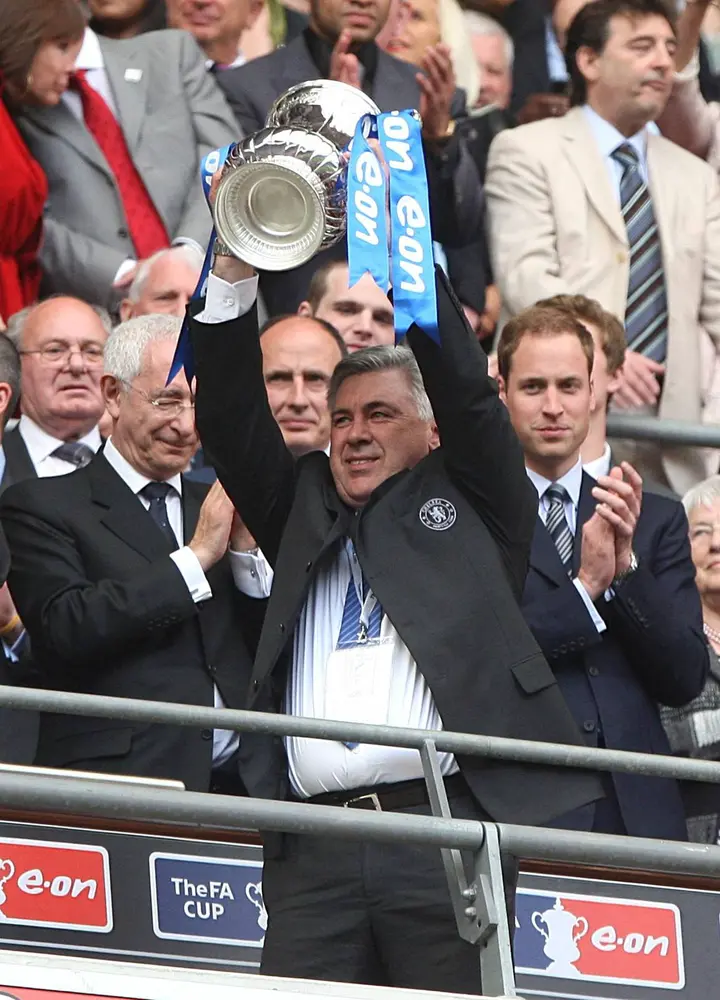 Ancelotti didn't speak to Abramovich when given the boot and a subsequent £6 million severance payment, but said the two were on good terms in 2020.
"I didn't speak to (Abramovich) after I was sacked," Ancelotti said ahead of returning to West London as Everton boss.
"I still have a good relationship with him, he was very kind the times I went back to watch Chelsea games and so I have to say thanks. He gave to me a great opportunity to be the manager of one of the top teams in England."