On Saturday Chelsea will play their first pre-season match at the Amex stadium against Brighton and Hove Albion, in preparation of the 2020/2021 campaign. Recall that Chelsea have been so busy with transfer window, they have captured players like Hakim Ziyech, Timo Werner, Ben Chilwell and some others are still expected to join the team in come days.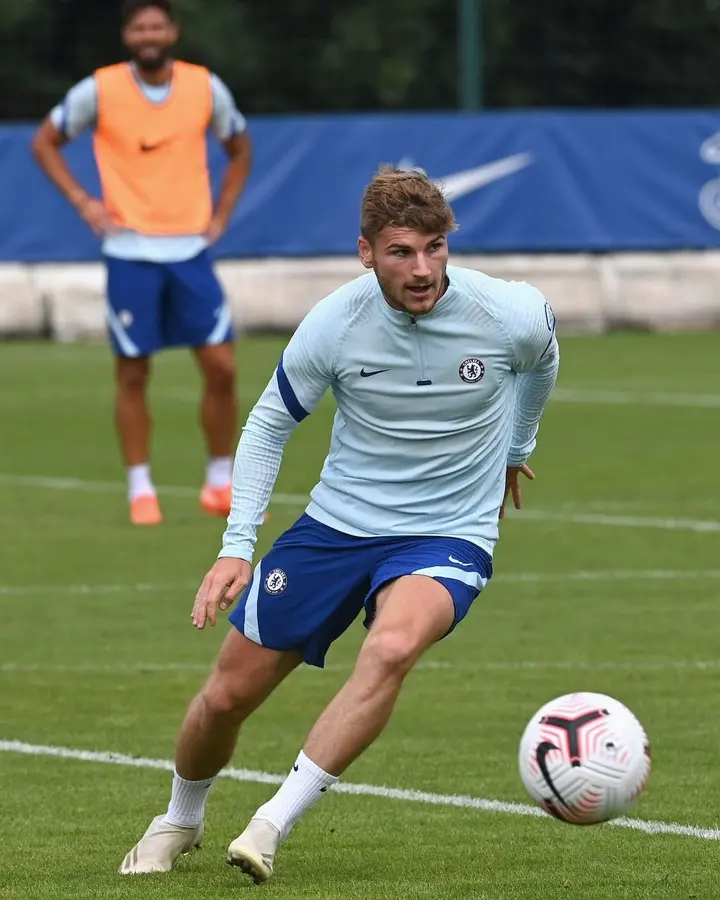 Timo Werner and Hakim Ziyech are two of the new signings and both are expected to see some minutes of action against Brighton and Hove Albion on Saturday, as their preparation for the new season hit top gear.
Lampard is expected to experiment with the game on Saturday to know which formation suits I his new players, and or to see how much they have or how quickly they will adapt to his style and indeed the premier league.