Chelsea fans have reacted to the latest development as the blues unveil Christian Pulisic as the shirt number holder for the club.
We all know the number 1,7,9 and 10 are emblematic and significant in the team and mostly these numbers are worn by exceptional and sensational players.
However these numbers are special because it depict the quality of the whole team; especially the number 10 and that's why it's mostly given to a playmakers..
Below are some of the reactions as Chelsea Unveil Christian Pulisic as the new number 10 holder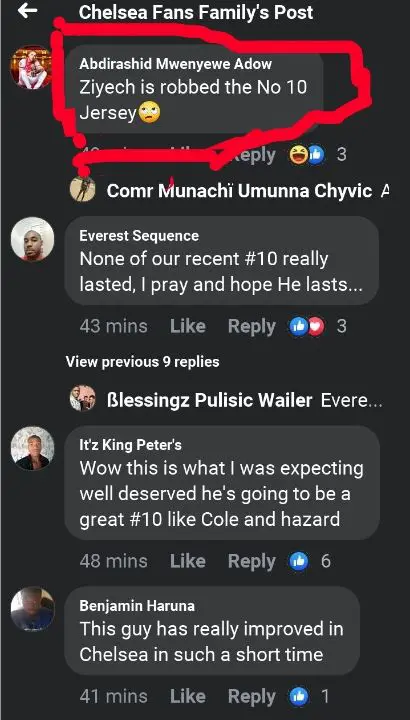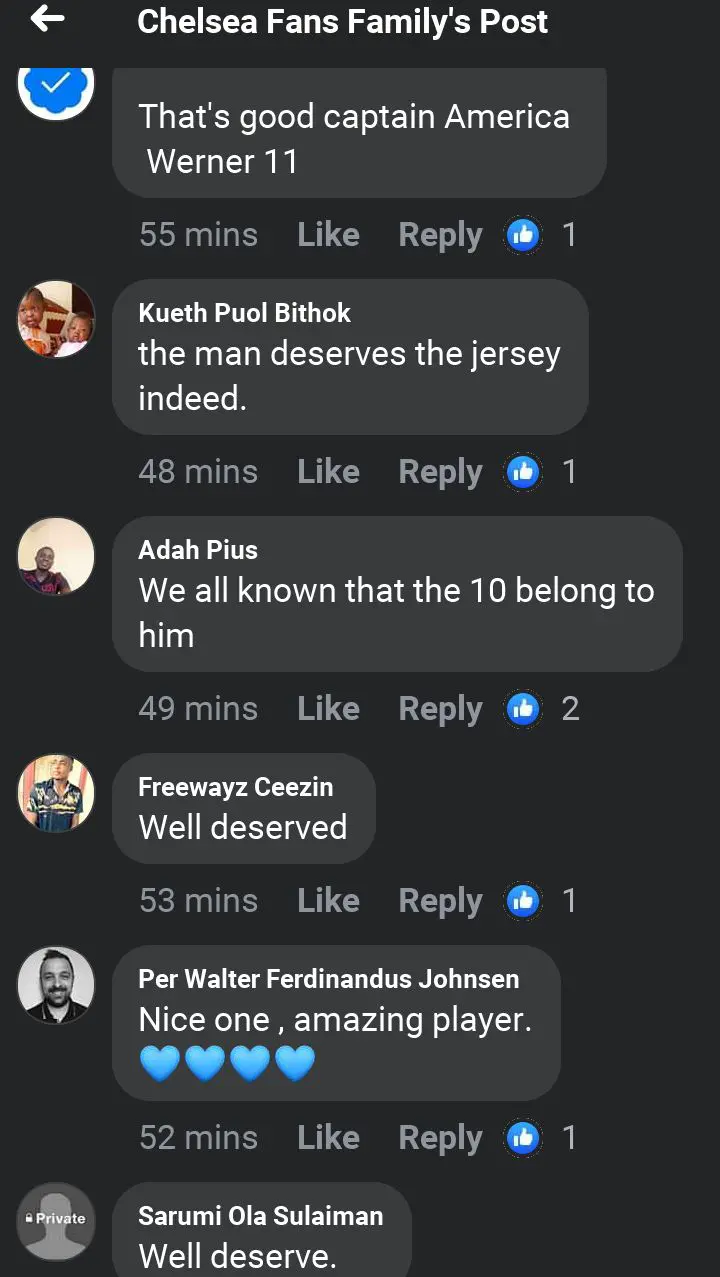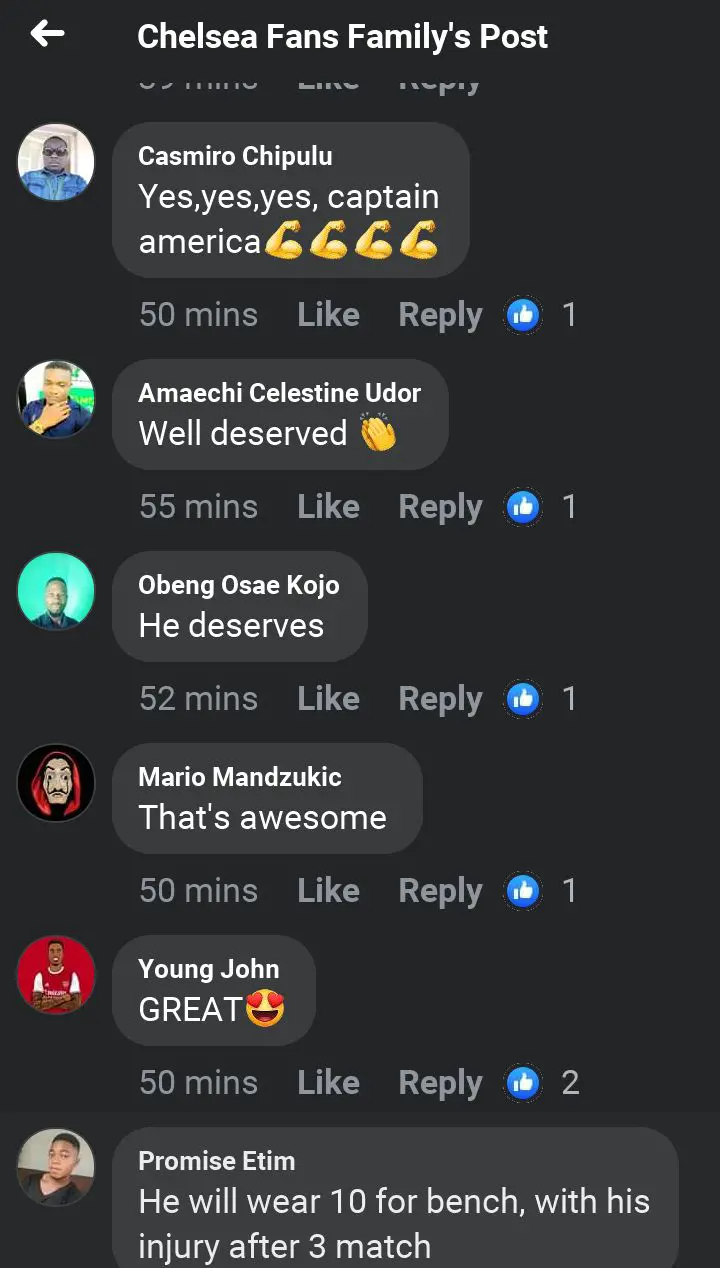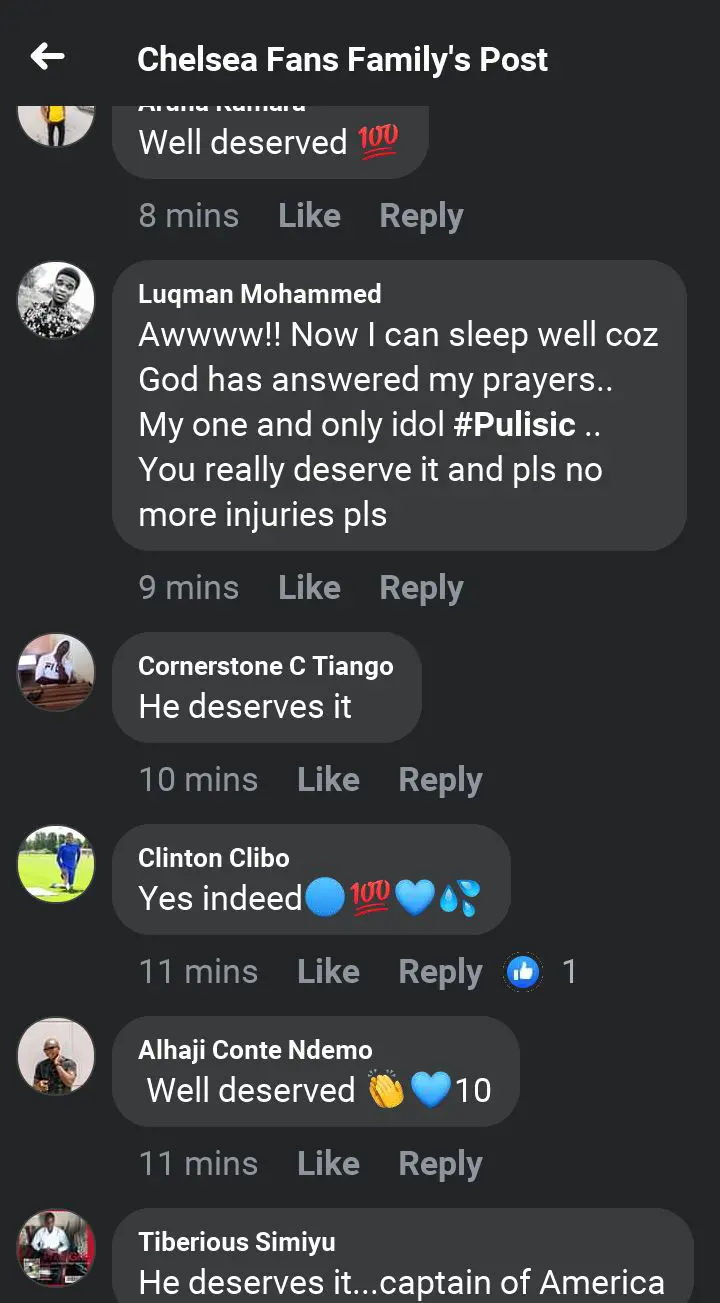 Pulisic is a good player no doubt but let's be factual here the number 10 shirt should have been given to Hakim Ziyech; some will say he's a new player, yes he's new but he's got bulk of experience than Pulisic.. Remember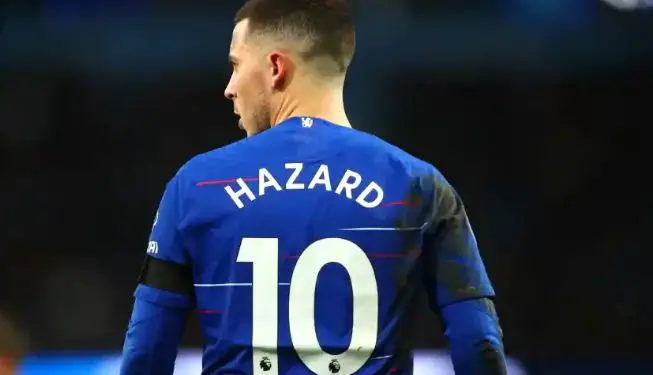 Eden Hazard, Joe Cole, Juan Mata etc… Were not just ordinary players when they gave them the shirt, they were players with acute vision and ability to read the game.. Well that's just my opinion
Chelsea Fans, do you think Christian Pulisic really deserve the iconic number 10 Shirt? drop your thoughts in the comment box