Chelsea Board Reaches Agreement on their First Double Signing
Chelsea board have agree on their double singing as the January transfer window officially opened on 1st of January allows European teams to recruit new players. Chelsea enjoy their partnership from the Germain clubs, this time Borussia Dortmund duo Haaland and Sancho have been heavily link with the club as their first transfer target this winter.
Chelsea was one of the busiest team during the summer transfer window as they recruited 6 new players into their team.
Frank Lampard added Timo Werner, Kai Havertz, Hakim Ziyech, Ben Chilwell, Edouard Mendy and Thiago Silva into their squad.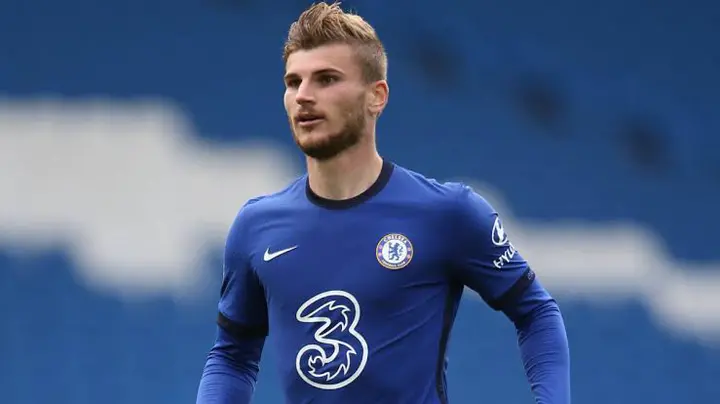 Unfortunately, Chelsea new signings have failed to live up to expectation with the duo from Germany, Kai Havertz and Timo Werner underperforming so badly in the first 5 months at the club.
The Good news is that Chelsea has another opportunity to correct the mistakes they made in the summer transfer window by making a significant transfer during this January Winter transfer window.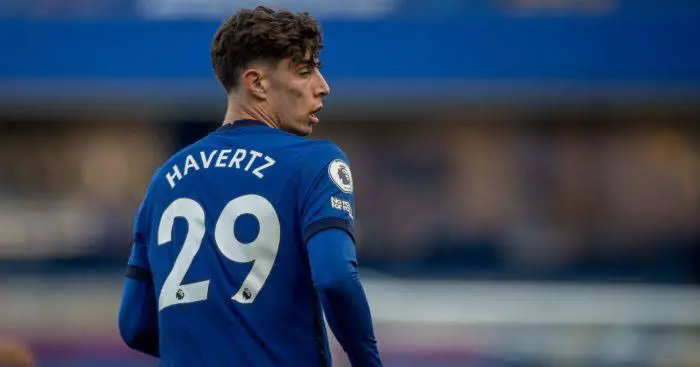 What Chelsea should do in the January transfer window?
Chelsea board have targeted German duo Sancho and Haaland as the duo are heavily linked with the blues this Winter transfer window.
Chelsea chief Marina Granovskaia has urges Frank Lampard to give supportive hands in bringing the Dortmund duo to Stamford Bridge this winter transfer
Kai Havertz and Timo Werner are yet to prove themselves as Chelsea players but all they need is more time to back in form.
Chelsea coach Frank Lampard has pleaded with the fans to give them more time because they have not yet to understand their togetherness as a team.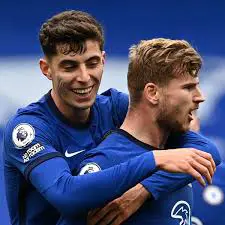 Timo Werner and Kai Havertz future at Chelsea seemed brink and chances of them turning things around looks slim, hence they should be given more time to get themselves back inform
Chelsea has make double transfer target this winter to strengthen their attacking role and also to correct the little mistake in their last summer transfer window
I recommend the signing of Borussia Dortmund's duo, Erling Haaland and Jadon Sancho as the solution to Chelsea's problems.
Erling Haaland is known ruthless finisher, with 33 goals in 33 appearances for Borussia Dortmund, the 20-year-old is indeed one of the deadliest finishers in Europe.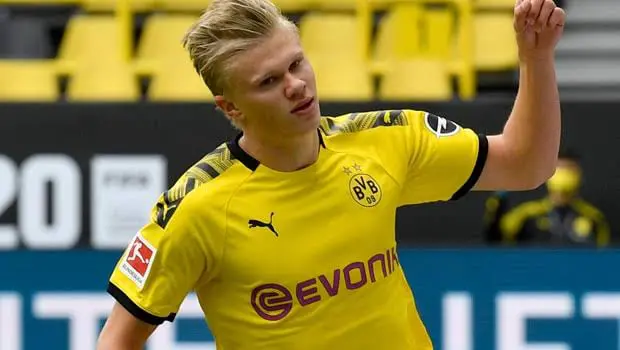 Jadon Sancho on the other is one of the skilful winger and goal creator in the German league. Jadon Sancho has been in Manchester United's radar for years now.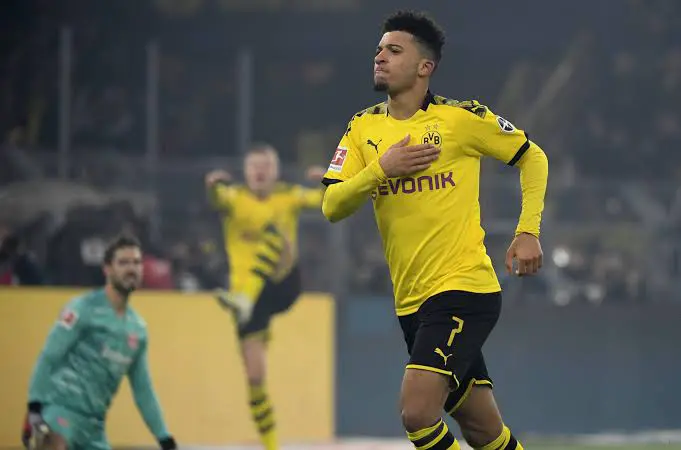 Chelsea should quickly sign Jadon Sancho to irritate their rival, Manchester United.
Timo Werner and Kai Havertz will be pairs alongside with Erling Haaland and Jadon Sancho if the Borussia Dortmund duo could be signed this winter transfer window