BBNaija's Tacha celebrates women's days as she touches all walks of life (Photos)
BBNaija's Tacha celebrates women's days as she touches all walks of life. Former Big Brother Nigeria house season 4 Pepper Dem, Natacha (or simply Tacha) appeared in Police uniform, Lawyer, Footballer, Musician, Chef, Teacher, Market woman, Fashion designer, and Doctor to wishes everyone a happy international women's day as she touches all aspect of life.
Tacha has been a public figure and a symbol of girl power, doing vibrant things and showcasing not just her beauty, but also get brains, through her entrepreneurial endeavors, which have all been celebrated across the continent.
Today, if you see Tacha at an event, then it's a big event. She's attended premiere of big movies, she's released products on her Everything Tacha store, ranging from eyebrows to pink lips balm and other beauty products for women. Now that's something only a strong woman can do.
She bounced back from being one of the most controversial Big Brother Nigeria housemates ever, in fact she was the first to be disqualified, to being one that can now inspire our ladies. It is a very inspiring story and this tells anyone that we can be whatever we wanna be, our history, regardless.
Anyway, today's International Women's day has come in a splendid dimension as Tacha has decided to celebrate the equality that has now been achieved in the professional sector, by showcasing professions women have now ventured to over the years, that were simply just not the type of thing for women, an age ago.
She shared some pictures on her official Instagram page. She killed all those photos and you might end up licking your screen!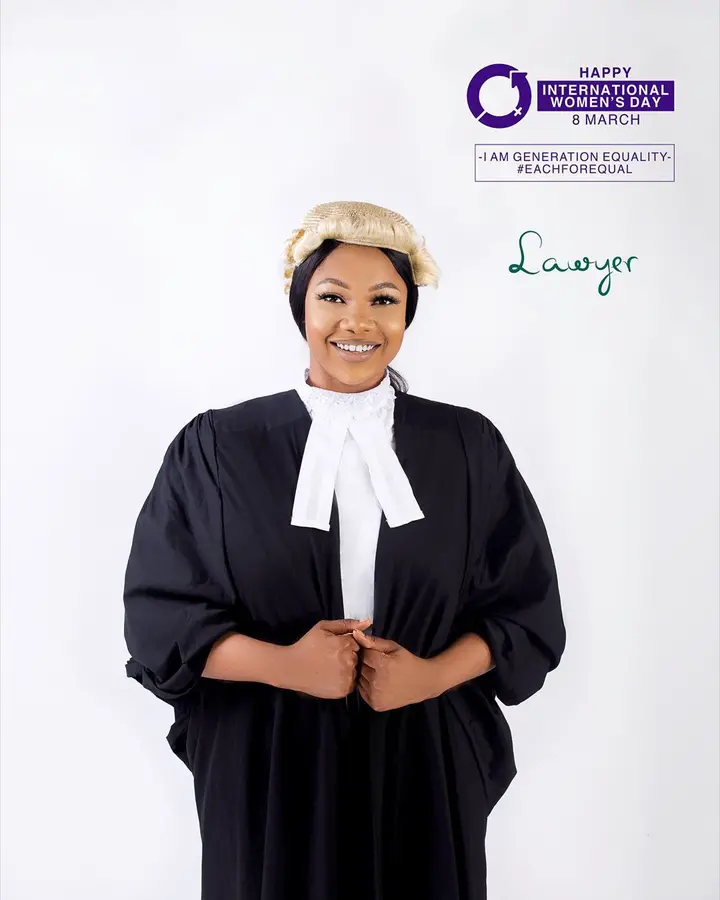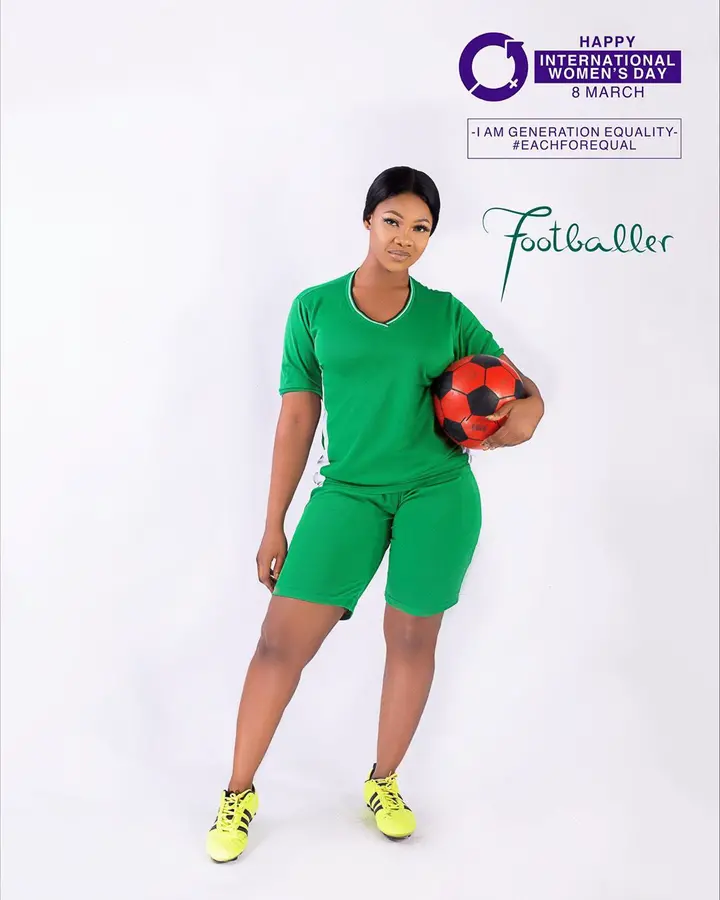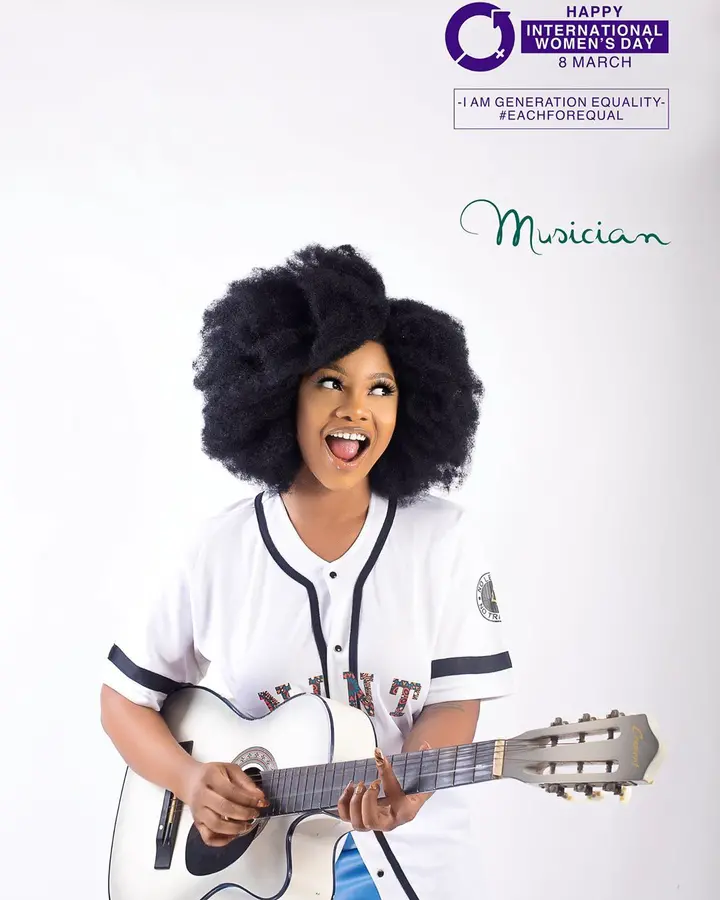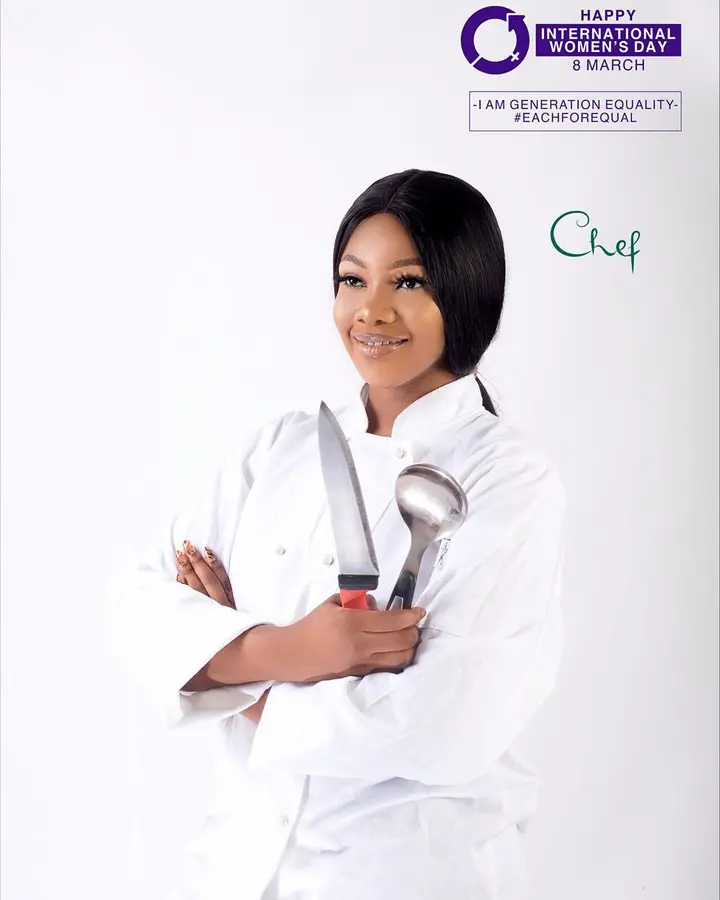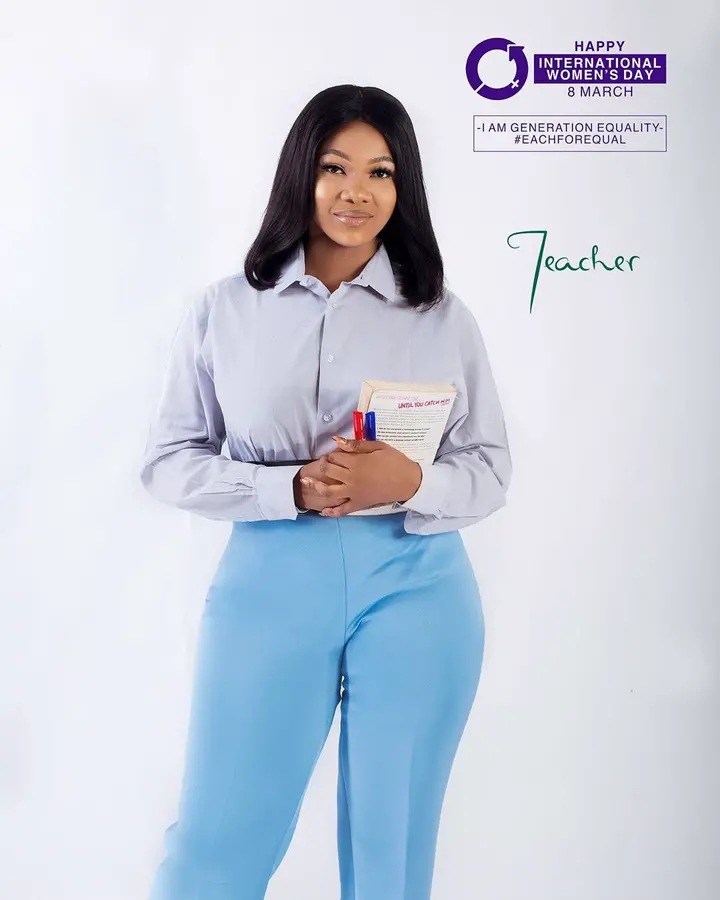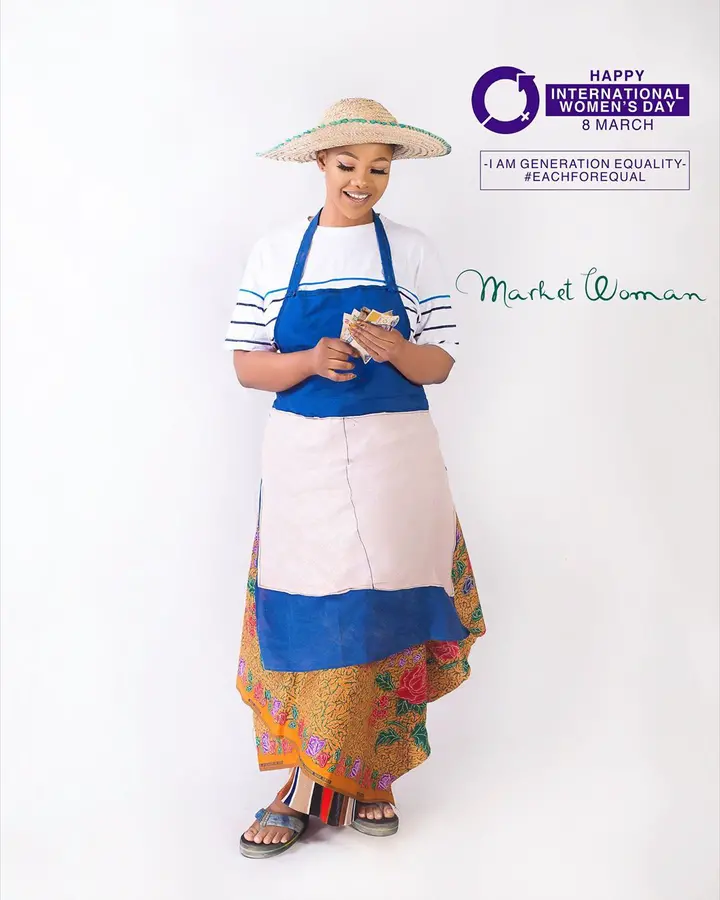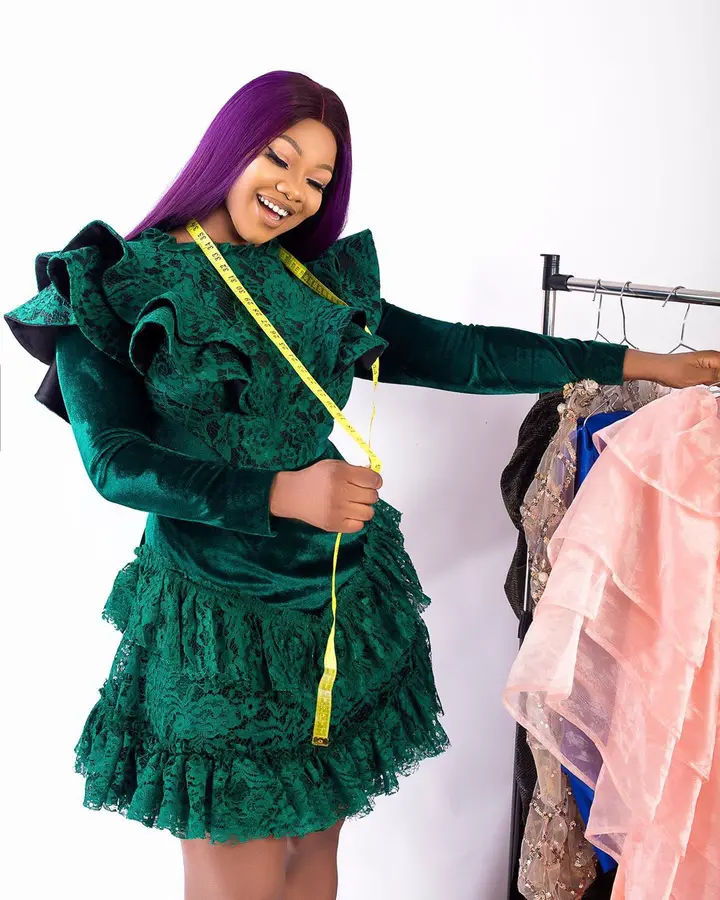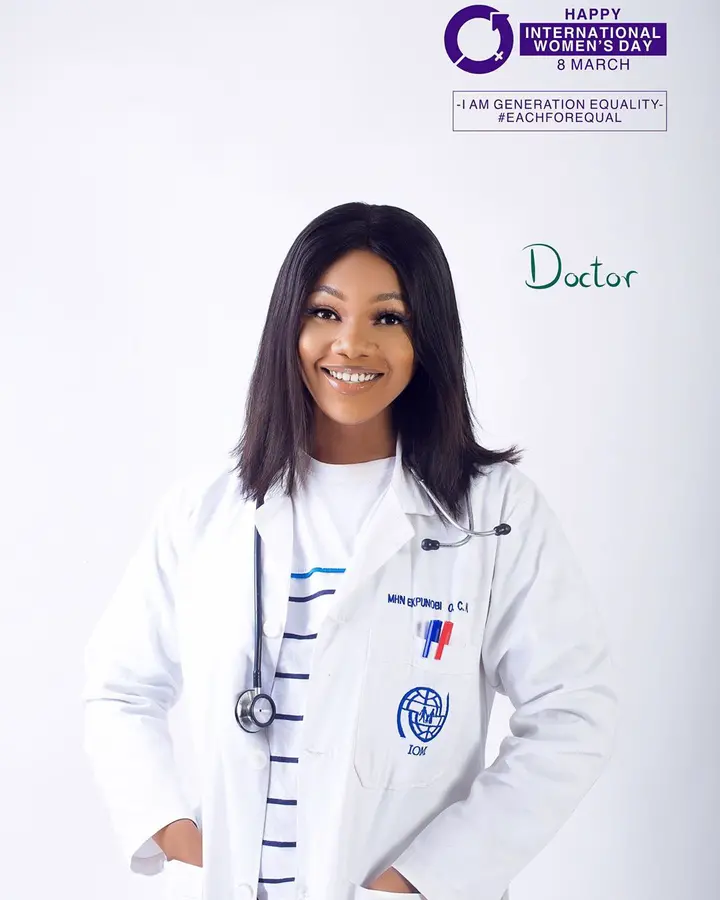 Didn't Tacha just kill it all? Happy's International Women's Day!