BBNaija: Dorathy shock Ozo with reply, 'I am not going anywhere, you are stuck with me'
Dorathy has assured Ozo she is not leaving the house and that he is stuck with her till the final day of the Big Brother Naija Season 5 Lockdown.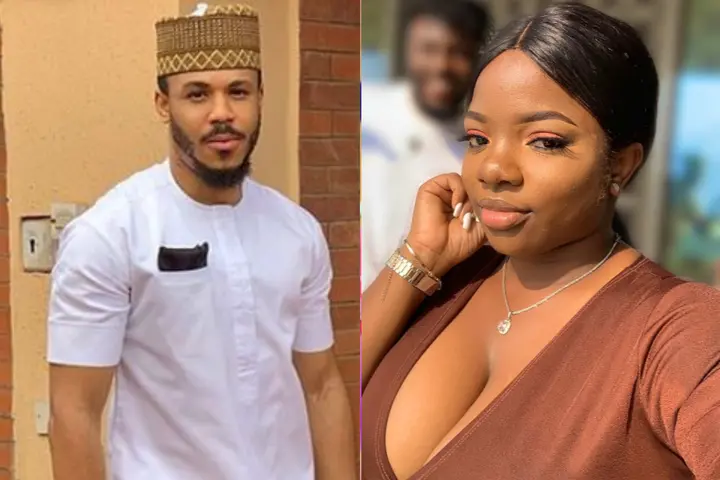 The two friends discussed evictions last night taking into consideration how Eric feels since Lilo left the house. Ozo believes her departure has kick start something new in him, he cited an example saying he has become vibrant and active as he could be seen cooking and also chatting housemates deep into the night unlike before.
Dorathy acknowledged the fact that Eric is trying to adjust since Lilo left, she wondered how Ozo would cope if she finally evicted. Ozo replied he would feel her absence if she leaves the house. She chipped in saying "I am not going anywhere, you are stuck with me"