BBNaija 2020: Who among these 5 BBNaija housemates are to be evicted tonight
Who among these 5 BBNaija housemates are to be evicted tonight. Today is another beautiful day in the ongoing Big brother Naija reality show. The housemates in the ongoing Big Brother Naija have been delivering really well to the viewers and the sponsors of the most watched reality show in Africa.
Based on the rules of the competition, every first day of a week is for eviction and today happens to be another first day of a week(Sunday), tonight two or one of the housemates will be evicted according to how people have voted for the housemates during the previous week.
Last week, two housemates we're evicted: Tochi and Eric by name. These two happened to be the housemates with the lowest votes in the house last week, so they were evicted from the house.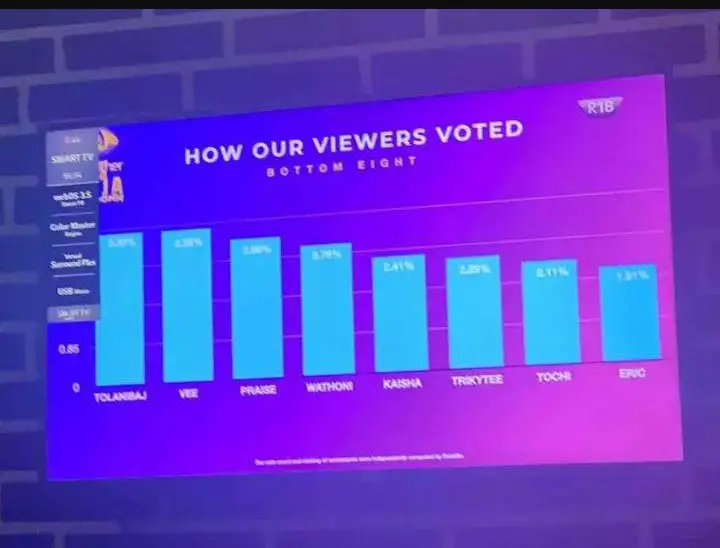 In the chart that showed how people voted for the housemates, it showed that Trikytee, Kaisha, Wathoni and Praise are allegedly the housemates that followed the two evicted Housemates, Tochi and Eric.
This means this week, there is 60% assurance that one of these BBNaija 2020 housemates, Trikytee, Kaisha, Wathoni and Praise are highly susceptible to eviction.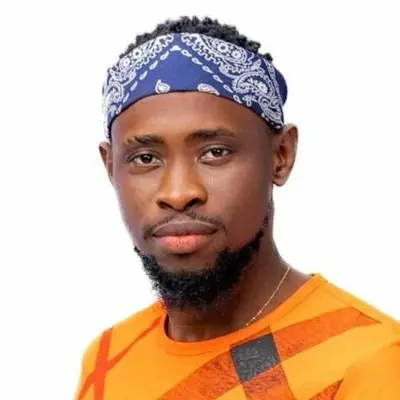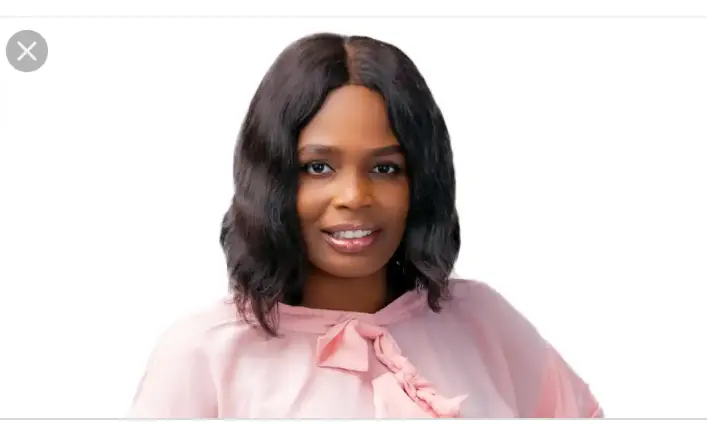 Meanwhile, the fight between Kaisha and Nengi few days ago stirred the hearts of some people to vote for her during the week. Same thing happened with the fight between Wathoni and Erica, few days ago. The little uproaring might likely set these two housemates;Kaisha, Wathoni on a safer side during the eviction.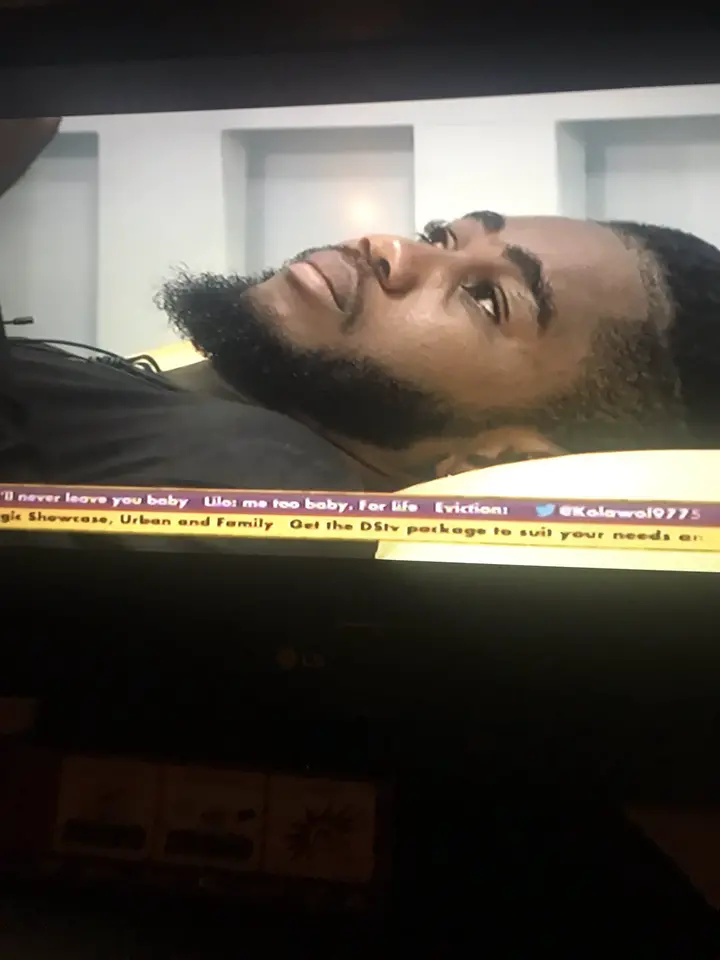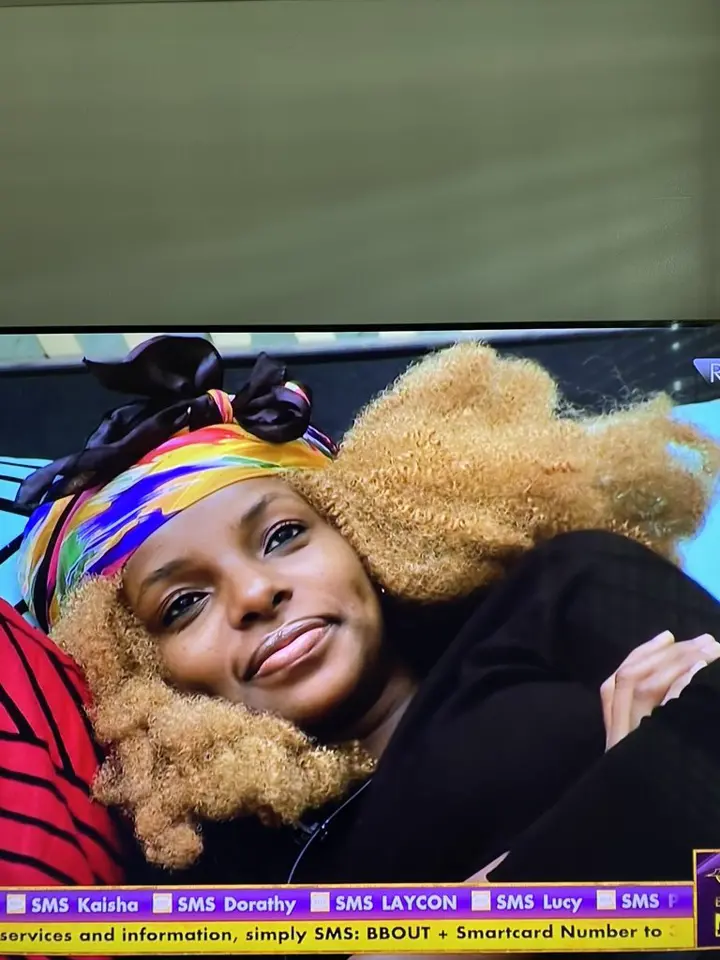 Praise was quiet throughout last week, he didn't get the attention of the people within the week and no one can tell if the viewers truly voted for him.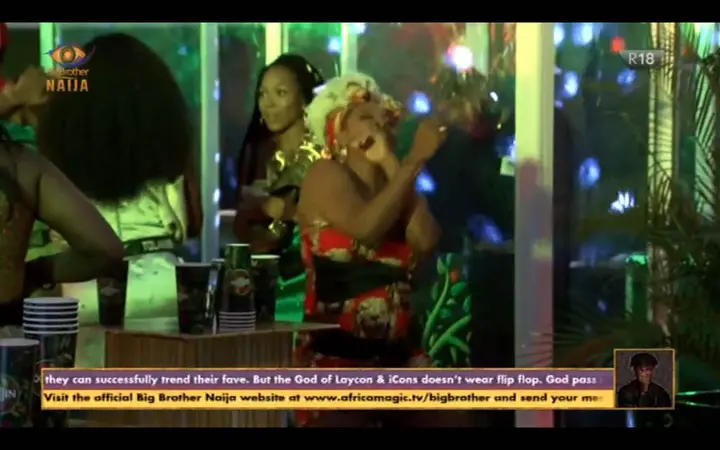 However some people believe Lucy too might be liable to be evicted tonight due to her indulgence in so many atrocities in the house within the week.
Who do you think will be evicted tonight, between Trikytee, Kaisha, Wathoni, Praise and Lucy?
It's going to be difficult to decided, but you can guess right. Tell us who and who?