BBNaija 2020: Nigerians React As Ozo Finally Define His Relationship Between Dorathy and Nengi (Photos)
BBNaija 2020 season 5 lockdown first house party in the Biggie's house, yet leaving fans in the dark as the housemates hit the dance floor, showcase their dancing skills and shares feelings.
Well after last night party we Nengi and Ozo still stayed back and spend some time together gusting and holding of hands. When the two have a conversation is such a lovely combo for their fans.
Ozo has already built a bond with Dorathy, the the were always seen together, in fact they share bed space together.
Before the house party both Nengi and Ozo barely had a good conversation. But immediately after the party the two were seen sitting together holdings hands and smiling.
Nengi and Ozo ship is one ship that fans are anxiously wait for it to sail because many feels they are so good together. Since Ozo said Nengi is his spec.
Check out their photos below and tell us what do you think? Is it good time to their ship or is just one of Ozo confused state?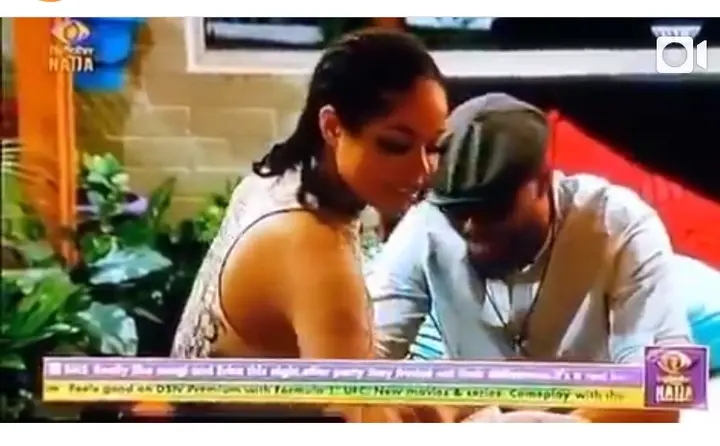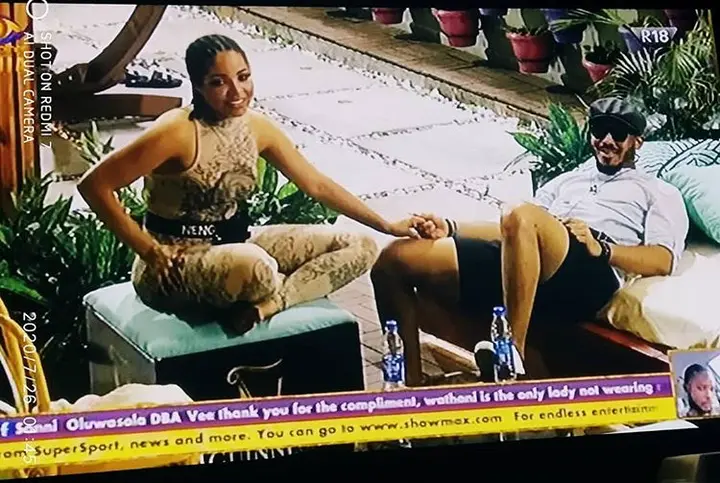 Meanwhile Ozo has finally revealed that Dorathy is a friend to but Nengi got his attention, that is amazing a cool definition of love.
Ozo says "Dorathy and I are friends…I find Nengi attractive," #BBNaija
Here is reaction from BBNaija fans over OZo and Nengi relationship saga gathered by the Global News Nigeria.
"Why is Nengi now forming hard to get when Ozo likes her.."
"Every lady should form hard to get. We are not to fall cheap mostly on national tv."
"He just said she is attractive dah
Even Laycon, praise,Neo,techie can say that"
"He just find her attractive doesn't mean there's a ship"
"No please. I want Ozo solo… ship will ruin his game"
"Find Nengi attractive ni. Local gal wants to hear something more deep☺️"
"Ozo said I find Nengi attractive and we started talking late this week…. What are they talking about? Isn't Ozo the one who told Nengi he nolonger fancies her, it's more than that and went to ask her to kiss him?? You're pained."
"U have failed, ozoemena is going no where"
"Eisshhhh that's how Dorothy was friend zoned 😌😌😌😌😌"
"She has always been a friend. She was the one thinking too deep into it."
"Nengi should stop playing hard to get and just give him a change to prove himself"
"Girl should learn that ,hard to get is the best way a lady can earn respect from a guy💙"
"Dorathy is actually finner than Nengi, but you all won't see it because nengi is light skin.
Before you start arguing, just know that I don't care about your opinion"
"Dozo shippers come for a meeting please😂"
"Aah the ship is sinking oo…leave now🤧
Actually it has sunk!"